Two cattle thieves were arrested today as they tried to sell stolen animals at a butchery in Kilgoris town. The police from Nyangusu station after on tips from the public and arrested the suspects at Kilgoris town.The suspects had driven the cows there for sale"My officers followed them slowly and and arrested them." Said Nyangusu police station commander Mr. Ben Githari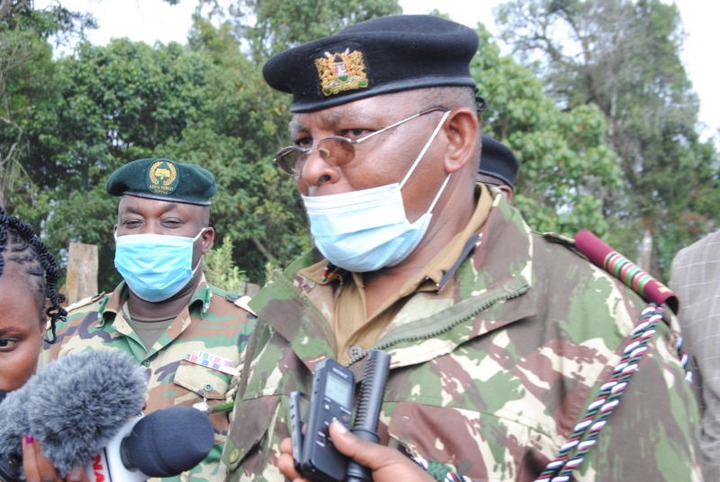 photo:police officer.
He ppealed to the communities staying along the Kisii -Transmara common border to cooperate among themselves inorder to stop cattle theft, which he added, had started to resurface after along time.Saying that security is a collective responsibility, Githari congratulated the community policing groups for revealing the suspects.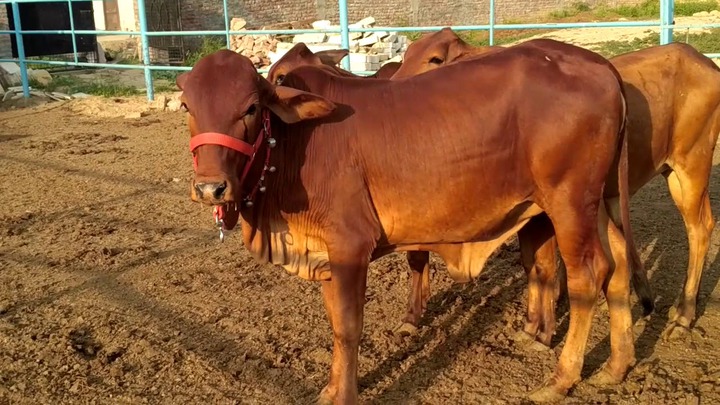 phioto:Livestock.
According to area Chief Mr James Keburo,the suspects are a well organised team; they form groups in the disguise of going to the Transmara side for harvesting sugarcane as casual labourers.When they are there, he narrated,they join hands with their friends whom they bring to Kisii county, to buy the stolen livestock at cheaper pices.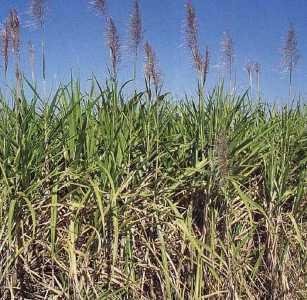 photo:Sugarcane.
He said he had informed the police about the discovered tricks.Then the police advise him how to lay a trap to arrest the law breakers.He was happy that the strategies worked well. The Kisii coubty police boss Jabel Munene, confirmed arrest of the suspects.He said they will appear at the court of law in Kilgoris tomorrow.
Content created and supplied by: Kerutwambogayao (via Opera News )