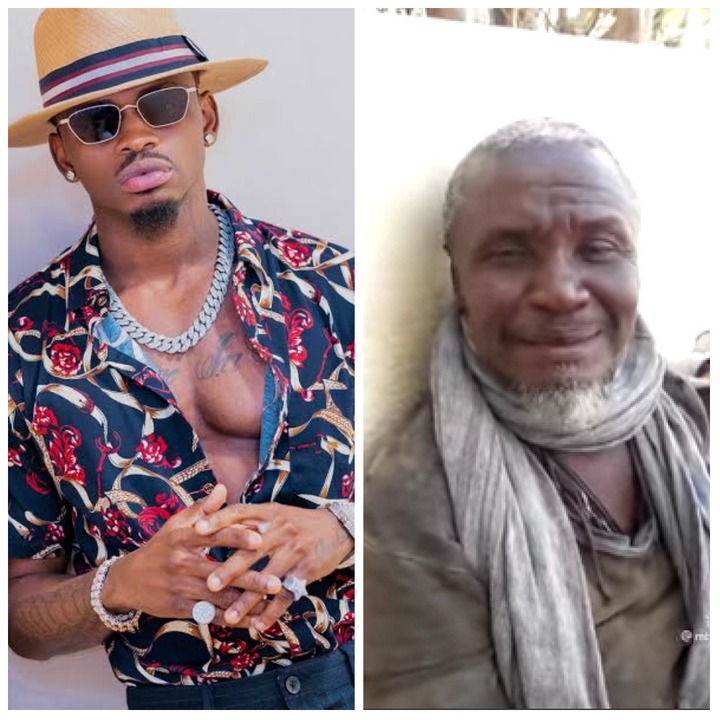 (photos courtesy)
The internet has blazed after a man claiming to be famous Tanzania musician father called him back to kenya.
In the video uploaded by one of Churchill show comedians, the old man said he was living in the coastal area and wanted to meet his son.
The old man who seem to be leaving a poverty striken life, said he was diamond's father and wanted to talk to his "son".
This comes at time diamond's mum candidly said that a man thought to be the popular musician's dad was not his biological dad.
This led to a roller-coaster of emotion with a majority of netizens eliciting mixed views on the info.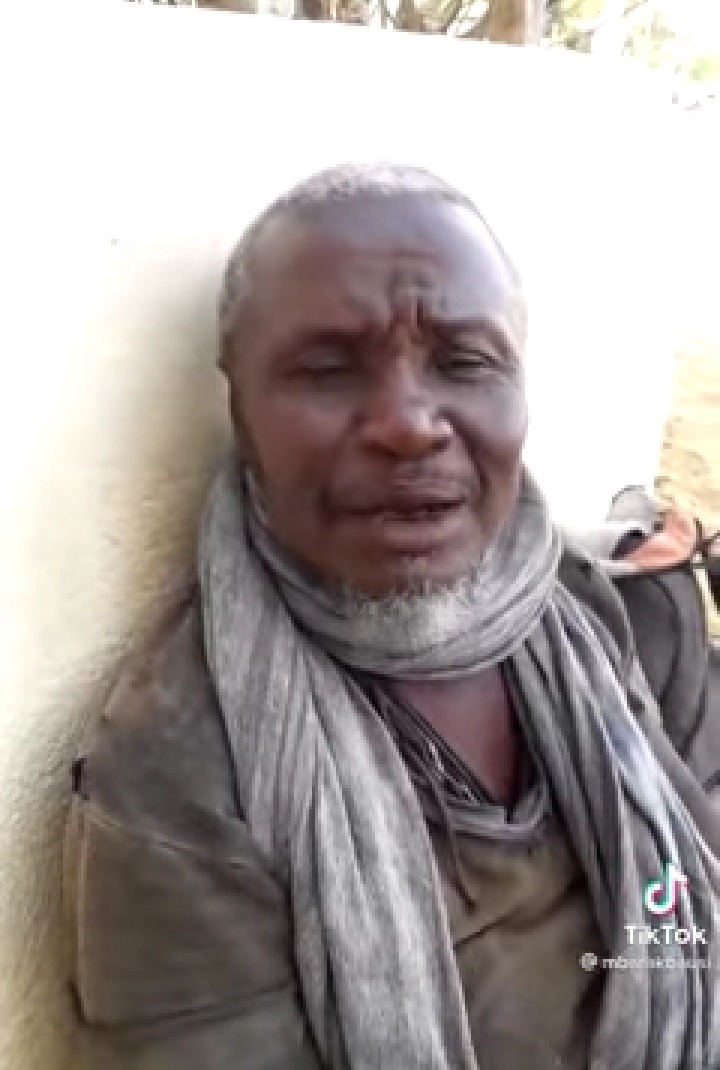 Diamond and his mum have been neglecting the elderly man who was thought to be his dad with many lashing him for the act.
The wealthy musician seem to give a deaf ear to all this as he surges on with his music not worrying of his dad's state.
Barely a week ago the elder man was alleged to be begging for cash to help him start up a business.
Reactions
Many across the internet have elicited some mixed reactions after the viral video, a number have said the man was clearly out of his mind and he never knew what he was saying.
Video
https://www.facebook.com/CaptainOtoyo/videos/129551819012157/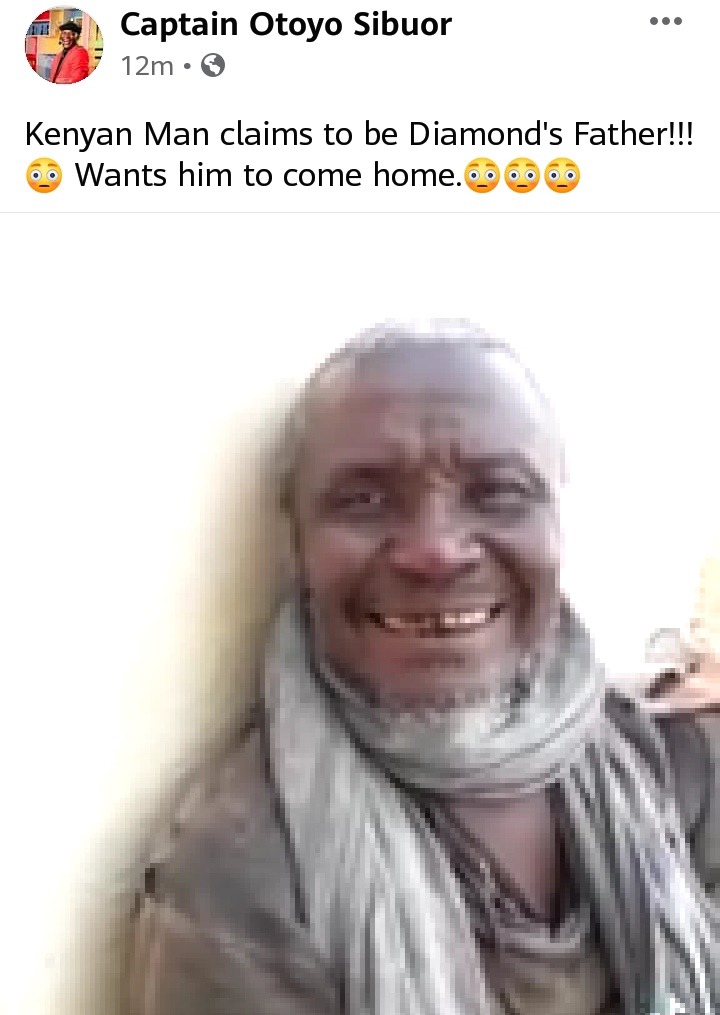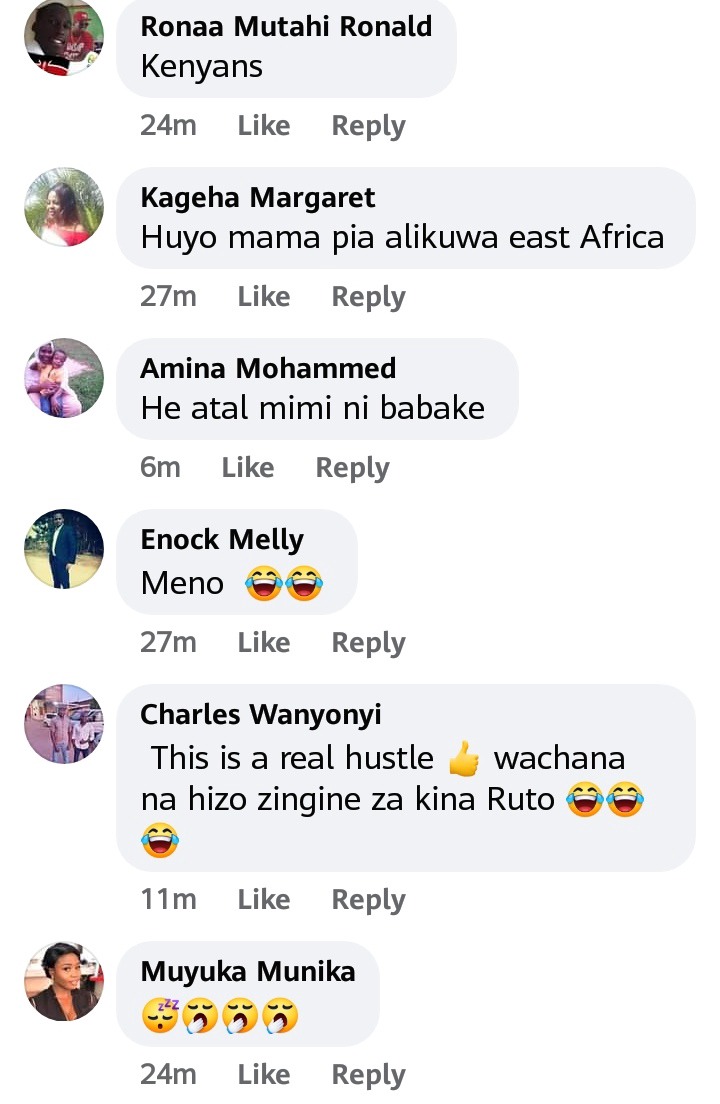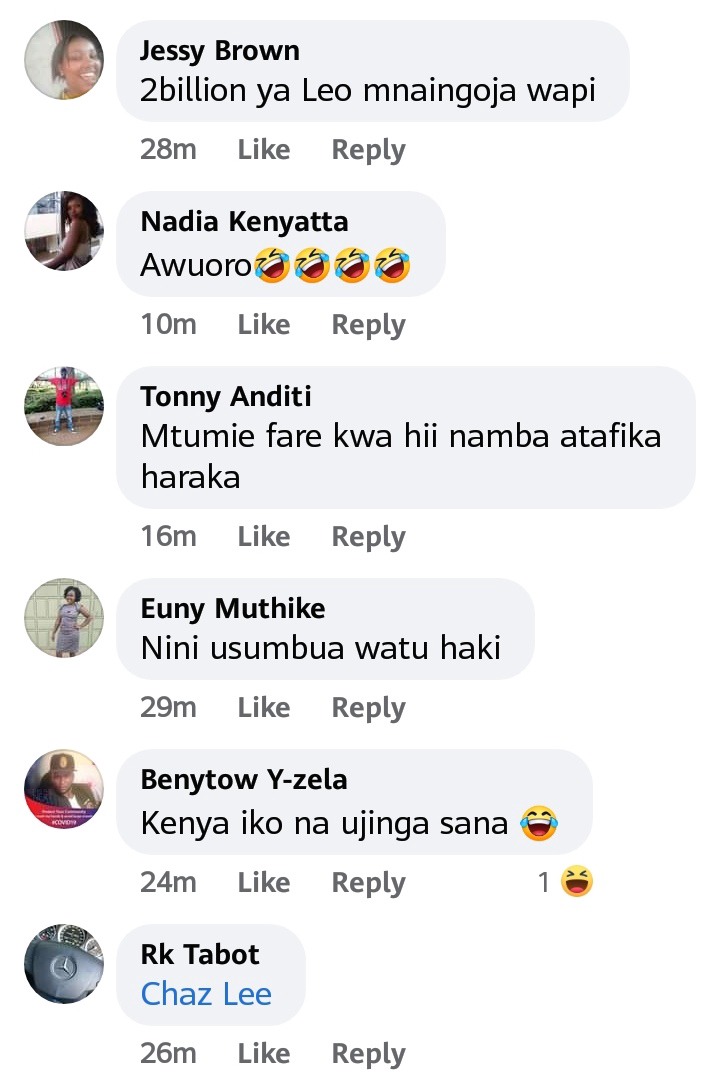 Content created and supplied by: AngelNewz (via Opera News )