Kenya is one of the country with best roads in Africa. But their are some roads that amaze many the way they were built. Below are seven dangerous roads in Kenya you have never seen.
1.Nairobi-Nakuru Road
This is the National road in Kenya that connects all roads to the Capital city hence it is so much over loaded. This road has eliminated so many uncountable lives.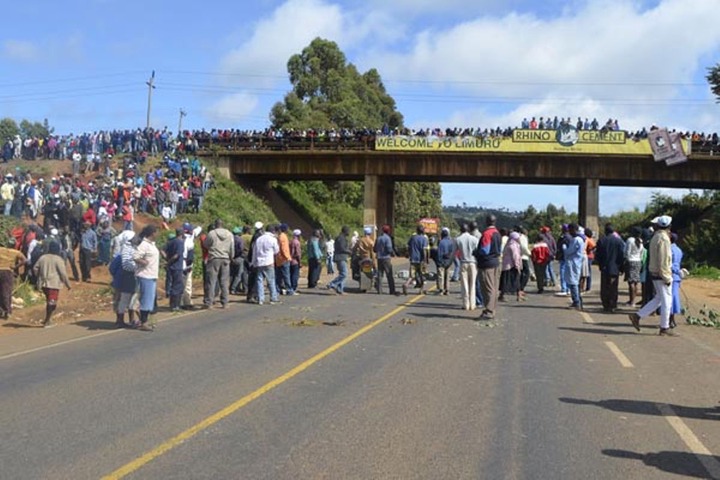 2.Mombasa Road
This is another road that people fear so much. Because this is the road that heavy vehicle pass to the port of Mombasa to supply products to other parts of the country.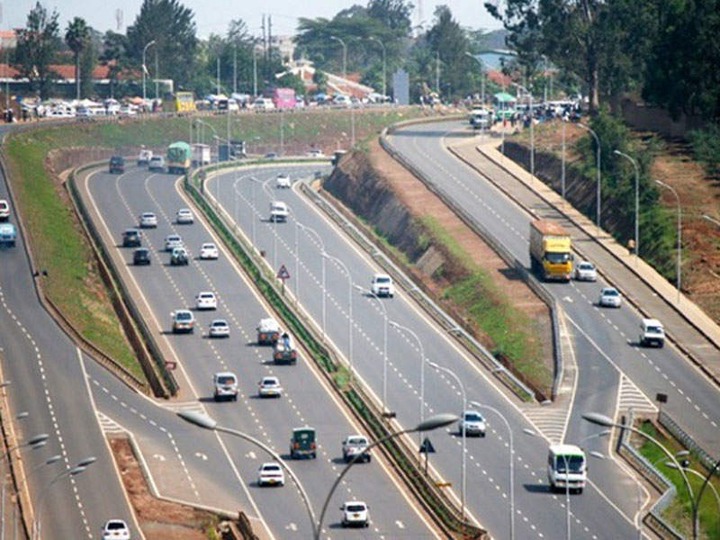 The road is dangerous it has killed many people,but it is undergoing construction.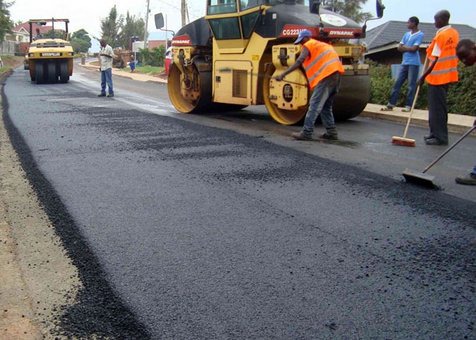 4.Bonje road
The Road is under going construction is expected to provide more space to reduce accident and maintain zero death.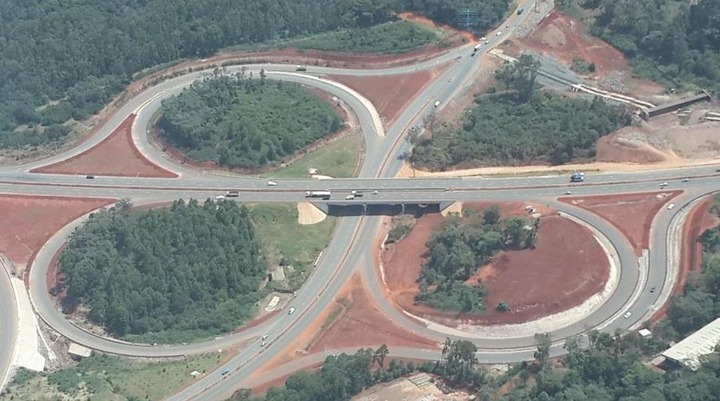 5.Migaa Road
This road experienced greatest fatalities death every year hence is the black spot of accidents in Kenya.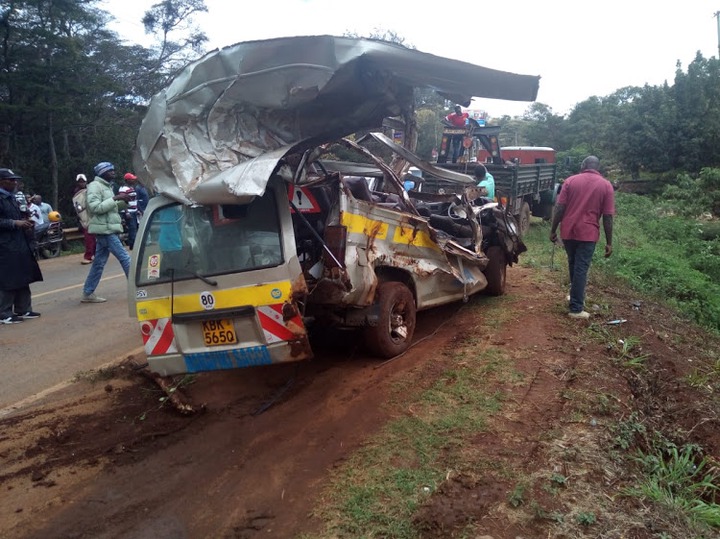 6.Salgaa Road
The road that has recorded so much accidents in Kenya,its found in Nakuru county on your way to Total.
7.Sachangwan Road
This road set a record a few years ago,when a vehicle of petroleum had an accident and burnt so many people. Those people were buried at that site.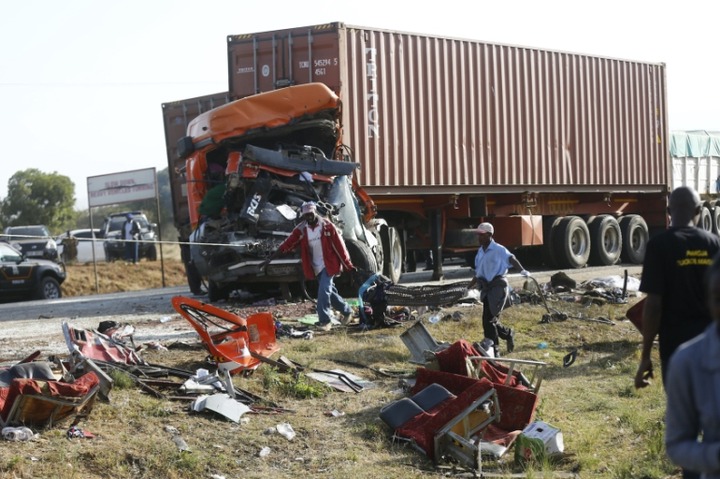 Content created and supplied by: @Davy254 (via Opera News )