A middle-aged aged man by the name David Muuo has confessed how he used to pick pocket just to buy drugs and one day he was caught red handed, beaten and later developed a heart problem.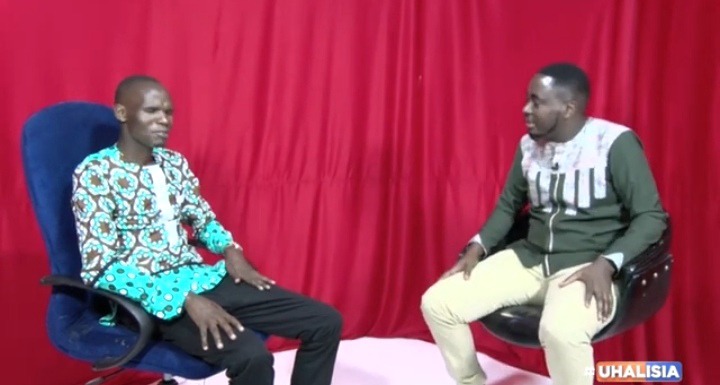 According to David he went stealing a handbag where a woman screamt and the people who were around arrived at the scene and immediately attacked him where he claims when he regain his consciousness, he was in the hospital.
After he was discharged from the hospital, he noticed a continuous pain in his chest but all he did was to take drugs whenever he felt the pain and all he thought was just a chest pain but as days went by he decided to seek medical attention.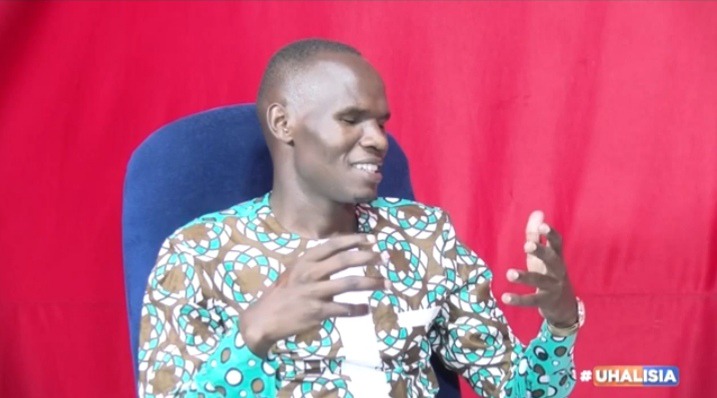 The doctors had confirmed that David was to die in April if he was never treated after he was diagnosed with heart disease. David claims he almost killed himself since he had no funds for his treatment.
David claims he was shocked after doctors confirmed that his heart disease was no longer there and he was healed. David claims he got saved and up to date he is always thankful to God.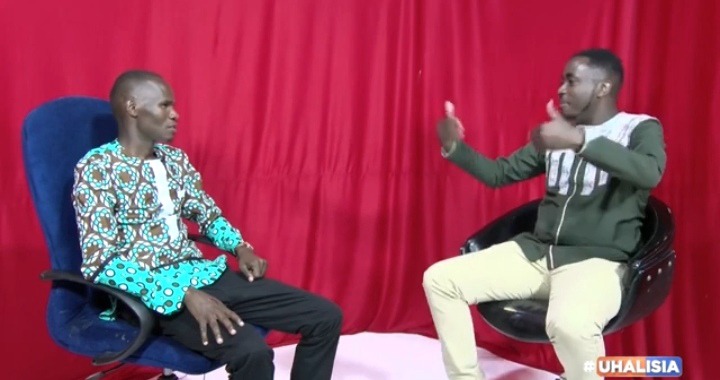 (https://youtu.be/l2RS51pgraA)
Content created and supplied by: Bettyb (via Opera News )