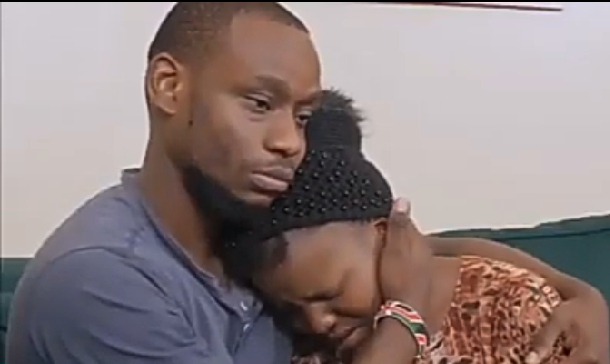 William is now a wanted man by the police after the investigation proved that he killed Maria's father and Pupa's father. He has refused to surrender but instead make all those who brought him down pay.
After learning about the death of Daniel, he is now happy that it will be easy to execute his plans. He has sent Maggie to go and finish off Maria and Pupa so as the only permanent solution to his problems. He has sent Maggie back to the slums and gave her poison to add to the food of Maria and Pupa.
Maggie might have participated in William's evil plans but she has never killed anyone. As it appears she is the only person who can now save Maria from William. She might decide to go and snitch on William at the slums therefore avoiding Maria's death.
If Pupa finds out that William wants them dead he might seek the help of Jonte.
Let us wait now and see how the events will unfold in the next episodes.
Content created and supplied by: Wikosam (via Opera News )