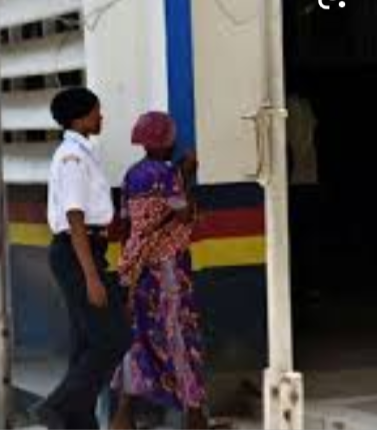 Photo used for illustration purposes only courtesy of Google Search engine
With the covid 19 pandemic hitting hard on the economy, criminals are formulating new ways to rob off their victims.
At Kikuyu police station, a rather unfortunate incident has been reported where a lady is accused of drugging an old man before she robbed her a significant amount of money.
The lady identified as Judy Njambi is believed to have an unknown substance to drug the old man before he used his phone to transfer ksh 800,000 to herself. The lady was however arrested and is expected to be charged in court tomorrow.
At this team, it is yet to be revealed where the two met or what their relationship is but kenyans are always cautioned against spending time with strangers. More so kenyans should avoid sharing confidential information including pin with anyone to avoid such incidences.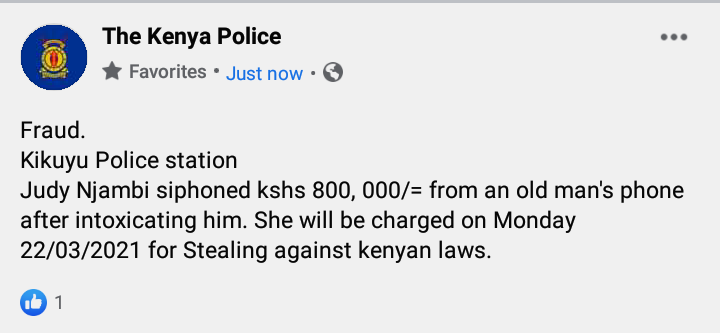 Follow my page for investigative journalism
Content created and supplied by: Bulldozer001 (via Opera News )