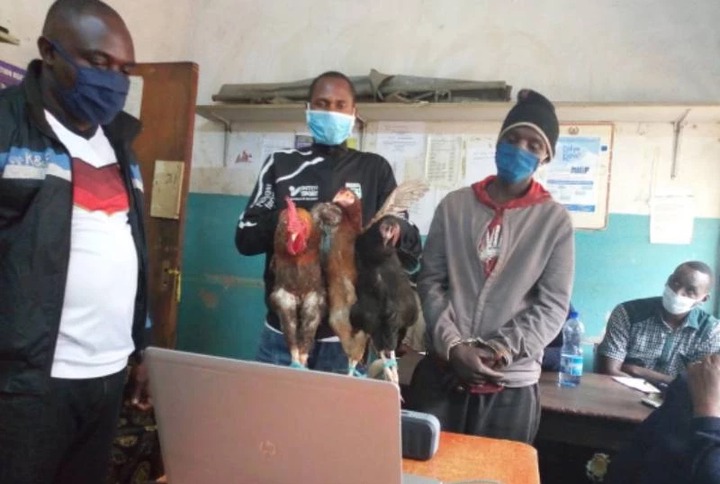 A 29-year-old man will spend three years in jail for stealing four chicken after confessing to the crime before a Nakuru court on Friday.
Samwel Njuguna was convicted on his own plea after he accepted charges of stealing the four chicken belonging to Doris Katie at Lobi Village in Nakuru on March 27.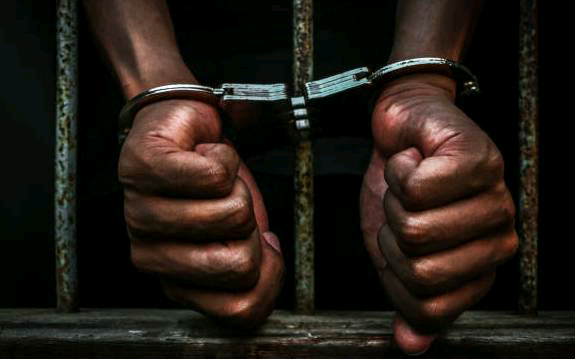 In his ruling Senior Resident Magistrate Jade Shone found both guilty of the burglary act contrary to section 304 (2) of the Penal Code. They faced an alternative charge of stealing contrary to section 279 (b) of Penal Code.
"I have considered their mitigation, however, I sentence him to three years for stealing and three years for burglary charges that will run consecutively," said the magistrate.
The court heard that on the material day at 9pm the complainant locked hen house. That night the chicken house was broken and four chicken stolen. Doris went to the market the following day to find the accused selling chicken and later reported to the police.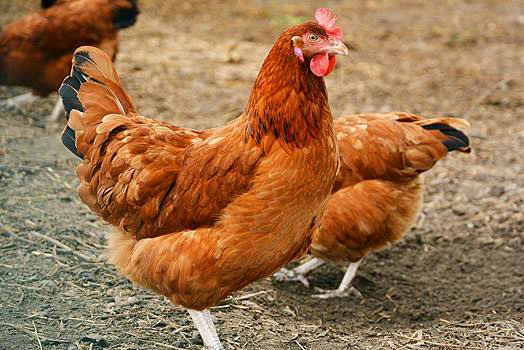 The accused pleaded guilty but requested for leniency saying they have to take care their families.
The four chicken were taken to court as exhibits.
They pleaded for leniency from the court saying that they were not intending to cause any harm to anyone other than feeding their starving rabbits.
The Magistrate ordered that the he serve 3-years non-custodial sentences and ordered him to stay out of trouble lest he finish the sentences in jail.
Content created and supplied by: Awuol (via Opera News )