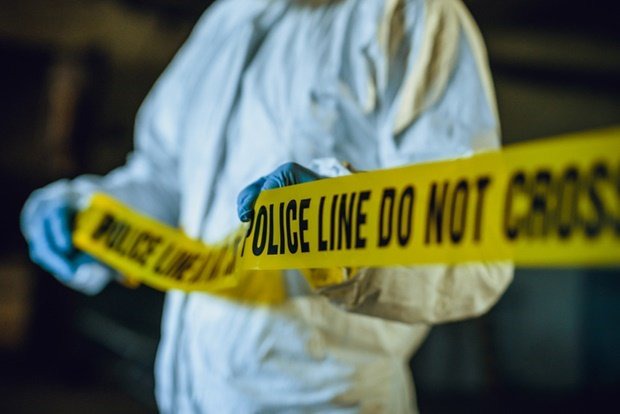 Early marriages and pregnancies have been the biggest nightmare for the government to handle without assistance and civilization by the common mwananchi.
According to recent research the cases of pregnancies among pupils and students that in turn force them to drop out of school or pause their academics for a period of time is as a result of high level of poverty in some parts of the country. Thus "rich" men have always taken advantage of the situation and entice the family with a little token just to marry a young girl.
A family in Kwale County has been shocked to find out that their class one child is about four months pregnant for her uncle. The situation according to citizen radio was monitored after the girl started behaving weirdly in class while learning.
According to the report the uncle has since then gone into hiding with police starting a manhunt to find him. The girl joins a list of 10 other young girls who have been impregnated in the county.
Content created and supplied by: Msafill (via Opera News )