It's really disheartening to see what is happening presently to our dear children. Only God knows why things happen the way they are happening now.
A mother in Kenya's capital is one of the latest victim's whose son has been found alive but gone mad after three years of no see or hear from him.
It's really hurting to find a child born in good health but turns mad under unclear circumstances. This is exactly what happened to this woman who stays Nairobi.
It's reported that the woman who passing by the road only to see her son who disappeared three years ago and his whereabouts went unknown. The son who is said to be a third year student at the University of Nairobi until the time of his disappearance was found mad in one of the streets in Nairobi.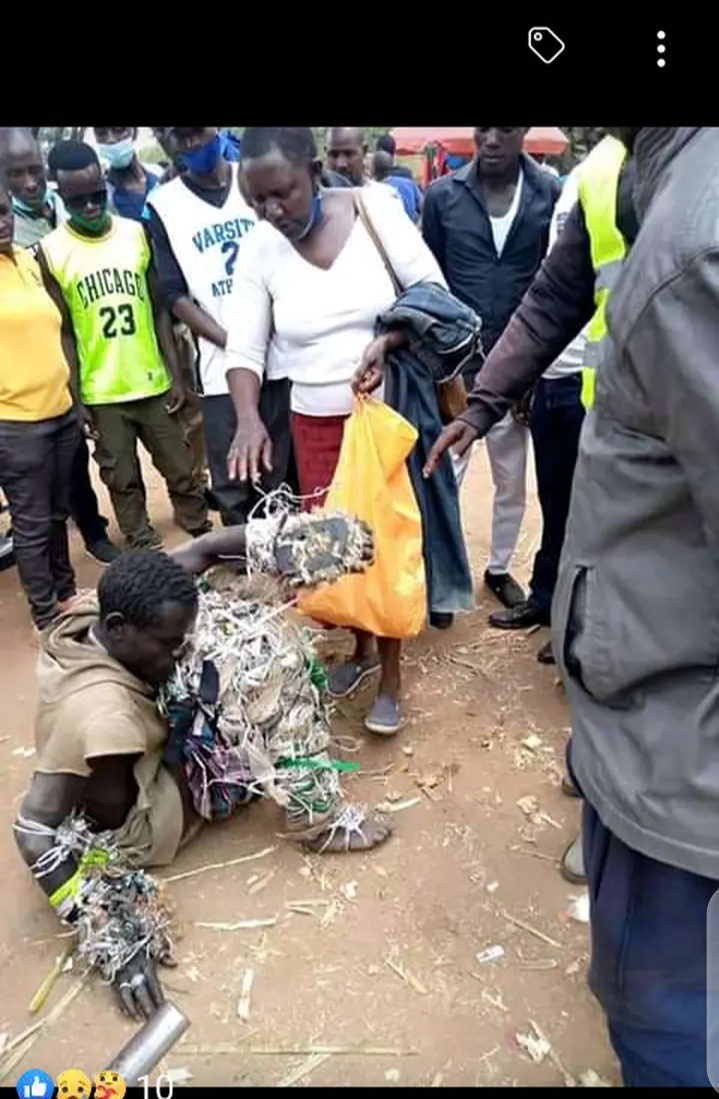 His mother on seeing him, was filled with a lot of mixed feelings and sought to help her son and she was seen giving some medicine to her son as the crowd which ensurrounded felt sorry for her unable to help her.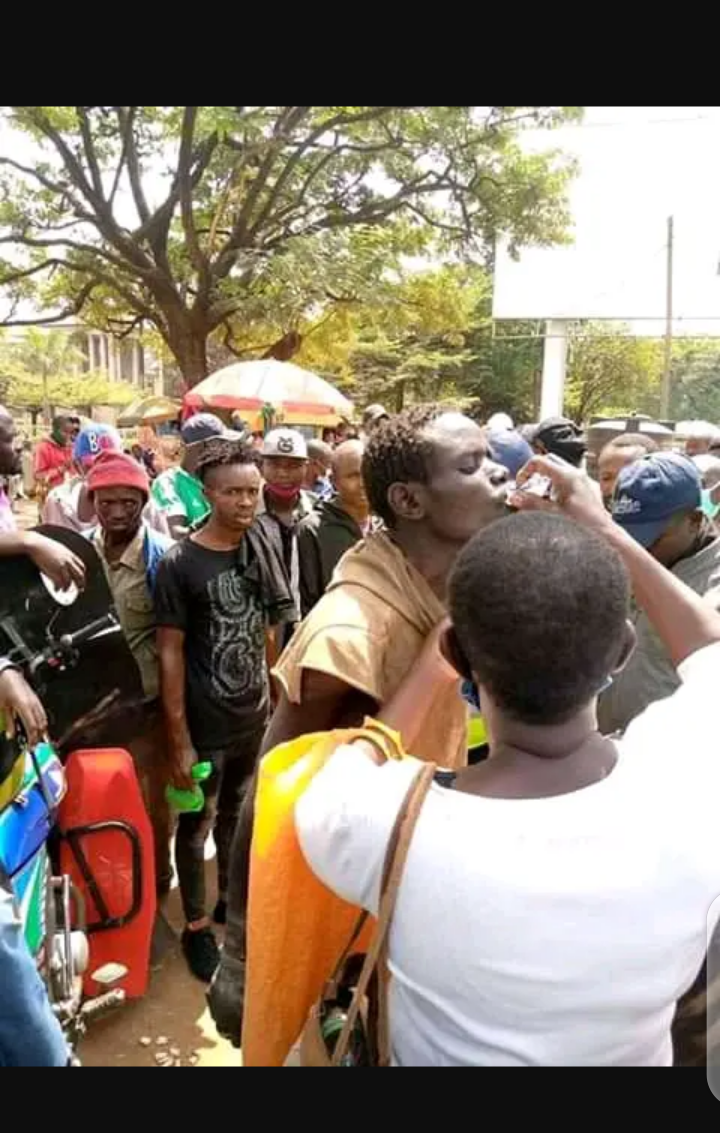 And when social media got this saddening event, the netizens reacted with various comments as seen in the screenshots below.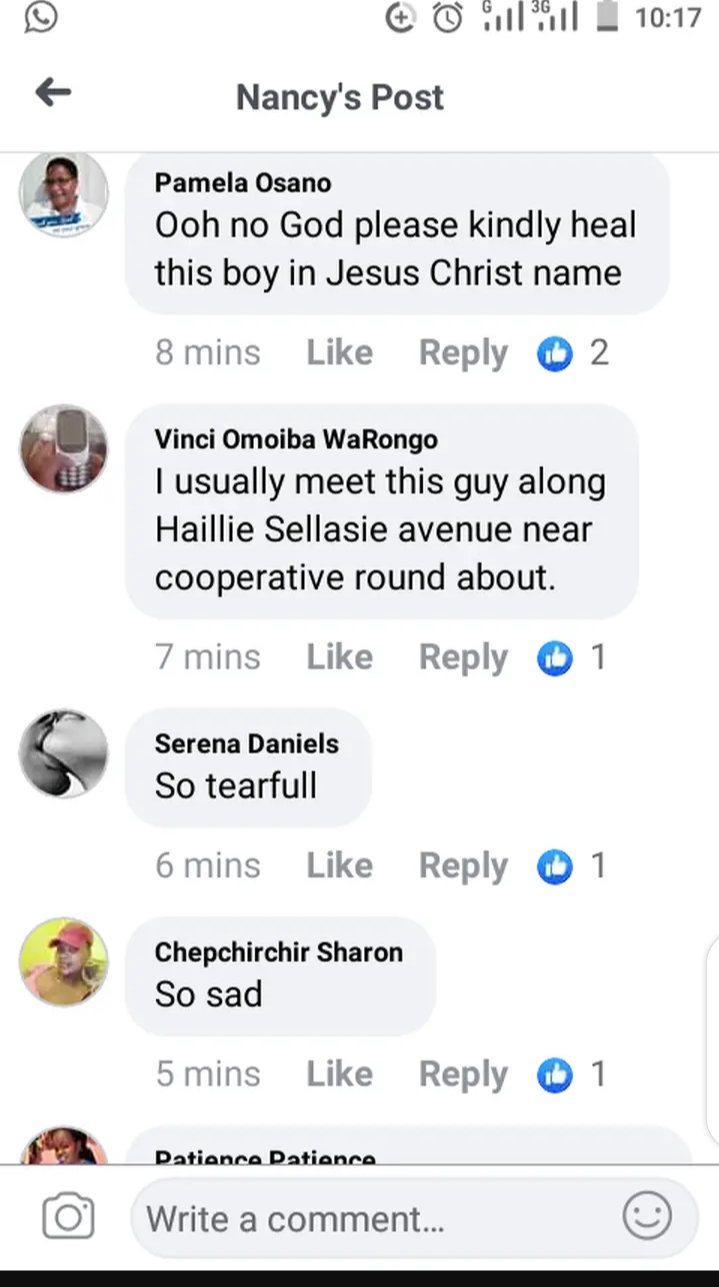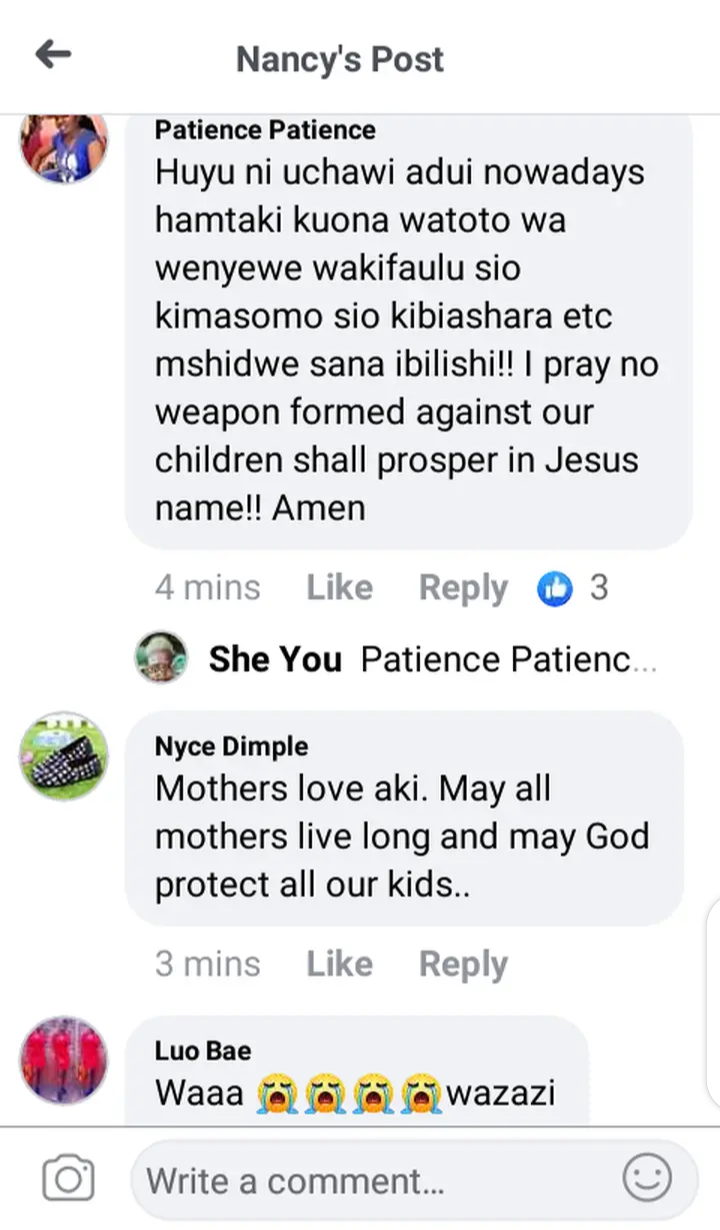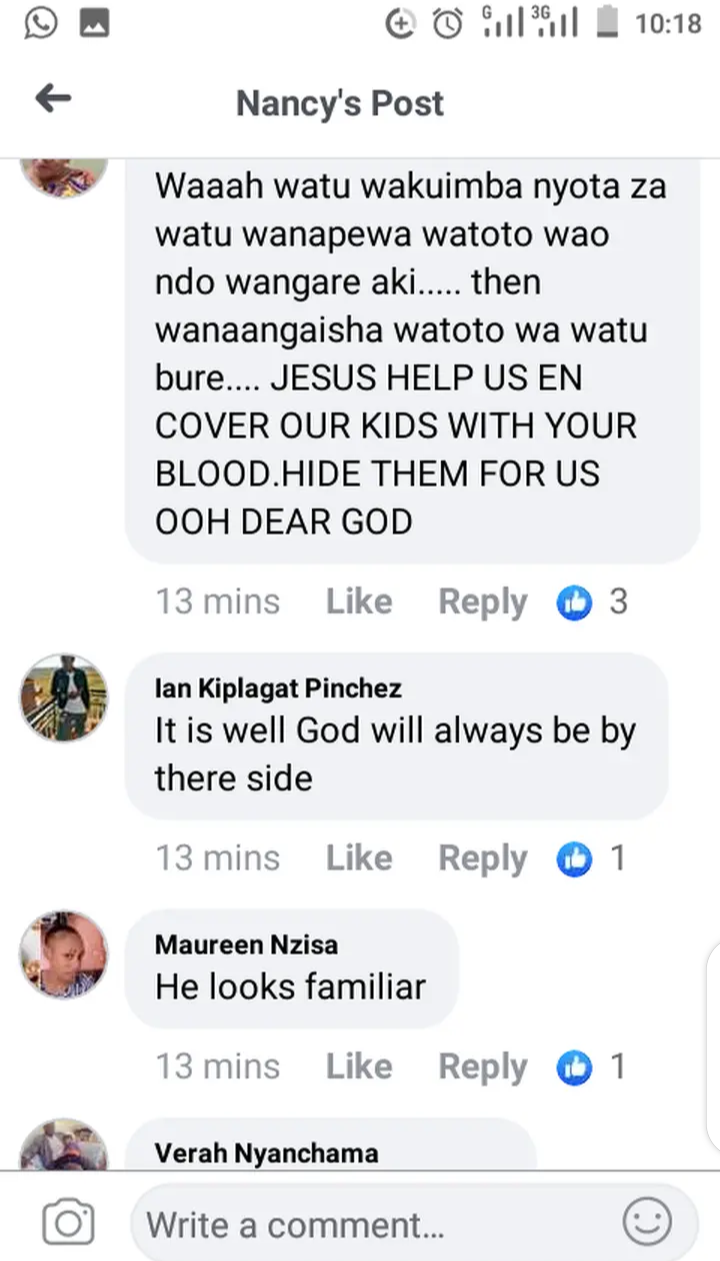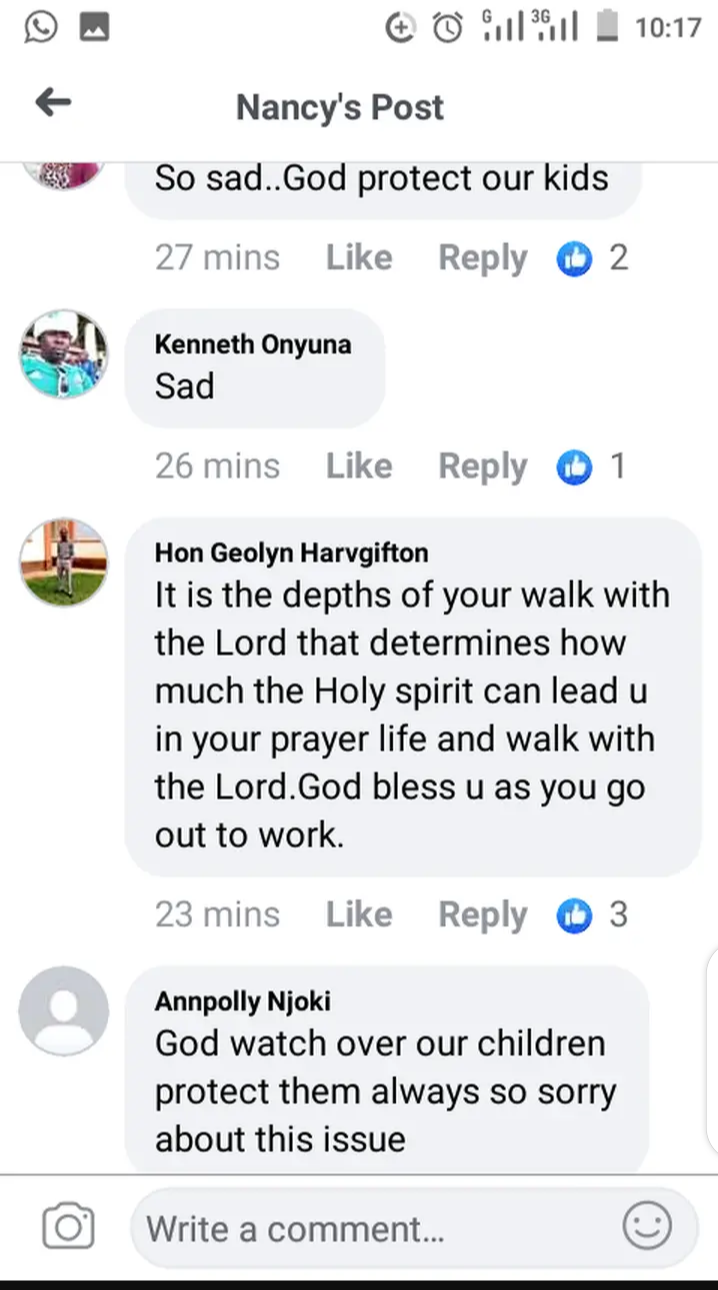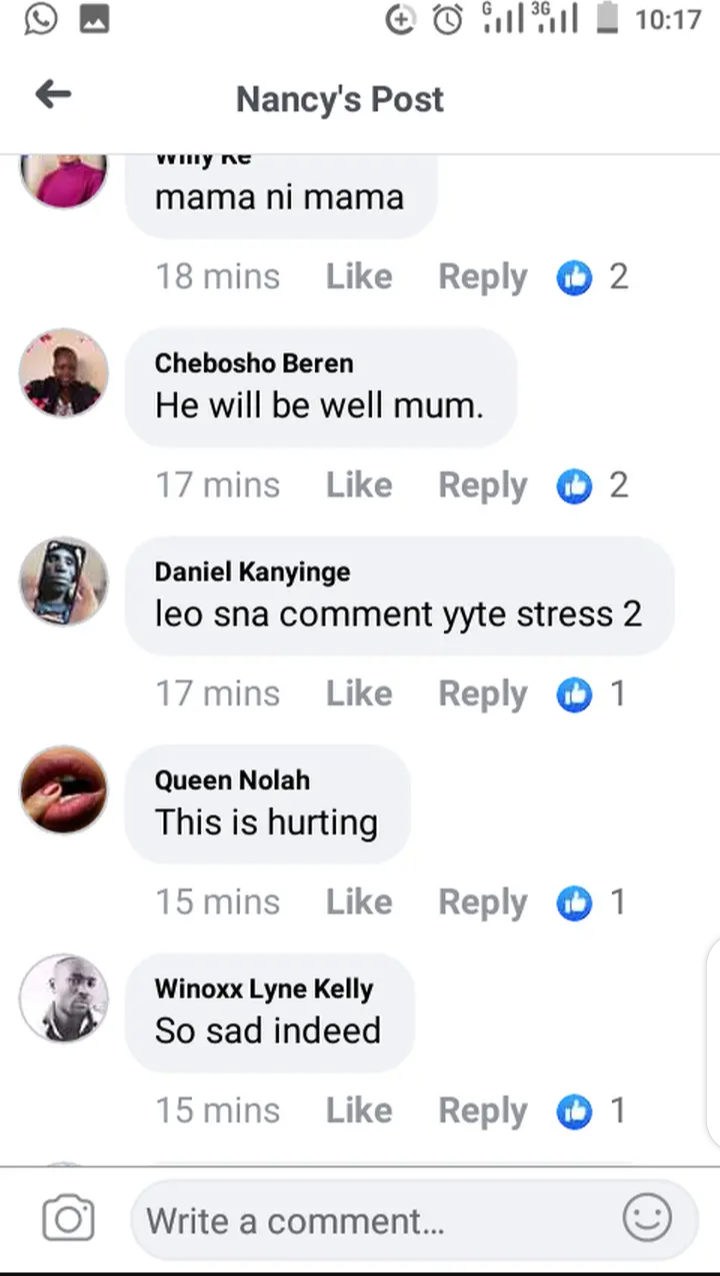 Much thanks to God for having kept him alive and May God help this mum in this though time.
Content created and supplied by: dorcahkerubo21 (via Opera News )