What would you do if you found out that your wife was cheating on you? Would you forgive her and carry on with your relationship as if nothing happened? Or would you part ways with her?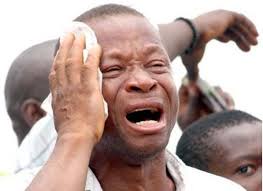 (Photo used for illustration: courtesy of google search engine)
Incident
A man left many agape after narrating his sad story about what happened to her on Valentine's day.
According to him, he is a truck driver. You must be aware of how hard the job of truck drivers is considering the long number of hours they spend in roads.
He says that on Valentine's he was away from home and he decided to call his wife to ask him whether he was going to need some company to which she replied no.
Knowing that the wife was not expecting him, he decided to make a surprise visit. That us how all the tears came about.
On reaching home, he was surprised and disappointed after he found his wife with another man in the act. According to the husband, he had been married to the wife for around five years and she still was unfaithful to him.
What would you have done if you were in his position? Share your opinions down below.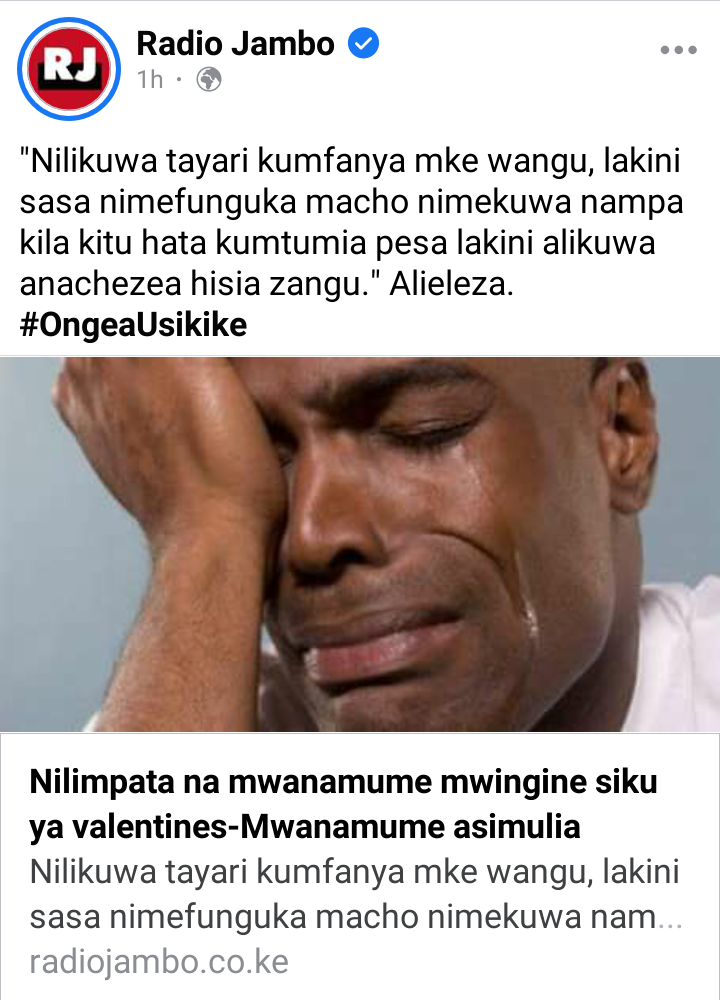 Reactions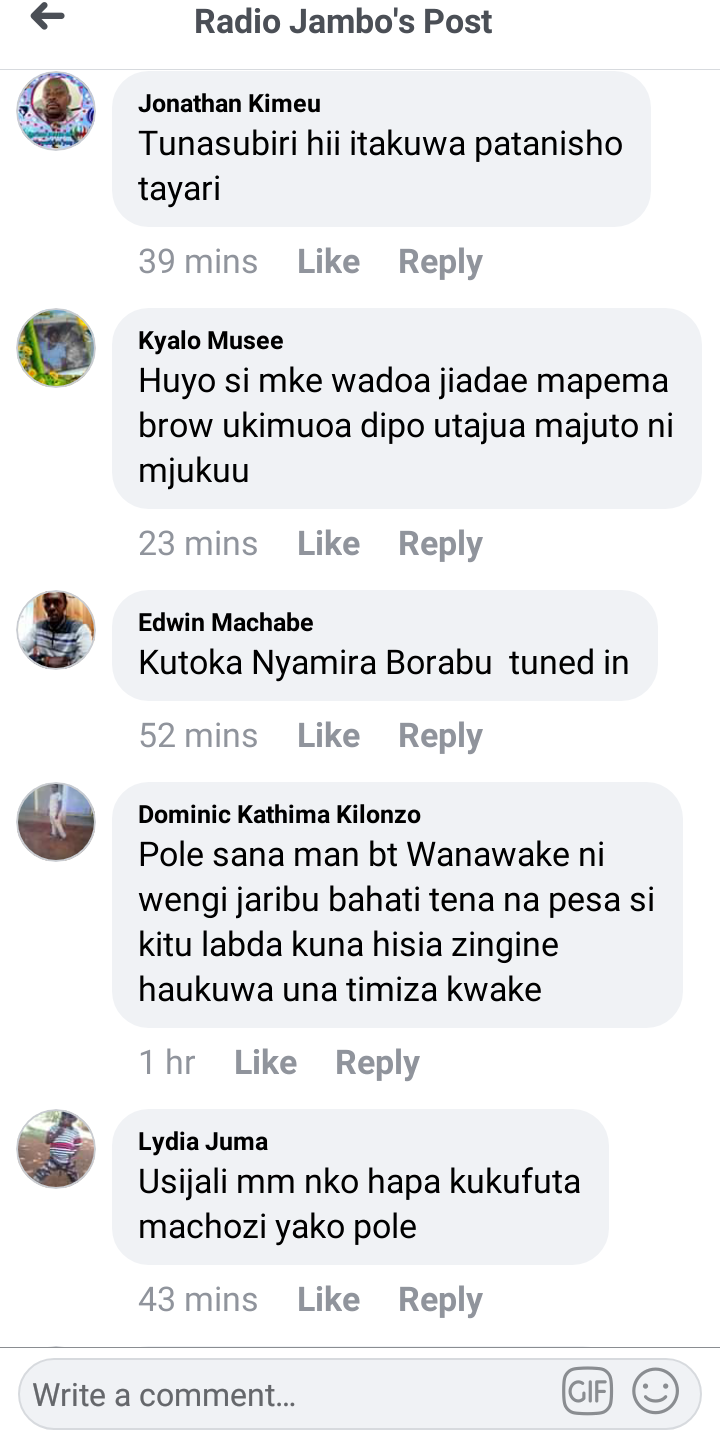 Content created and supplied by: ModernRogue (via Opera News )