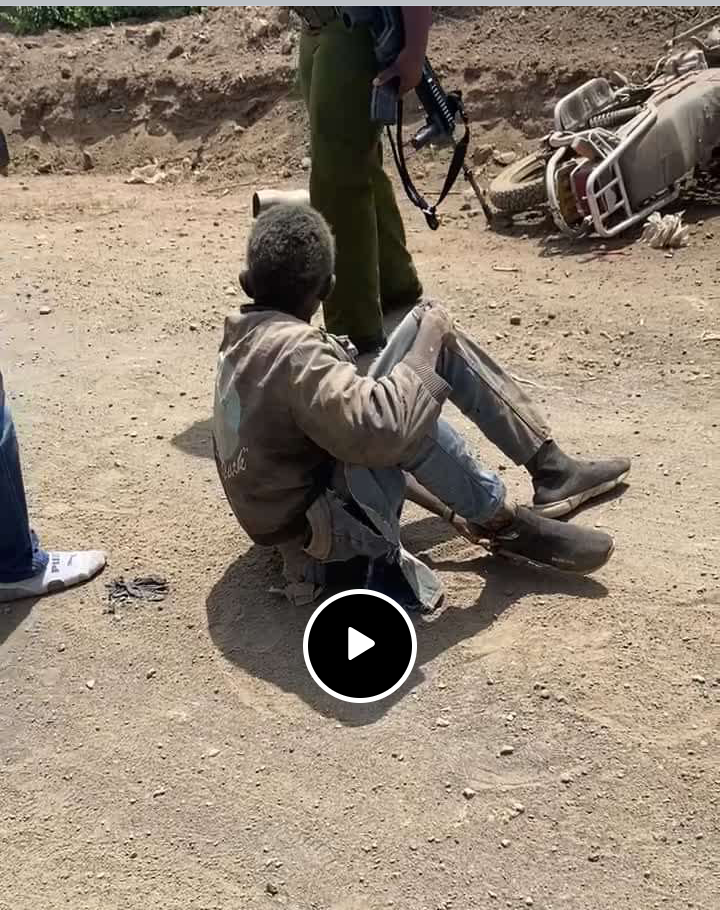 Kenya is currently going through a moment of increased cases of theft and criminology. This is something that continues to give police a very hard task on daily basis. This happens as more criminals continue to fall in the wrong side of the law on minor theft cases.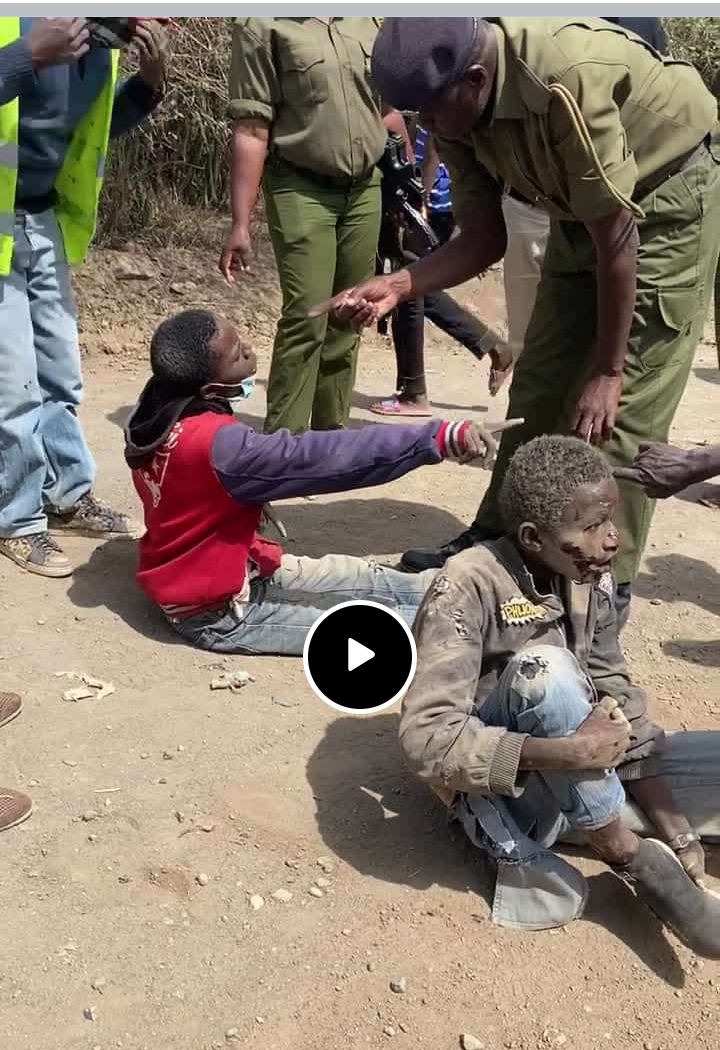 As this happens, there is a group of young boys who were caught while trying to steal a phone. Actually, this is something that is being done by many youths in major towns. Infact,it has gone to an extent when it is becoming part of life to some of the young boys out there.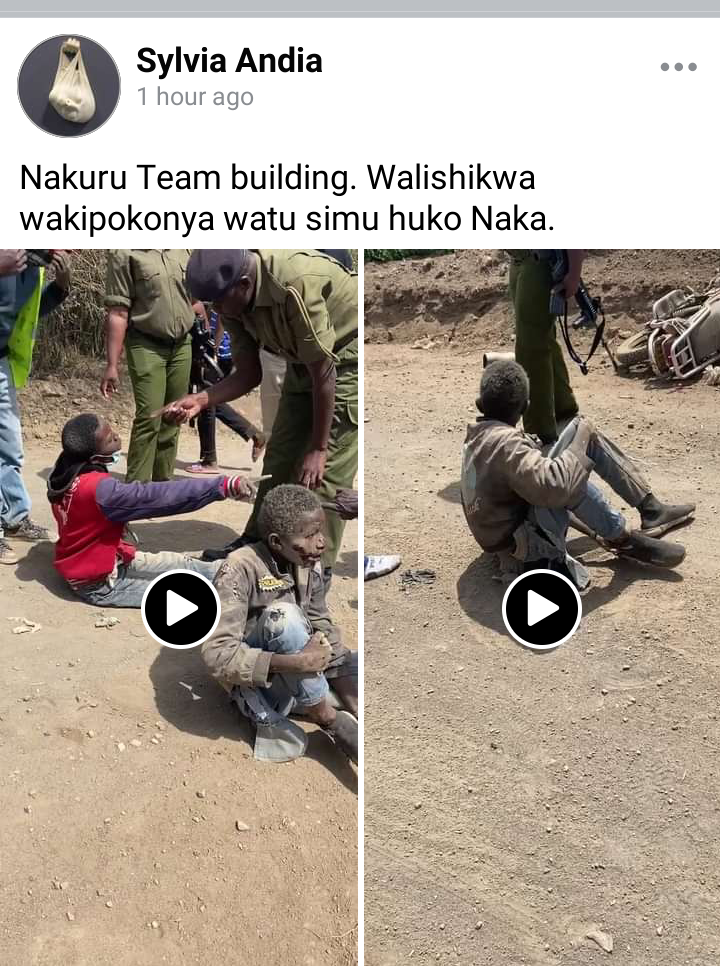 The two young boys who were arrested were saved from an angry mob by police who rushed to their rescue. It's too unfortunate to come to our realization that such cases might probably continue rising at such a time when we expect hard economic times. It's the responsibility of all parents to take care of their children so that the don't fall victims of such scenario.
Content created and supplied by: Kadiva (via Opera News )