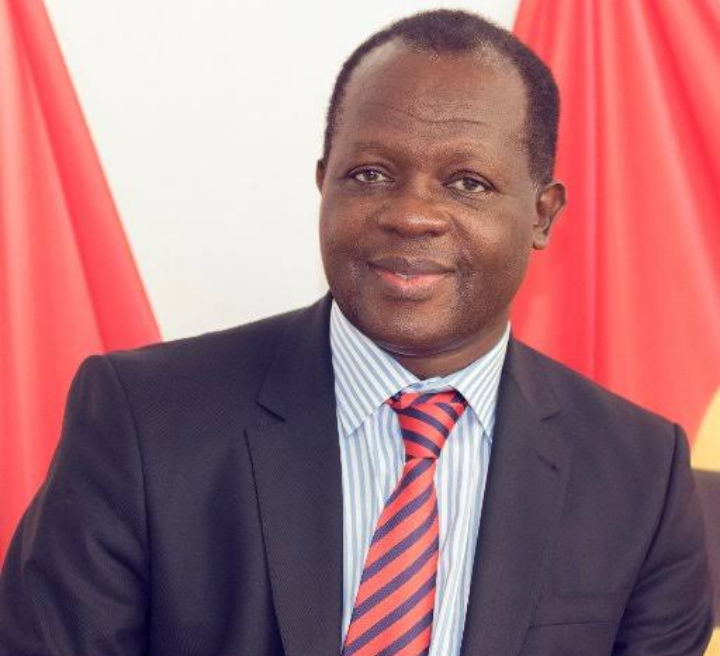 Raphael Tuju
Concerns have been raised over the health condition of Jubile Party Secretary General Raphael Tuju after he announced the dewhipping of Irungu Kang'ata. Blogger Cyprian Nyakundi has questioned the health condition of Tuju in a tweet cause many to speculate that Tuju could be ailing.

"What happened to our friend Tuju? I hope he gets better soon if sick", read the tweet by Nyakundi. The blogger has been bashed by online users in defence of Tuju saying that he is recovery from the accident that he got engaged in last year and should not expect him to be as strong as he used to be.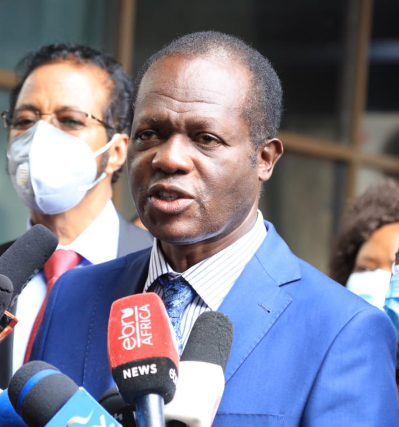 Raphael Tuju
The accident saw Tuju admitted in hospital and since then he has not been as strong man as he used to be. He has been seemingly growing thinner compared to his past life before he git involved in a road accident. Tuju was spotted today at the KICC when he announced the de-whipping of Irungu Kang'ata and he declared Kimani Wamatangi as the next senate Majority Whip.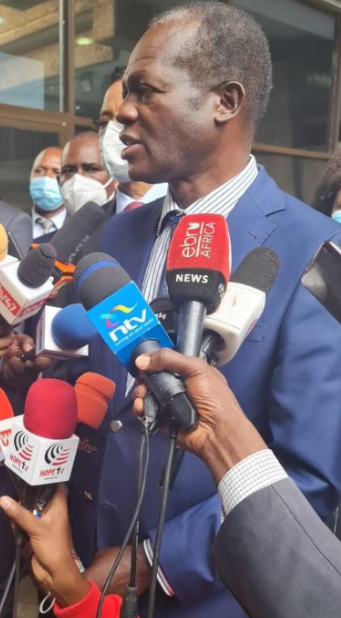 Raphael Tuju
Content created and supplied by: mungajane (via Opera News )