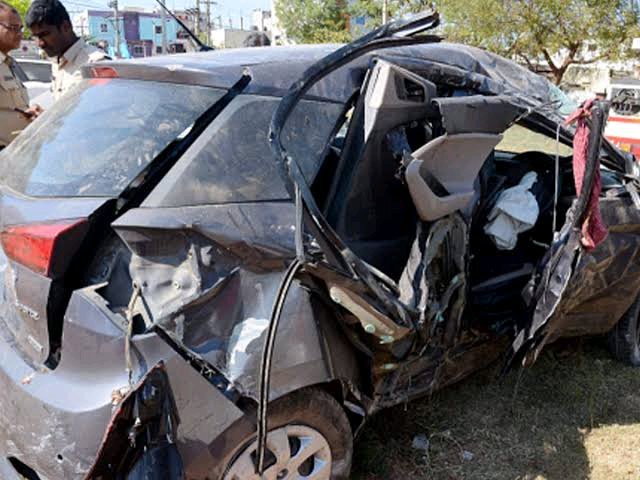 As per yesterday news there was grisly road accident along Mombasa Nairobi and Nairobi Nakuru road .The two accidents let to death of people of great significance for instance we lost a senior soldier officer.The most causes of this accidents include;
1.Speeding and reckless driving
This is the second most cause of road accidents,dispute the fact that one is running late one must adhere to the legal limits of speed for example 80km per hour and in town speed of less than 30 km per hour .
Careless driving like Changing of lane at the wrong place has lead to tragic accidents it's important to remain calm while driving so has to avoid accidents.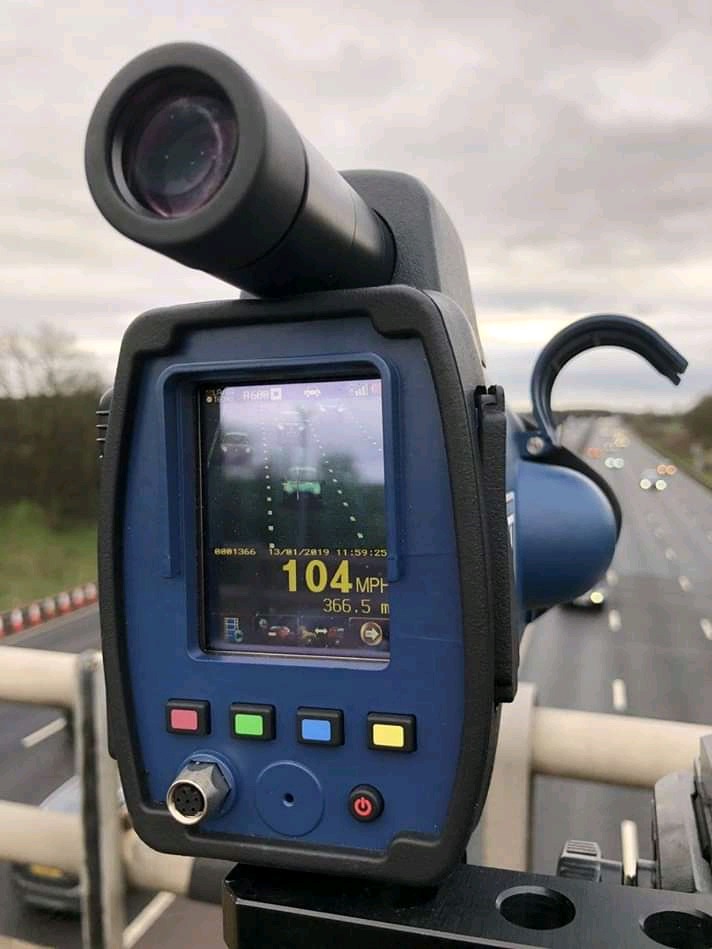 2.drunk driving
It is wrong to drive under the influence of drugs and alcohol abuse.thiis has greatly cause several accidents especially the track drivers who take in 'Miraa' so has to avoid sleeping while driving in conjunction with that drivers should have enough time for sleep and avoid using of drugs prescribed or not .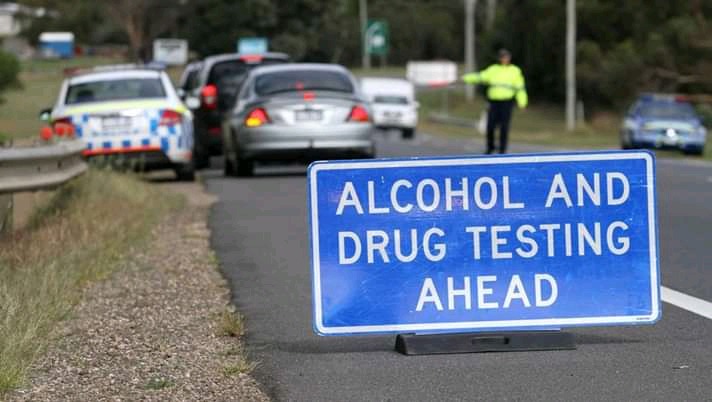 3. Distraction of Drivers
Drivers should avoid eating, chatting, personal grooming among others while driving .a good driver should pay attention while driving so has to avoid minor accidents.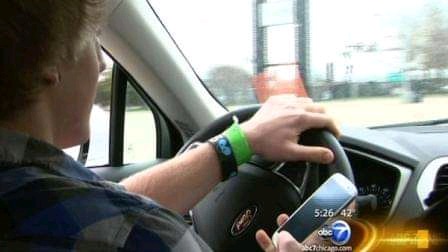 4 . Teenage drive
Most road accidents are cause by learning teenagers who are proud of driving. Most of this teenagers don't adhere to traffic signals thus causing roads accidents.
5. Avoiding safety Gear like seat belts and helmets.
Motorcycle riders should put on there helmets every time they are riding so has to safe themselves if an accident occur in that conjunction drivers should tie their seat belts so that they can keep you in place not thrown through the windshield.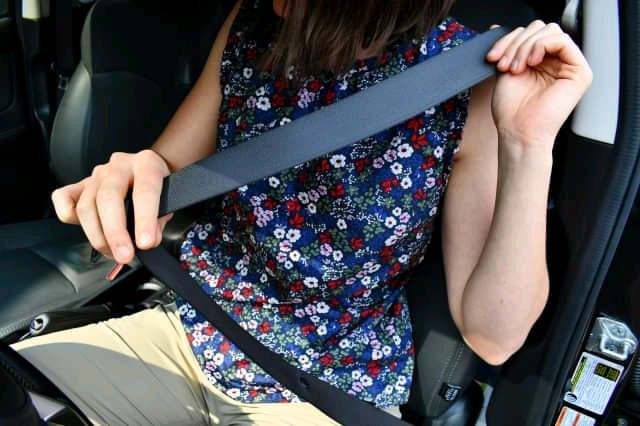 6. Animals crossing .
drivers should be Keen when they see an animal crossing the road since animals don't have knowledge to know was is going on hence the driver should slow down when they see an animal crossing the road so has to minimize road accidents.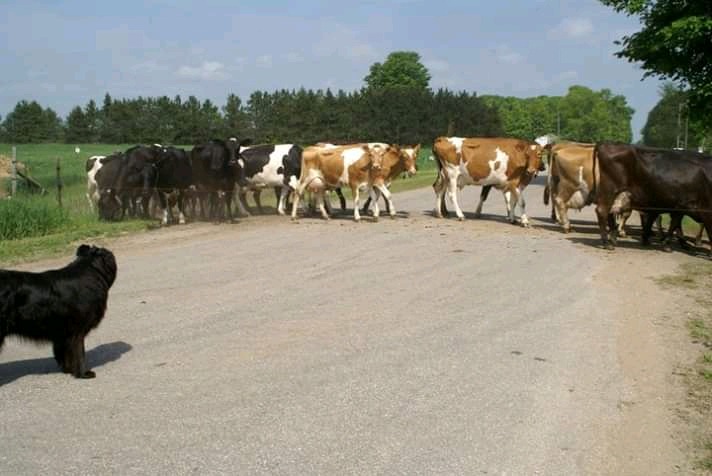 Content created and supplied by: Chepsoosharon (via Opera News )