Police officers from Mandera and Kapedo have finally succeeded in enforcing law and order in these regions after the latest updates from leaders from this regions who revealed that both communities along with some goons have finally surrendered to the police.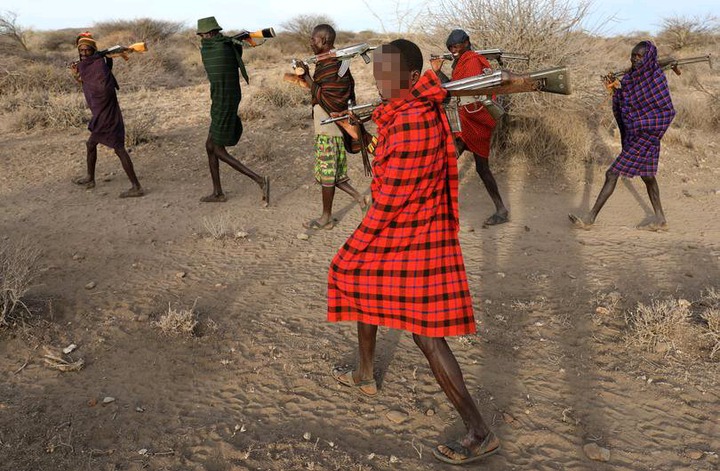 Photo:courtesy
According to the reports given by leaders from Kapedo and Mandera, they revealed that these groups had finally agreed to live in peace where most of them reportedly took their illegal firearms to the police inq move to show that they had finally surrendered.
This is reported to have happened after Rift valley police commissioner Mr Natembeya claimed that they were not going to leave the affected regions unless they were sure that each and every goon in the area had surrendered themselves themselves.
However, leaders from Kapedo and Mandera have requested the government to consider deploying the Kenyan defense forces in this regions because in their own words, some of the locals who had returned their guns were not goons and so with them not having guns to protect themselves meant that they were now at the mercy of the police incase of any Alshaabab attacks.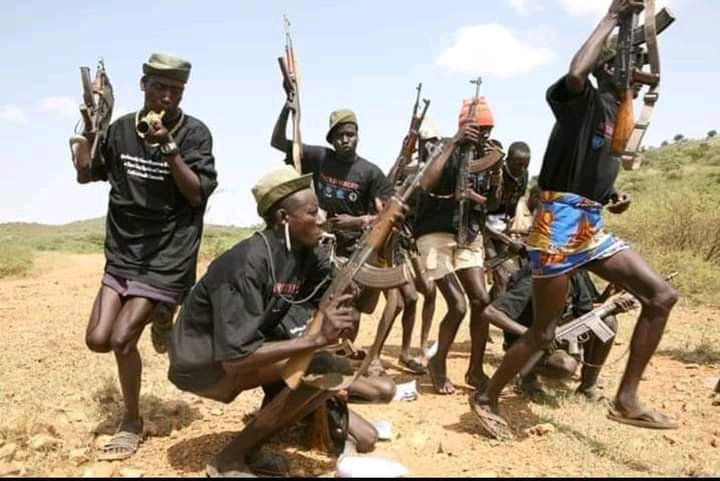 Photo:courtesy
The war between the police and goons in the Northern region of Kenya is reported to have begun after the death of a senior GSU Superintendent who is reported to have been killed by a group of bandits after being ambushed.
This latest developments have sparked alot of mixed reactions from Kenyans who seemed to have been excited and confused on how police officers were able to handle this matter without the involvement of the Kenyan defense forces.
With a section of Kenyans congratulating them, others went ahead and called upon the agents from the director of criminal investigations to look into an incident where alot of of leaders from this on region claimed that there were extra judicial killings.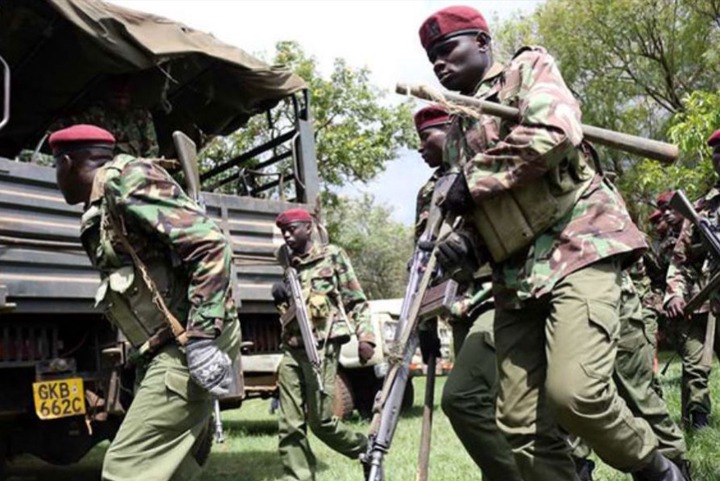 Photo:courtesy
Abdi Hassan - I hope it has taught them a lesson because because touching a government official let alone killing a Superintendent is a very big mistake.
Keith Akoth - Now just like God said let there be light and so now the government can declare, let there be peace.
Faith Asma - The director of criminal investigations should consider investigating the incident where 6 people 6 people were found dead after being tortured. I don't believe officers used legitimate methods to restore peace here.
Ken Gunjiri - Congratulations team, at least now we know the training you guys received didn't go to waste.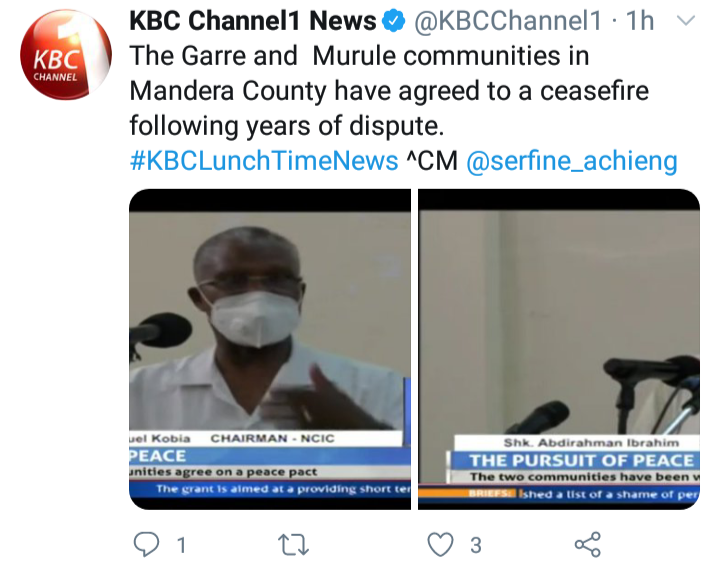 Content created and supplied by: TheProffessorr (via Opera News )