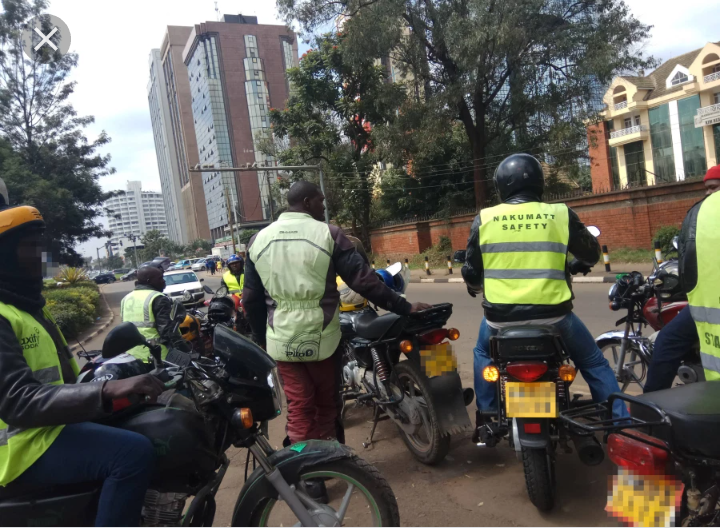 Today in the early morning hours of the day, a motorists who was ready to start his daily business gets in an accident that has badly injured him
A boda boda rider has been involved in an accident where his bike was hit by a minibus along the Haile selasie avenue just at the railways roundabout.
The accident involved a Toyota pro box, a Toyota harrier, a boxer motor bike and a minibus that was heading from Uhuru highway.
Police Manning the roundabout were there and the bus driver agreed to his mistake. The motorist was left unconscious having a broken limb at the ankle of the left leg and broken right thigh.
Pedestrians who witnessed the scene could not help but pity the poor young man who was hit just as he was crossing the roundabout. Despite the delays to solve the situation, we hope that justice for the poor rider will be found and education given. Wish quick recovery to the bodaboda rider.
Content created and supplied by: RetlaWalter (via Opera News )