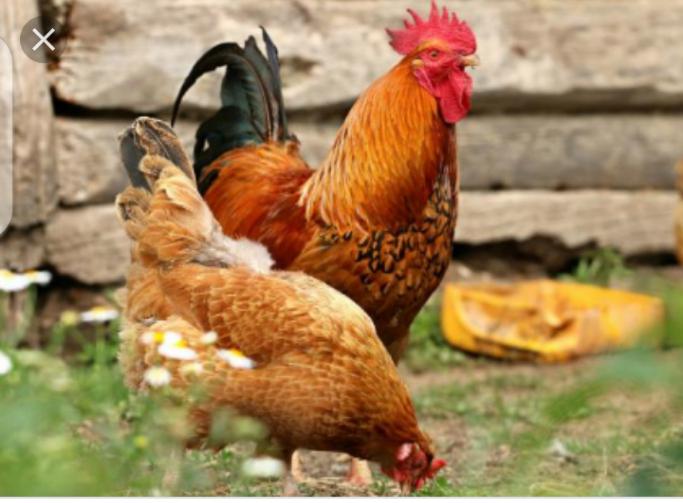 I know that some chickens may have been lost as a result of exposure to some chicken diseases. After all this information you have inserted into your small poultry or widespread conservation the loss is insupportable. 
Newcastle, Fowl Pox, Fowl Cholera, Infectious Bronchitis are among the most common diseases attacking poultry. 
Today, I want to take you onboard, three herbs that you can use to save your chickens from falling sick easily.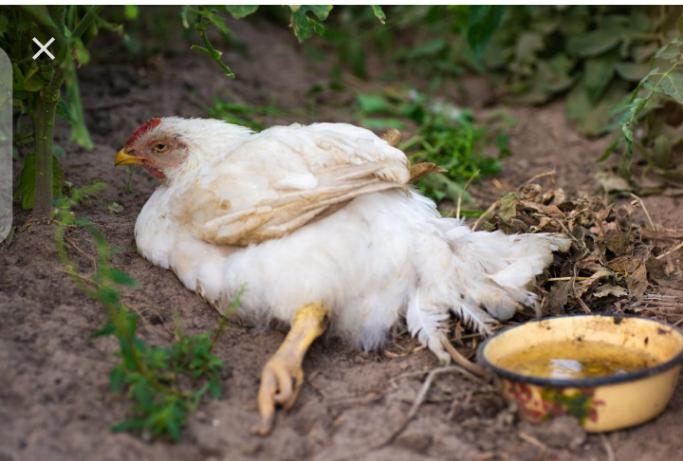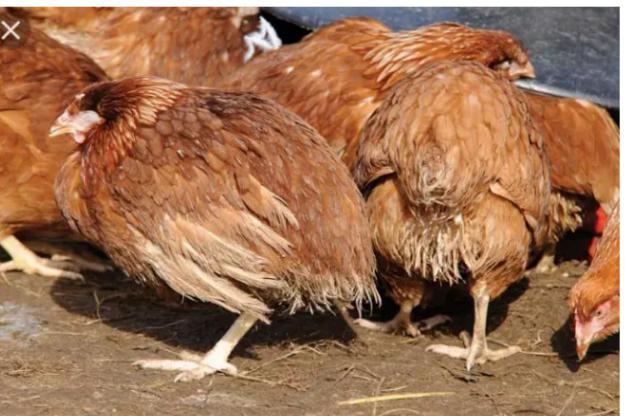 Here are the three herbs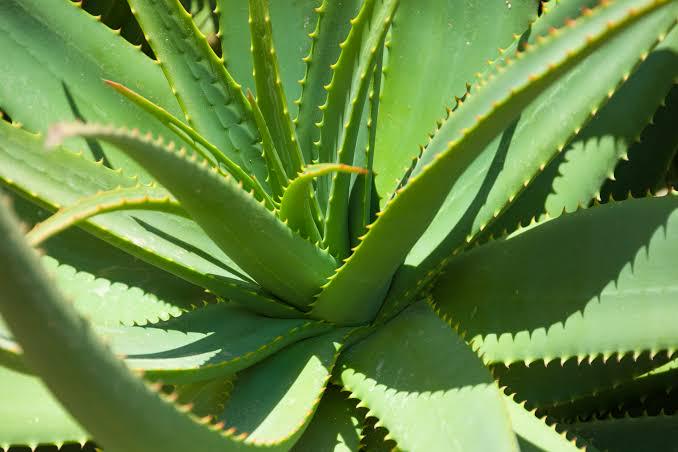 It's a tropical plant that belongs to the family of Liliaceae. Aloe Vera gel contains proven antibacterial, antiviral, antiviral, antifungal, anti-inflammatory, diabetic, immunomodulatory compounds. It has also acemannan that affects the production of antibodies and cell immunity positively. Based on the number of chickens you have we require about 2-3 or more Aloe Vera leaves.
2. A Chili Pepper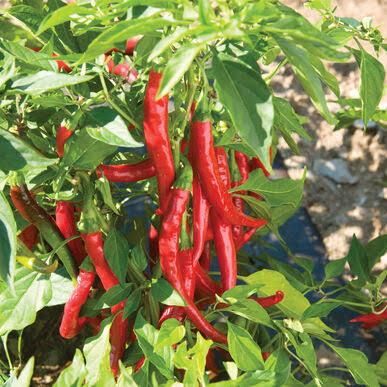 In many households, Chilli Pepper is among the most common herbs found in the area. It is used to avoid a sick chick and to improve the digestibility of chickens by food. Some ripe peppers are also needed. The amount depends on your chickens as well.
3. Mexican Sunflower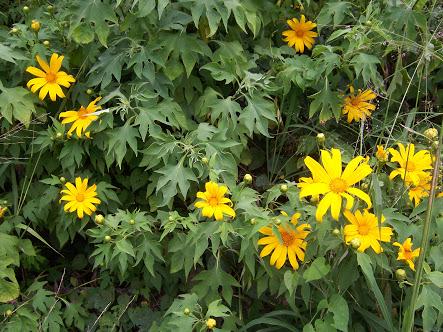 This plant, most of which is situated along paths, will also be needed. It also plays an important part in avoiding chickens falling sick. 
Steps to take when these herbs are prepared. 
1. Collect the 3 herbs
2. Grind separately into smoother particles
3. Mix the three herbs and add enough water 
4. Sieve the mixture with the liquid solution to be left. 
How to Administer the solution.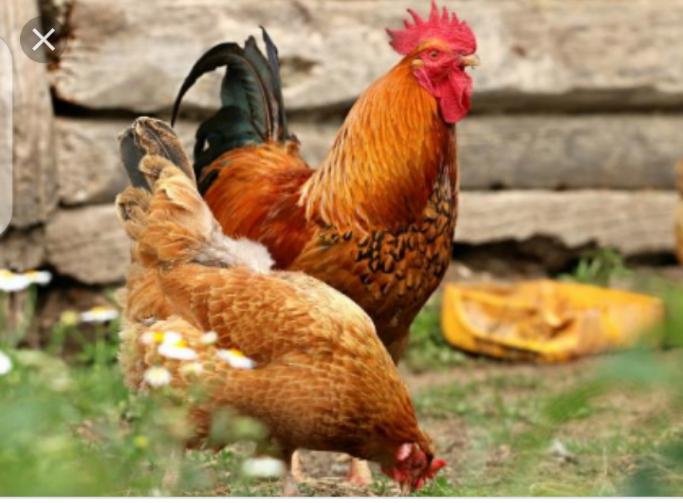 Do not immediately give the fluid solution, but leave it overnight and give it the day after. 
Giving this mixture just as you spread water to the chicks is because we prevent them from falling sick easily. Allow the chickens to sip the solution freely. This procedure can be followed repeatedly. Wait and see good results at last. 
Try this and thanks me later.
Comment and share with others
Content created and supplied by: Brenda254 (via Opera News )