Thomas Joseph Odhiambo Mboya, alias Tom Mboya was born in 15 August, 1930. He was a Kenyan trade unionist, an educator, a Pan-Africanist, an author, an independence activist, as well as a statesman.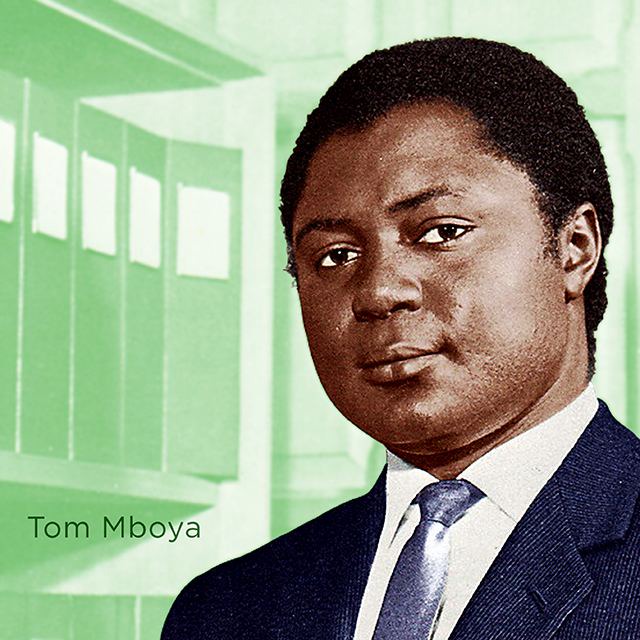 Mboya was one of the founding fathers of the Republic of Kenya. He led the negotiations for independence at the Lancaster House Conferences.
He was very instrumental in the formation of Kenya's independence party, the Kenya African National Union 'KANU', whereby he served as its first Secretary General. Mboya also laid the foundation for Kenya's capitalist, and mixed economy policies at the height of the Cold War and set up several of the country's key labour institutions.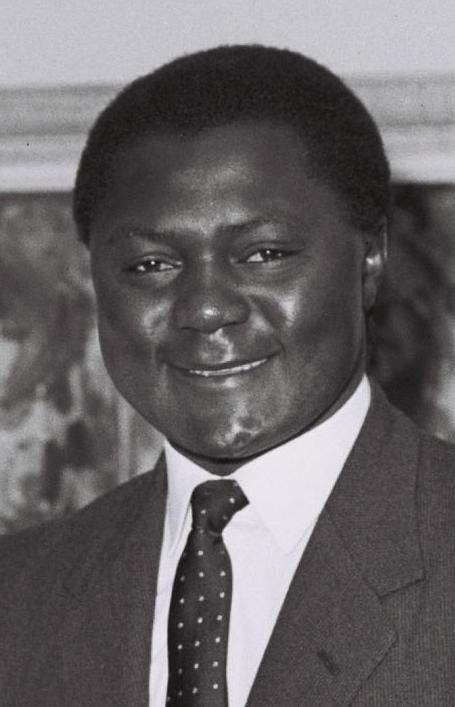 Tom Mboya also retained the portfolio as Minister for Economic Planning and Development, until his death at the age of 38, when he was gunned down on 5 July, 1969 on now Moi Avenue, in Nairobi CBD, after he visited the Chaani's Pharmacy.
Nahashon Isaac Njenga Njoroge was convicted for the murder of Tom Mboya and was later hanged of his mistakes.
After the arrest of Njoroge, he asked, 'Why don't you go after the big man?' Due to this statement from Njoroge, suspiciousness arose that, Tom Mboya's shooting was a political assassination.
This big 'Man' behind Tom Mboya's Killing, remains unknown, and has not been brought to book, to date.
Content created and supplied by: Newnews.com (via Opera News )