Cases of marital abuse has become one of the most common thing today. Just today a man has been sentenced thirty years in prison after he attacked his wife.
During an interview today at Radio Jambo, a lady opened up to Massawe Japan that she killed her husband for self defense.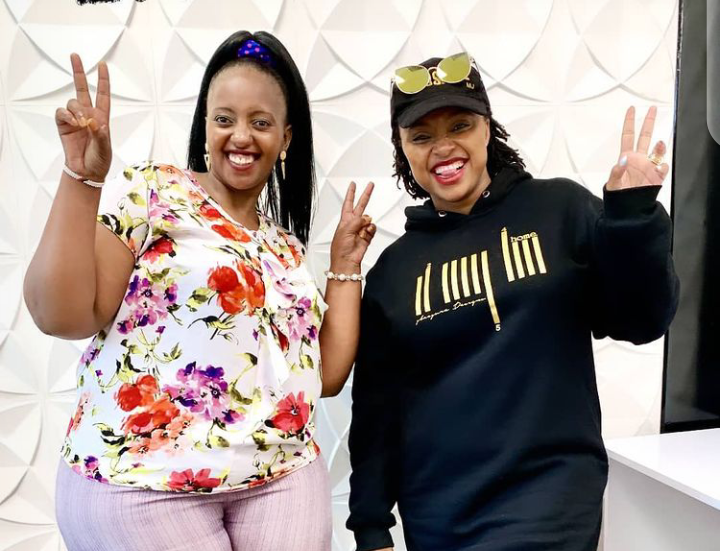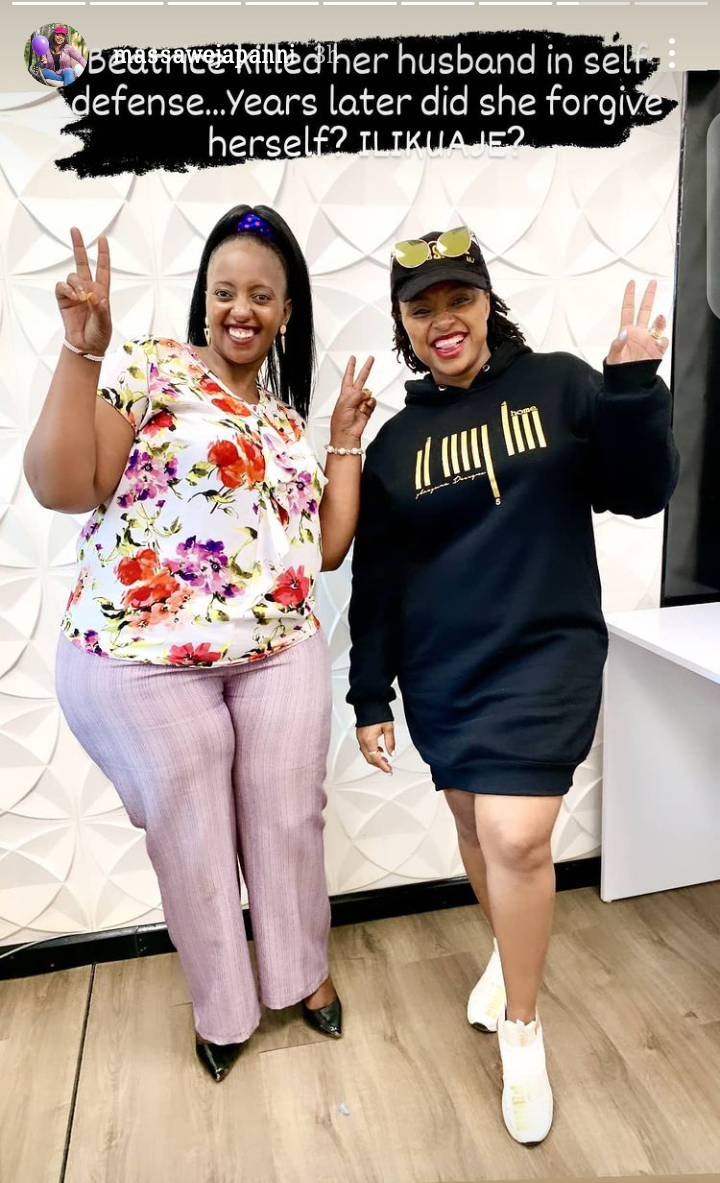 Beatrice says that she was a very bright girl in primary school. She even managed to score 406 marks in KCPE. She later joined Karima Girls high school. As she joined form two, she started to become cheeky and naughty. She no longer did her assignments nor did she make her life easy too. She started to become violent for she wanted to quit the school.
Later she met this guy that used to work in a bank. By the she was about 16 years. They got married at such a tender age. She then got pregnant and his man became abusive. One night, he came home demanding for food but unfortunately she had nothing to offer. This made him angry and he took a knife and stabbed her several times. On seeing that her life was in danger, she decided to defend himself. By mistake the knife slipped and cut him on the neck. He lost lots of blood and lost his life.
To watch her interview with the radio presenter, click on the link below ; https://www.facebook.com/RadioJamboKenya/videos/3013463542210682/.
Content created and supplied by: Andy411 (via Opera News )