An administrator allied Deputy President William Ruto has looked to banish police from confining people captured without a warrant of the court for more than 24 hours. 
Belgut MP Nelson Koech needs the Criminal Procedure Code revised to give that the police can just confine past 24 hours speculates confronting murder, conspiracy, theft with viciousness, and endeavored burglary accusations.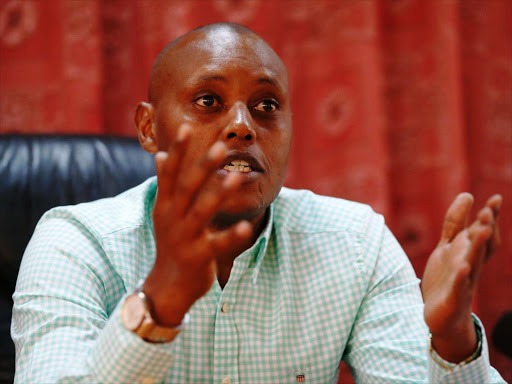 The legislator needs the law changed to give that an Officer Commanding Station (OCS) under whom a suspect is in authority be delivered on a bond if there is an opportunity the individual may not be prosecuted inside the predefined period.
"The officer in charge of the police station to which the person has been brought shall in case if it does not appear practicable to bring that person before an appropriate court within 24 hours after the person has been so taken into custody, inquire into the case and release the person on his executing a bond to appear before a subordinate court at a time and place to be named in the bond," the bill reads.
Koech says the bill is to make provision for mandatory execution of bond for other offenses by persons arrested without a warrant.
According to Star MP argues that "The current provision makes it discretionary for officers to issue a bond and which discretion is subject to abuse."
Content created and supplied by: @CitizenTV (via Opera News )