A good number of ladies have been busted not once nor twice both on social media and on their daily chores. Many have been caught on camera doing some funny things while others stealing, This is for those who like parting in clubs. But a good number have come out and defended themselves saying that people always say negative things about them because they don't like them. Celebrities have been kne of the most trolled ladies in the country for the offence they have not done.
For those who watch Kbc News or who have following the Covid-19 pandemic, one has come across the ever-smiling KBC journalist Purity Museo. Purity who ran a special and informative coverage of the pandemic made her earn The Uzalendo Presidential Award from the president of Kenya. Museo is one of the lady journalists who have struggled to be where they are at moment. Many laughed to her because of her Kamba ascent but she never looked at them but worked hard to be one of the best journalists in Kenya.
Through her Twitter account, the pretty Journalist narrated how she was abused of stealing chocolate to his boss in Mombasa. She said that she was helping her boss in washing clothes but she was abused for stealing chocolate and before she defended herself, the police were at her face. But she was not arrested but agreed to do the job for free and pay for the chocolate.
Below is the screenshot from her account and her pretty photos.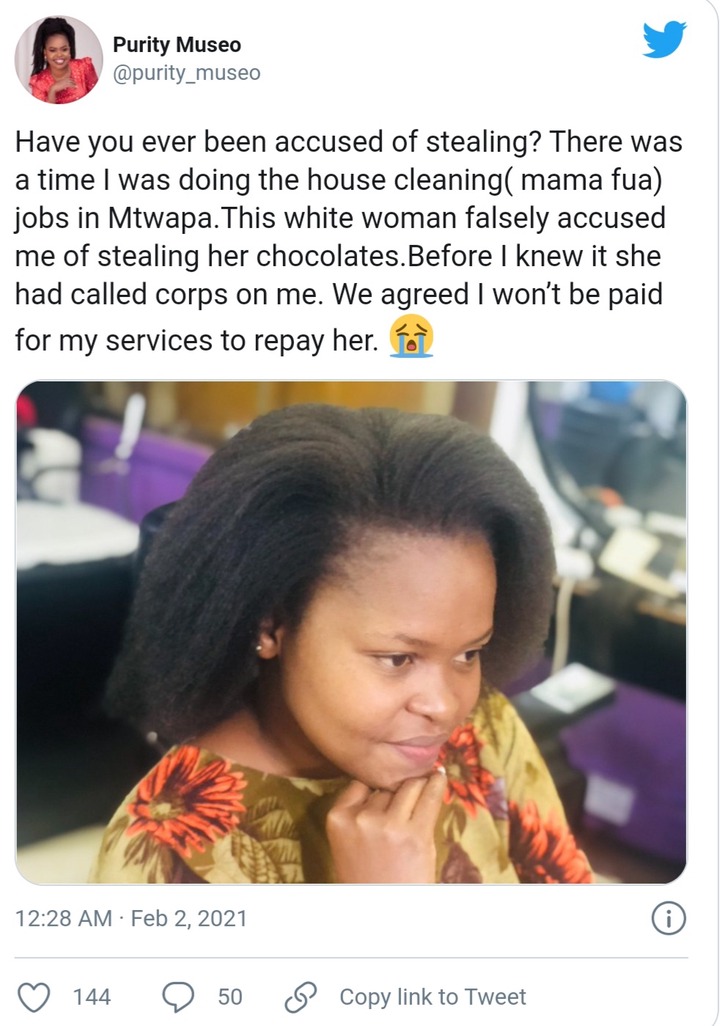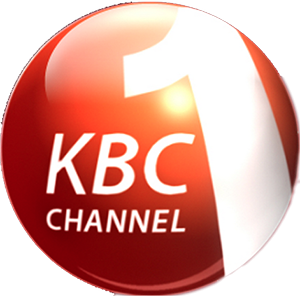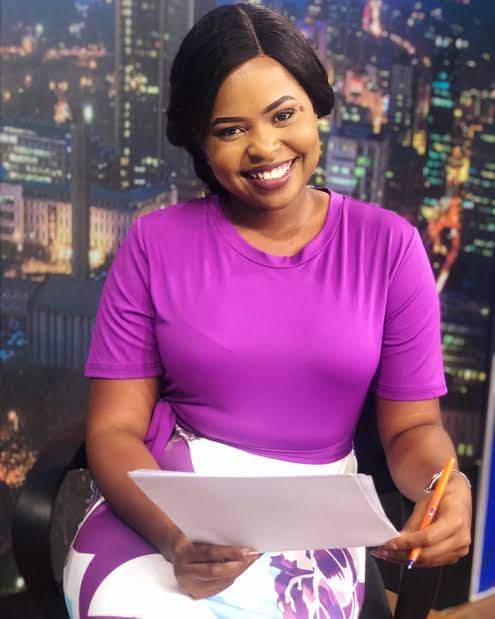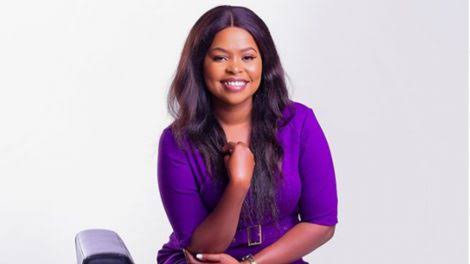 Content created and supplied by: Inviciblesnews (via Opera News )