The detective calls Maria outside the hospital room. He tells her that she cannot afford to drop the case about William after all he had done. He asks her to remember Fally and her father who died because of William. Luwi arrives and asks Maria if everything was alright then Maria tells him that she is not. She tells him that she has decided to drop the case but the detective can't allow her.
Detective asks Luwi if he has also forgotten about how William kidnapped him and he almost lost his life. Luwi says that he thanks Maria for arriving on time to save him. He then asks Maria if she is sure about her decision. Maria says that she had made up her mind. Luwi then says if Maria ha decided to drop the case then he is in no position to object.
The detective removes the hand cuffs from William's hands and he tells him that it is not yet over because he is watching him. Luwi tells him that it was time for him to leave. Maria thanks him for always being handy and if not for him they wouldn't have been together with Luwi now.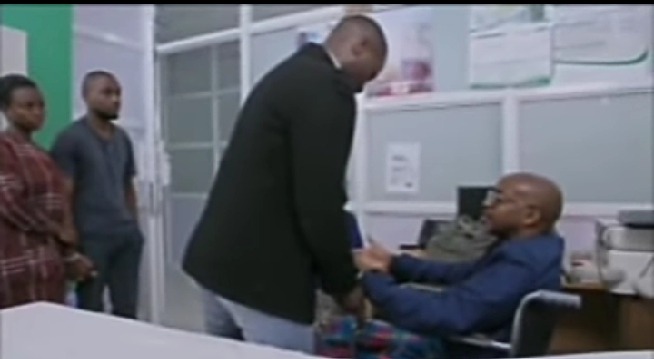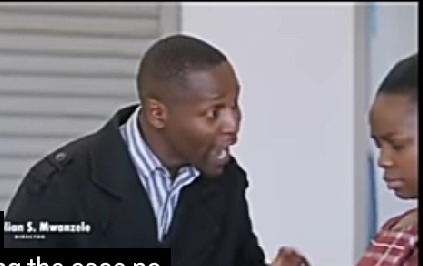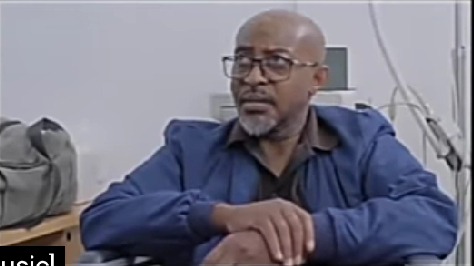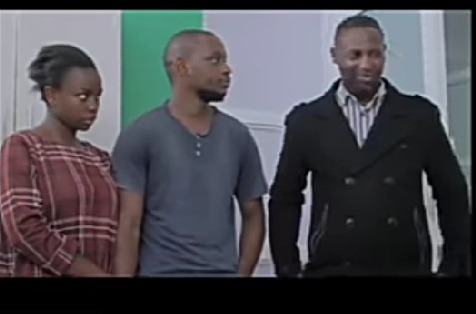 Content created and supplied by: Wikosam (via Opera News )