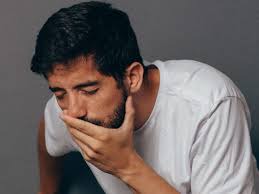 Several people both children and grownups, both men and women face this problem that has caused embarrassment for many people while traveling on long journeys or even in some cases short bus rides.
Feeling nausea or vomiting is usually caused by viral infections, food poisoning and even dehydration. Well, in this case it is just as a response to the stress that your body feels, could be because of the strain that the long journey puts on us.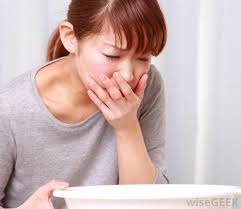 Using this remedy two hours before you embark on such a trip will solve your problems. It is rich in fructose and glucose along side chloride that will balance the enzymes along the digestive tract preventing nausea.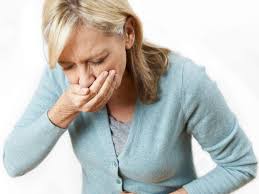 You Will Need The Following.
1 glass of water
2 grams of table salt
1 Lime
Natural honey
Source of heat
Table spoon
How To Prepare.
Wash the lime fruit using clean water and let it dry. Place on a chopping block and use a knife to slice in the middle. Squeeze out the juice using your fingers into a bowl.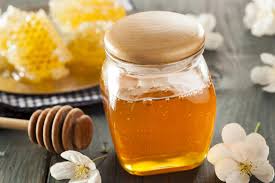 Set a pan on medium heat. Pour the water into the pan. Let it warm for two minutes. Do not boil the water. Transfer into two separate glasses. Fill them half way.
To the first glass, add the lime juice and two tablespoons of natural honey and stir to mix it up very well.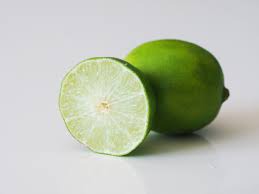 To the second glass, add the two grams of the table salt and also stir.
How To Use.
Sip the table salt solution, three mouthfuls is enough. Wait for five more minutes.
Sip the second solution of lime juice and table salt. Rest your body as you wait to embark on your trip.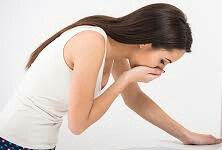 This method has reportedly worked for many people and I hope it works for you too. It is important to stay hydrated and most importantly avoid consuming unhygienic street foods along the way. Like and follow for more tips.
Content created and supplied by: ogashogada (via Opera News )