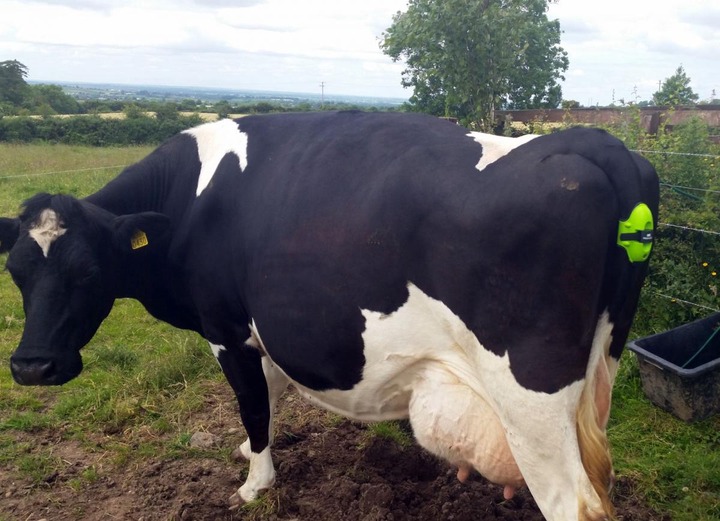 A pregnant cow/Courtesy
Panic has engulfed an area in Thika this Thursday morning after an unknown person(s), did the unthinkable to a cow.
According to media reports, residents in Kisii estate woke to the disturbing carcass of a slaughtered cow.
Thika Town Today reports the unknown number of thugs slaughtered the cow at night and escaped with the meat.
They only left behind a huge heap of the intestines and its skeleton. The cow was expecting a calf which was killed in the process.
Taking to social media, the blog said the cow was just about to give birth.
"WEZI KATOWEKA NA MINOFUKisii estate residents (Thika) this morning woke up to a carcass of a cow that was slaughtered by thugs at night, leaving behind just its skeleton, intestines and its unborn calf that was almost due for birth," Thika Town Today captioned the photo.
Police are yet to arrest the suspects.
While such cases are not as common, sources have it that the stolen meat in most of the times ends up in butcheries.
Content created and supplied by: NancyLwambi (via Opera News )