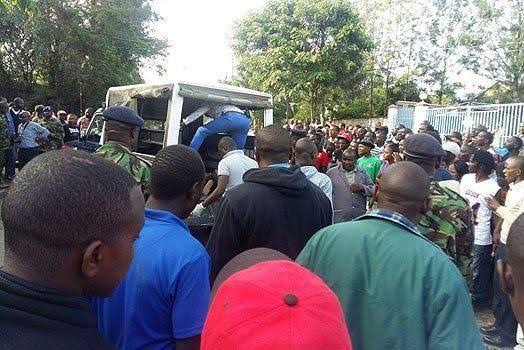 Residents of Kakamega are still in shock after mysterious deaths in one village, these deaths have emerged after reports had it that several villagers stole alcohol from one of the local illicit brew vendors.
8 people have died from a mysterious disease in Isukha village with 22 others in critical condition all in hospital.
According to one of the residents, Shivachi, her son's left hand was swollen and after a few days the young man died.
Villagers are still living in fear after the mysterious disease that was only affecting the left hand with a wound emerging only for one to die days later.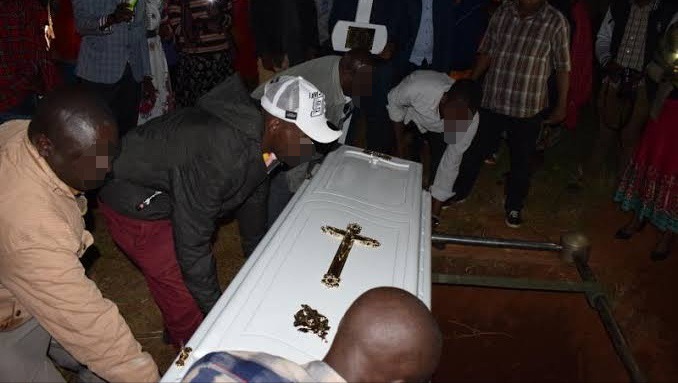 Some are questioning if the stolen alcohol they consumed was poisoned or the vendor had used some poisonous drugs to make it.
A number of residents have called for government officials to tour the area and research the mysterious disease that has been killing innocent Kenyans in the area.
Reactions
Netizens have expressed some mixed reactions after the bizarre news was aired on Citizen tv.
A majority have alleged the case was witchcraft-related.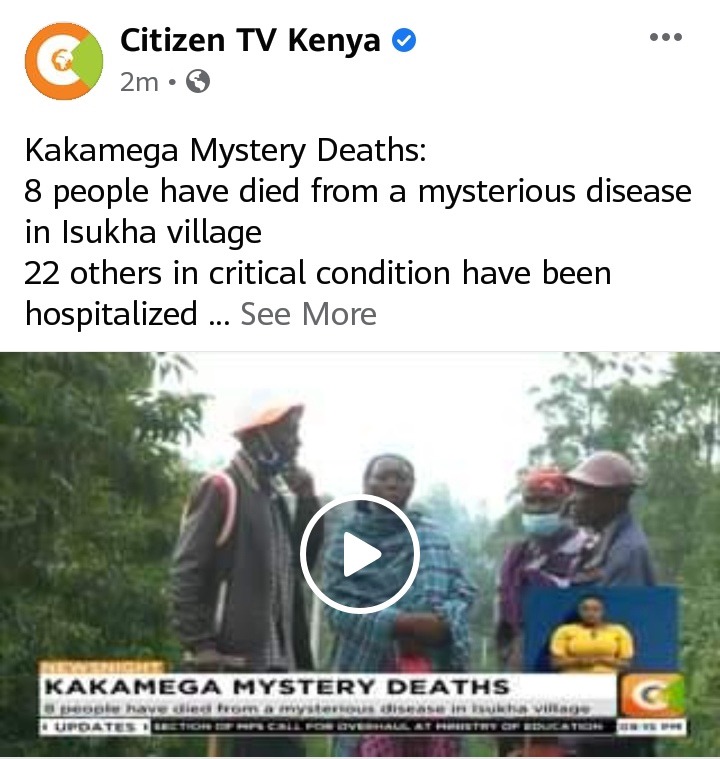 Content created and supplied by: Djrhymez (via Opera News )