One Ms Tina Essi is reportedly arrested after she allegedly murdered 49-year-old tenant ,Christian Akparie in Lagos, Nigeria.
It's reportedly claimed by the Police commissioner that according to preliminary investigations , it was revealed that on January 31, 2021 the Suspect who apparently is the landlady's daughter had an argument with their male tenant Christian, over an electricity bill which ended in a serious fight between the two .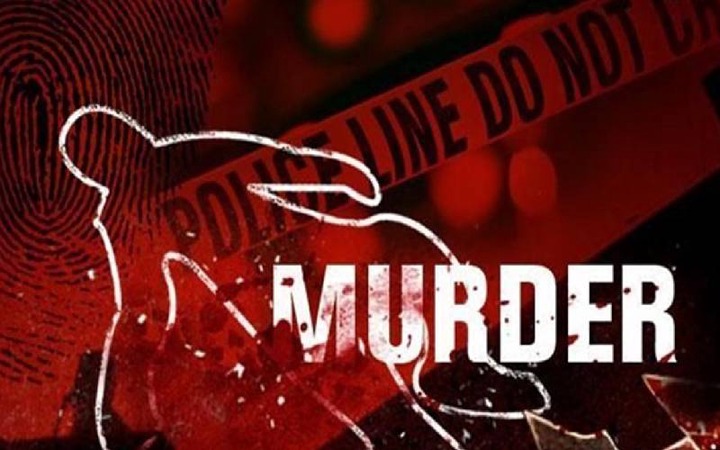 Christian was left with serious injuries to nurse and due to the persistence pains , he was reportedly rushed to the hospital on Saturday 6th 2021 in the evening hours where he was reported dead .
According to the Police commissioner, the suspect was issued an order of arrest and held up till further investigations are conducted over the sudden death of their tenant.
The scenario of the sudden death of Christian stired a mixed reaction among netizens including the following in screenshots;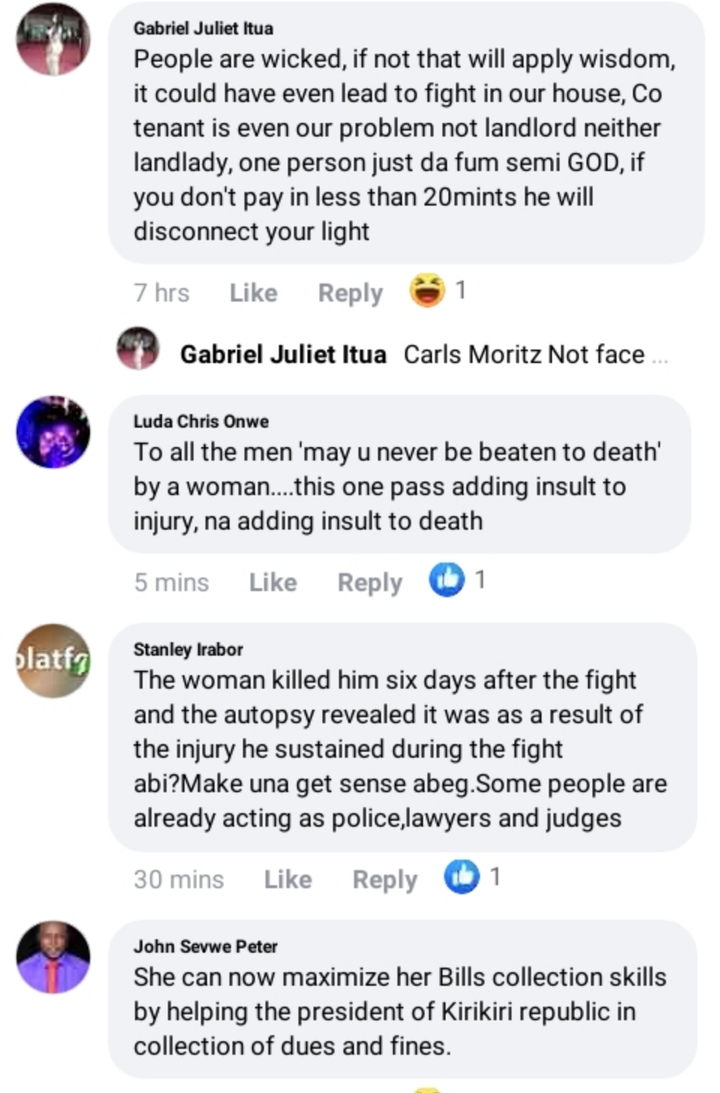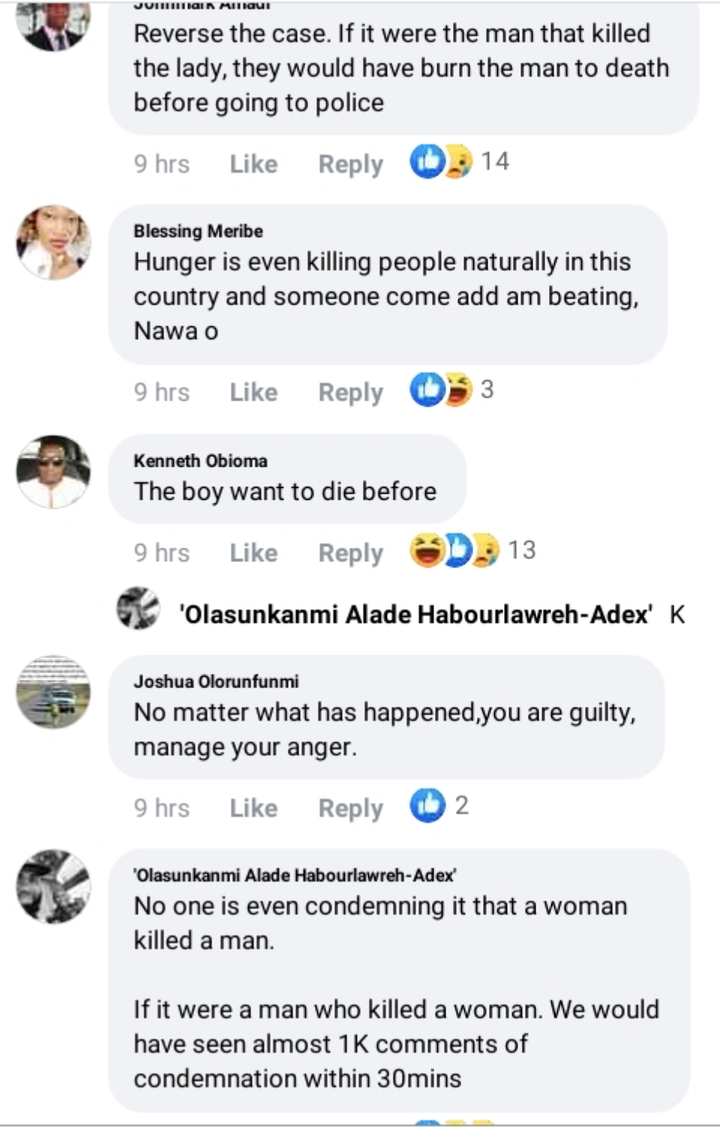 What do you think about this situation ? Who is to blamed? Did the Landlady's daughter deserve to fight the tenant or could have left the case for her mother to sort?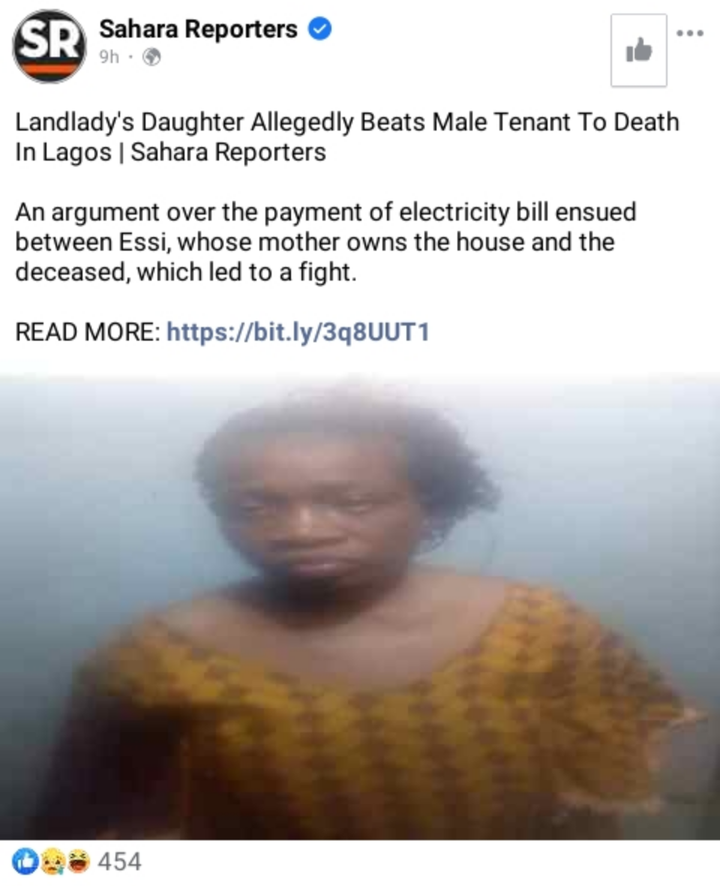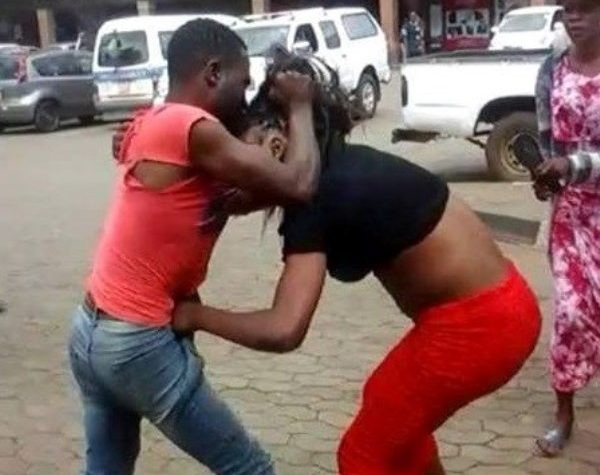 (Photo credit: Google)
Above photo used for illustration purposes only.
#Landlady
(Source: Facebook|Google)
Content created and supplied by: Madexposa.com (via Opera News )