Cases of Murder of people by unknown people are increasingly reported on the country in the recent past. Many Kenyans have found themselves in the fix as one just disappears only and only to be found dead either in the Morgue or the body dumbed.
Today, Residents in Busia were left in great shock after the one business man was shot dead by unknown people.
Alfred Obayo is a business man and owner of Texas Garden in Busia Town. The Texas Garden is situated in the centre of Busia Town.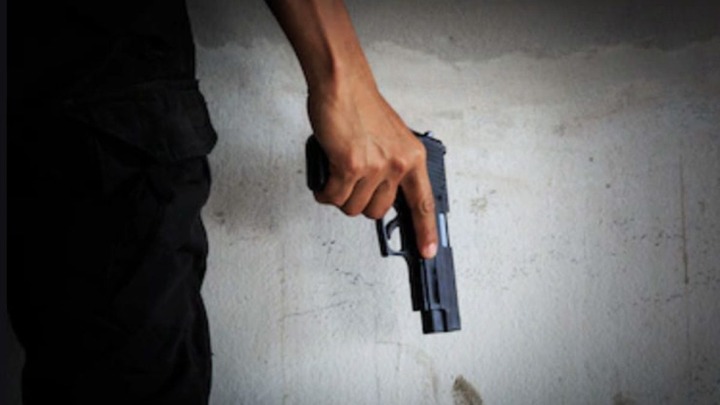 According to the Police Police officers in Busia, two unknown people, arrived at the Texas Garden Hotel at around 8.00 pm pretending to be customers.
Five minutes later the shootings were heard, and after that they confirmed that it was the business man Obayo who was shot dead two times. He was shot one bullet in the neck and one in the stomach.
Alfred Obayo was alone in the his business premises. According to the remains of the shootings, police officers confirmed that the Killers used AK47 fire arm in the killing operation.
The body of the deceased was taken to the Tanaka Hospital Mortuary,as the investigations are underway.
It is yet clear what the Killers were after that led them kill the business man.
"This was reported by the Local Radio station called Radio Citizen by the Radio's Broadcaster ( Josephat Odipo) on 23rd February, 2021 during the 6.00 am News."
Content created and supplied by: Benadhizo (via Opera News )