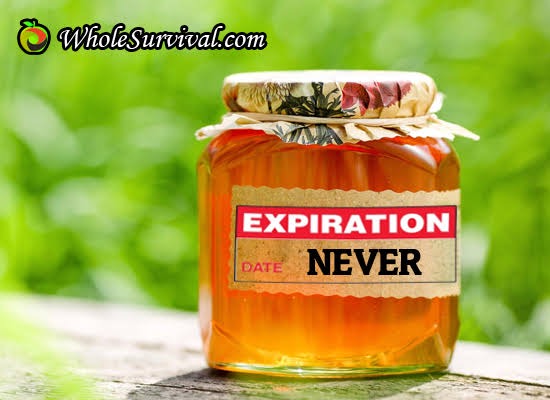 The only food that has been proven even scientifically to be able to remain fresh and truly last forever is honey.
Honey is one of the natural foods made by bees and the combination of it makes it long lasting. The bee uses nectar that is commonly found in flowers and the bee knows how to extract it.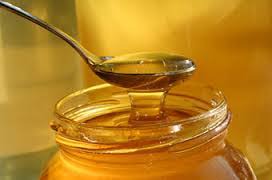 After the nectar has been extracted, it undergoes some process and combined with other enzymes to make the it more refined. The composition is broken into simple sugars and stored in the honey combs.
The honey sugars takes moisture from the air, but when the honey is sealed properly after heating, it cannot absorb any air from the atmosphere and this aspect of it makes it able to stay the longest.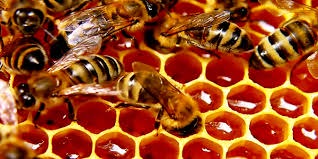 The Egyptian archaeologists have even been able to find honey that had been preserved and they found it had been there for up-to 5500 years.
Content created and supplied by: [email protected] (via Opera News )