Commonly, when most people heart about Domestic violence they think of a female as the victim and hardly as a perpetrator. Dan Shieshie is a domestic violence survivor, his wife burnt him with acid rendering him completely blind.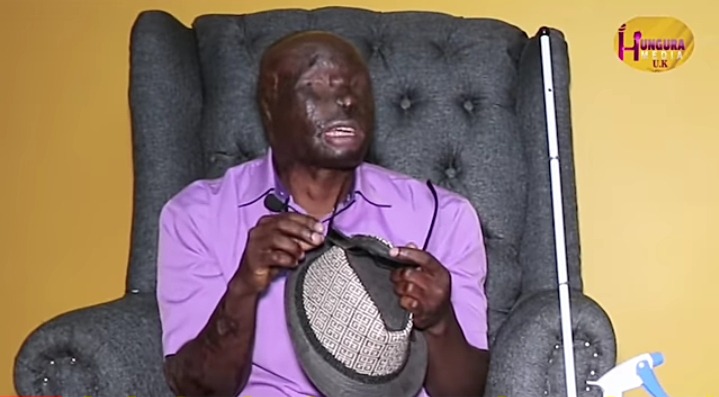 They had lost their newborn baby earlier the same year. They had a disagreement because the wife wanted to the baby immediately. But he disagreed.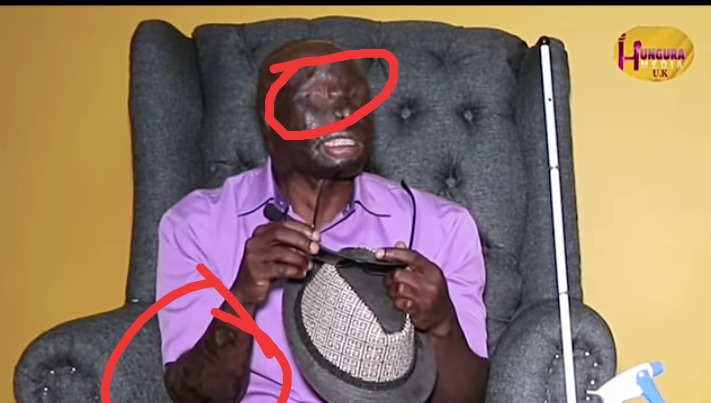 On the day of the attack they had a minor quarrel, because she wanted to carry the late babies items to a different country where she was working. He did not allow her and they quarreled just a little before she went completely silent on the subject.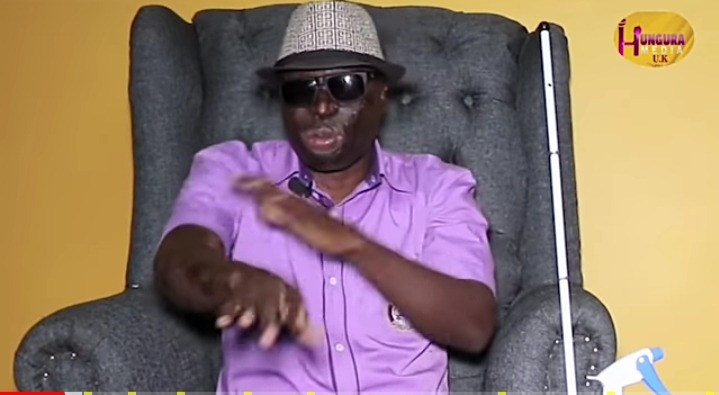 Later the same day after Dan left from work he went home to his wife, tired and feeling win out he went straight to bed. Sadly, a burning sensation woke him up. To his dismay, acid had been peed all over his face, head and upper body. When he tried to get up from bed to get some water for relief, he was electrocuted. The wife had connected an electric heater, attached it to the steel wall and peed water on the floor. The wife escaped and hid for a few days before surrendering to the police.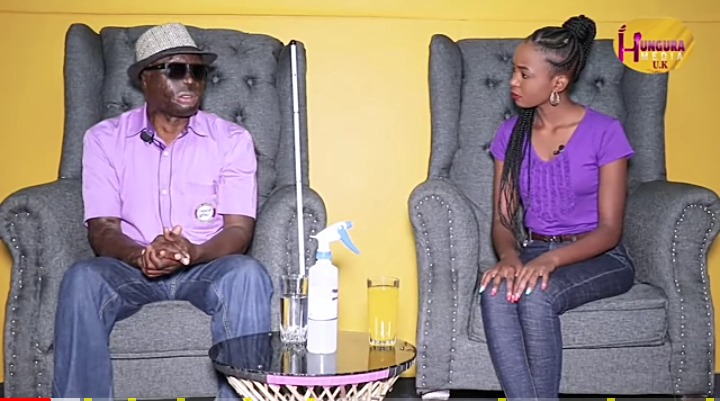 He eventually was taken to hospital and after over 15 surgeries he is still undergoing treatment. As at now he lost his sight and still has visible scars all over him. 'I have forgiven her because it relieves my burden' Dan reveals.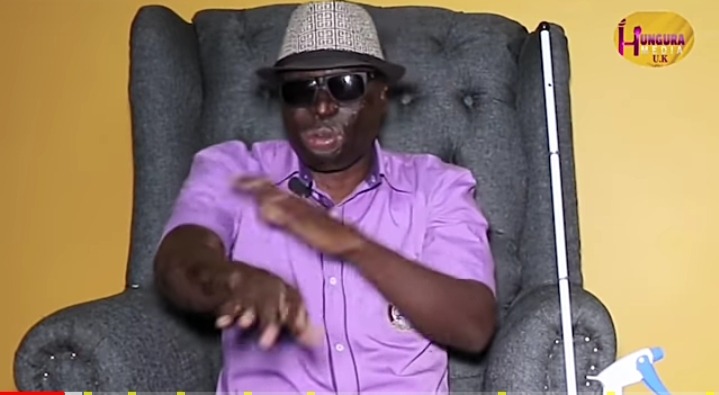 Dan speaks out with the hope of ending stigma, make victims of domestic violence experience.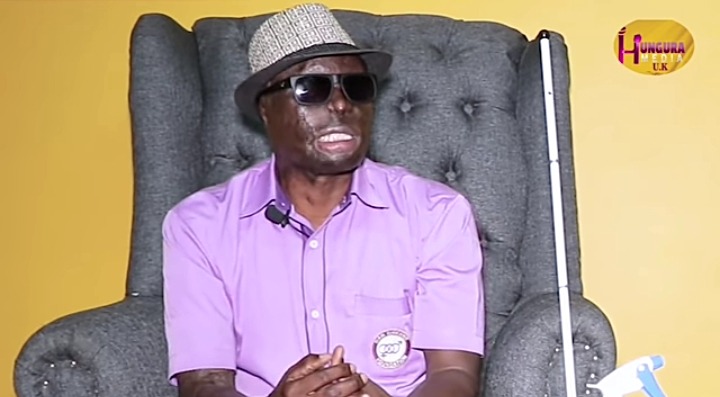 Do you support Domestic violence? What's your opinion on that? Comment, like, share and follow for more stories.
Content created and supplied by: Vicky_lydia (via Opera News )