Hon.Joyce Laboso who was Bomet Governor until her death was an active woman politician who was loved by most Kenyans. She was committed to her work. Until her death she lived a unique life and few people knew about her private life including her family.Laboso who until her death was a close associate of DP William Ruto tirelessly battled with cancer and nevertheless didn't abondoned her leadership persuits.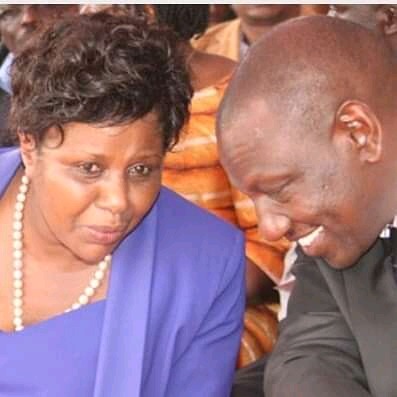 Judy cheptoo, sister to the late Bomet Governor Laboso has moved to court in a bid to wrest control of Joyce 100m estate from her brother-in-law Eng. Edwin Abonyo.
After Laboso's death, the high Court granted Abonyo the right to administer her estate which includes:parcels of land in Kericho, South Sotik and Kisumu, a townhouse along Kilimani Road and houses in Jericho and Nakuru and others as Laboso's property.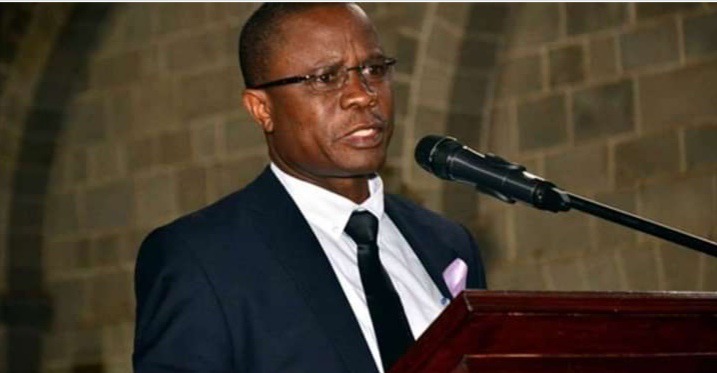 The case which is set to be heard on 24th March 2021 may see the widower loose the share of control over the resources if the court rules in favor of the sister-in-law.Laboso's husband may have a difficult moments in tussling for the property with the sister in law considering that Laboso mostly settled in her Bomet home.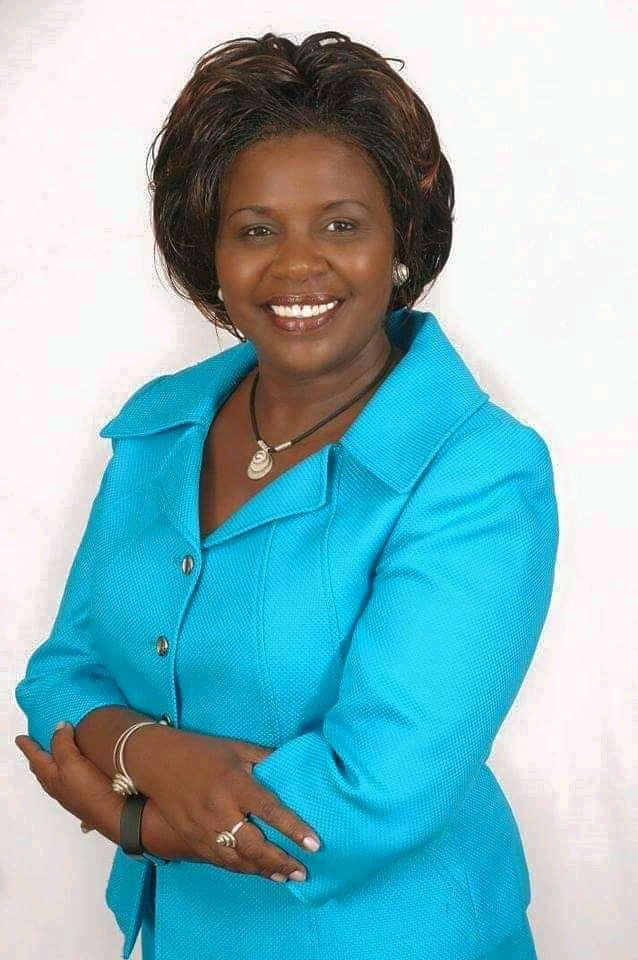 Hundreds on netizens flooded at Twitter with some claiming that the widower has an equal right to own Laboso's property if suppose they never divorced until death of the later.
Should anything happen to you, does your partner deserve your property?
Content created and supplied by: @karodakenya (via Opera News )