While driving a car there are transmissions involved. These transmissions help change the gears either automatically or manually. There are people who are good at driving manual cars and not good at automatic cars. Other people are the complete opposite. Today let's look at each of these transmissions and see their advantages and disadvantages too.
Advantages of Automatic Transmission.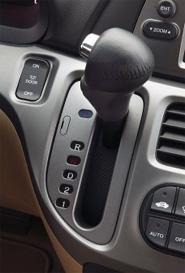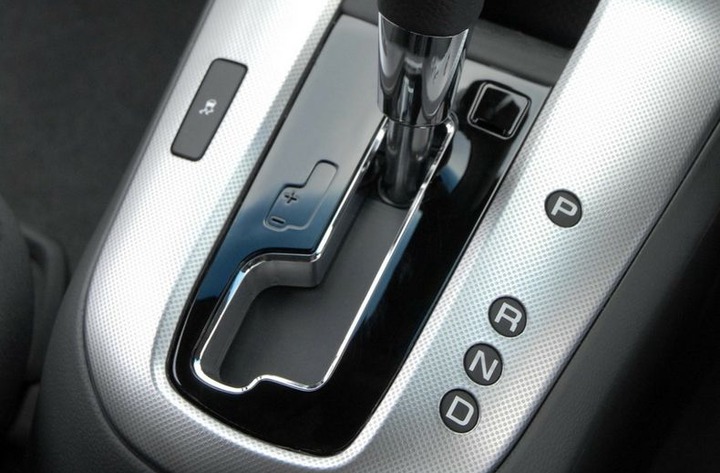 1. It is easy to use- people with fear of driving manual cars with a lot of involvement shouldn't worry because most of the work of changing gears is done for you by the car. It also takes a short time to master driving an automatic car.
2. It is better on areas that are hilly with your work being to keep pressing the acceleration pedal to keep the car moving.
3. No stalling with an automatic car. This is especially when you have stopped to observe rules for traffic lights. Once it is your cue to go, you just accelerate and start driving without having to restart the engine.
4. Good in heavy traffic because you just press the acceleration pedal to keep up with the cars ahead of you.
Disadvantages of automatic transmission
1. It is expensive to maintain the car when damages occur or when you need to replace the vehicle parts.
2. Not how to drive an automatic car doesn't make you much of a great driver. Most people hiring drivers would likely go for the ones with manual knowledge and skills.
Advantages of manual transmission.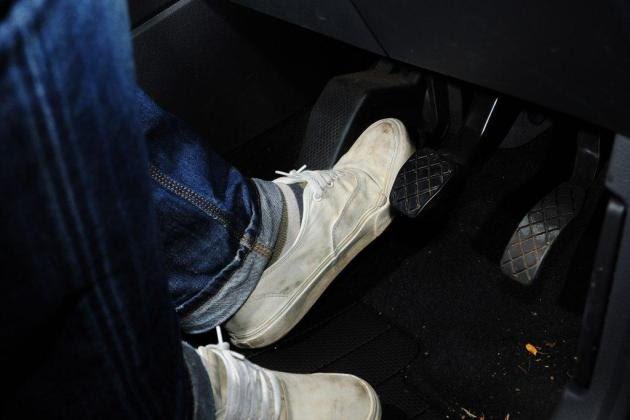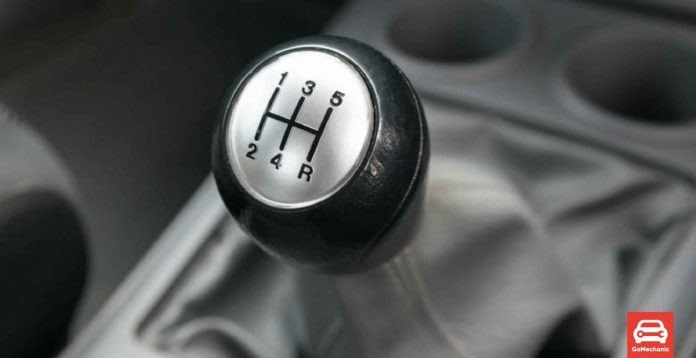 1. It is cheap to maintain with less cost involved in fixing the car or buying it's parts.
2. Unlike an automatic car, manual transmission ensures efficiency in how much fuel you use.
3. It's unlikely to get stolen because most are now equipped with automatic transmission skills and cannot initiate a manual transmission. This means that somebody wanting to steal your car will be afraid after realizing that it requires manual transmission.
4. You feel like one with the car because of your involvement. You have complete control of whatever happens to the car. It you want to change gears, it is your work to do that with the help of a clutch.
Disadvantages of manual transmission.
1. It's difficult to learn how to drive-in there is a lot of involvement with the clutch and the changing of gears. Most beginners get overwhelmed while learning to drive. It take a while to learn how to drive it.
2. It is usually poor in traffic or when you are stopping for the traffic light signal. Once you are needed to start driving, it might have stopped and you therefore have to restart the engine again.
With that information, it is clear that both transmissions have their ups and downs. It is your choice what you would like to indulge in then.
Make sure to share article and follow me for more information.
Content created and supplied by: Wanjirukev97 (via Opera News )