Miriam Alans is a beautiful lady and a mother of three. Her marriage was thriving for 12 years with the love of her life.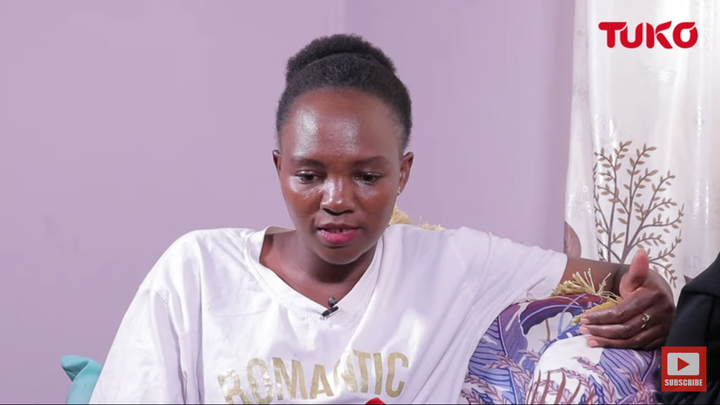 When she got pregnant with her third born, her husband changed and became violent. He even started cheating with her cousin. Two weeks post cesarean section, she got her husband red handed cheating with her cousin. He gave her a beating of her life just because she found them and she almost died.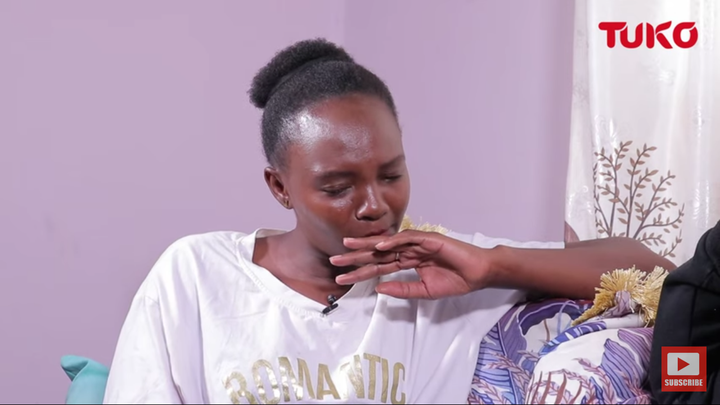 She decided to stay in the marriage for the love of her kids not knowing that she would fall into depression. On day, she hit her baby against the wall. The cry of the baby sent an inner voice to her, she left the kid in her room and locked her self in a different room where she cried a river.
"I texted my husband that I want to kill the baby and kill myself and he didn't respond. A neighbour who was a doctor came and took us to hospital. I was injected some medicine which made me sleep and when I woke up the doctor advised me to leave the home so that I could heal," she said.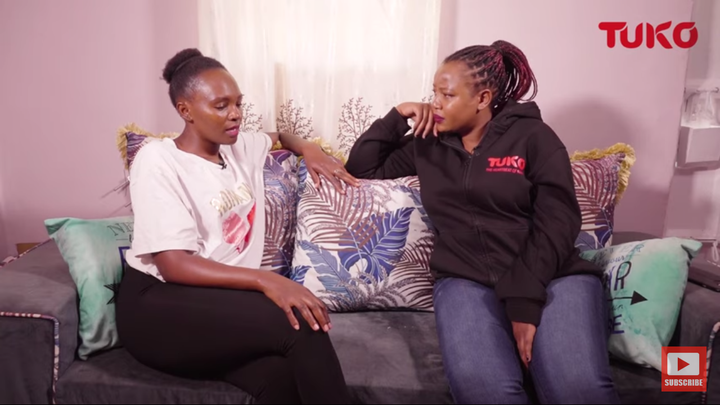 When her baby got to two years, she left her sleeping, walking  out of her marriage and told the husband that she would come for them ones she is stable enough. She got some work as a nanny at an Indian family who mistreated her so much. They didn't give her food and left her to sleep with a dirty dog in a cold room.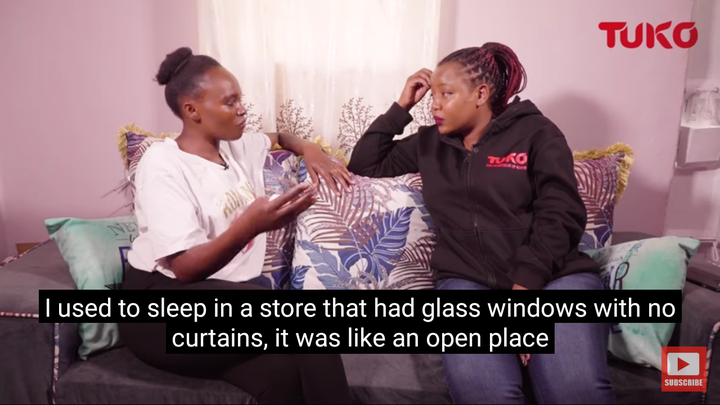 The 36 year old lady hurt her leg and they didn't even take her to hospital for a check up. Her friend Eunice, gave her sh. 2000 to go to the hospital.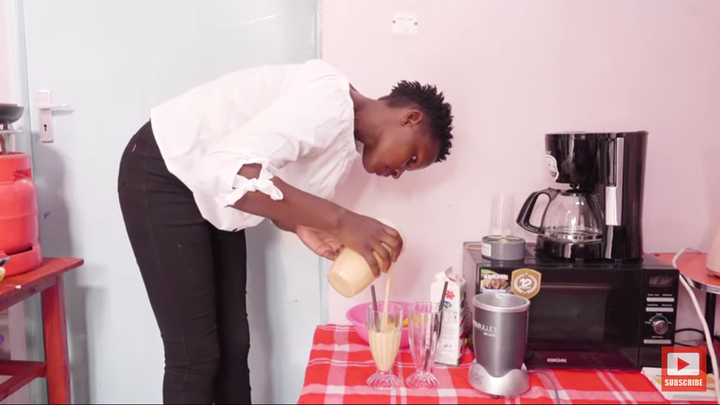 She went back to her mother and started looking for her youngest girl. Her hubby would not tell her where she was but luckily got and took her to her mother. She said that living her kids behind was the most painful thing she have ever done and would wish to go through the pain again.
She is living happily with her three beautiful girl.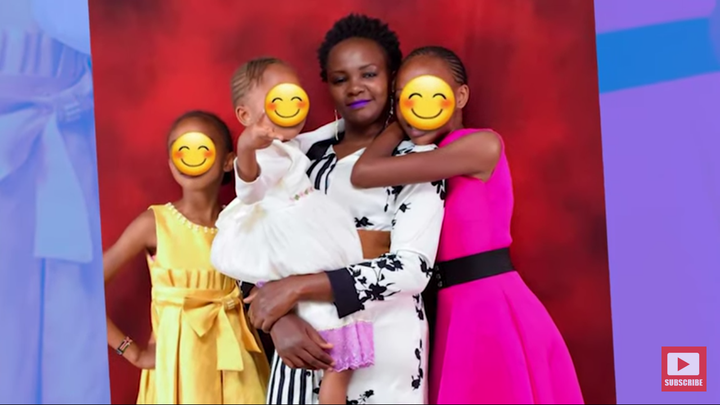 Content created and supplied by: Thuo_ (via Opera News )