Right now so many people are using ATM machine to withdrawal money, check balance and also other related service. This has opened a door for fraudsters to start thinking of how they can be able to steal money through this machine. Banks uses a very advancing method to offer these service through the ATM. One can't withdraw money money without inserting the ATM card and later entering the pin.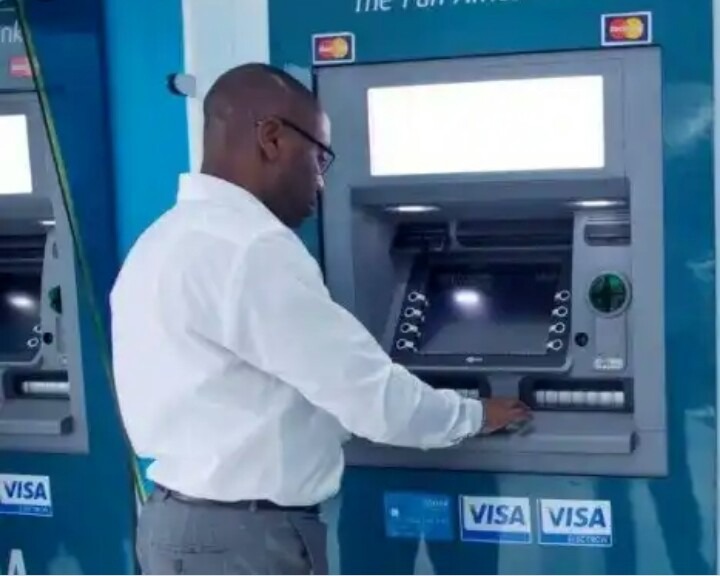 Before fraudsters can steal money through a certain method, they usually tries to collect information they can use to steal the money easily without being identified. If you have used an ATM several times you should have realized that the machine is usually installed with a camera. So anyone who uses an ATM can be seen easily through this cameras.
These thieves mostly targets those people who usually withdraw money and get to pubs to drink. Sometimes they may even join you and buy you more beer. Once you get drunk they can now take your card and get the pin from you. These people are usually sharp such that even the ATM cameras can't see them. They always make sure they block these cameras to avoid being identified.
Its always wise to make sure you dispose the ATM receipt so well anytime you withdraw money. There are the information these people do use to be able to reach you. Once they came across these details they already know the another of money in your account . The receipt always contain the bank balance and the account name.
Please share.
Content created and supplied by: Lucasnews (via Opera News )