There are so many mysterious deaths which are reported across the country almost each and every day as people have turned into animals killing each other mercilessly.
Mombas is county number 001, the county is headed by governor Ali Hassan Joho and for sure the county has turned out to be one of the most dangerous counties.
There are so many mysterious deaths that are reported in mombasa county as a group of youths go around stealing and terrorizing people and incase it happens you refuse to cooperate then they end up killing you.
Cases of abductions and car hijacking have also increased with people being hijacked and vehicles stolen from them and in some extend they end up being killed and their body found lying a pool of blood.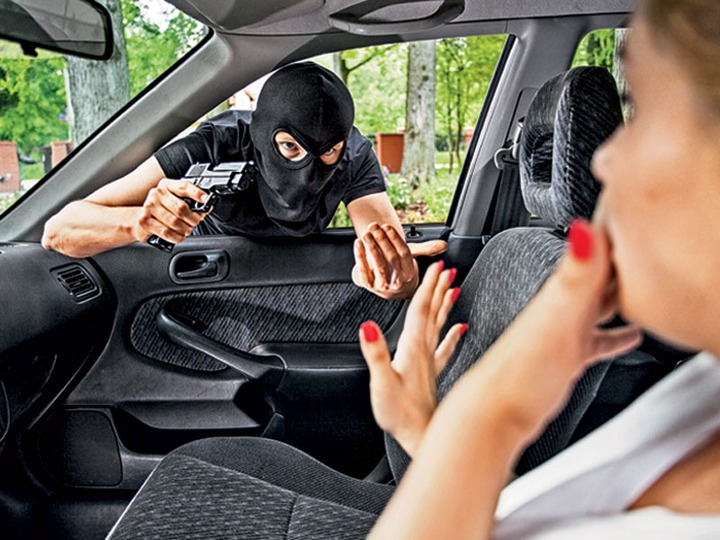 According to eyewitnesses and some of people who have in one way or another been victims of these thugs, they say thet they have affected even businesses forcing business people to close earlier for fear of being attacked.
Content created and supplied by: DemaxStudios (via Opera News )