The able DCI is on the look out following a sim card swap where millions were lost. The scandal is involving healthcare workers at four leading hospitals in Nairobi, Kenya.
They are suspected to have been colluding with other criminals in cleaning up millions of shillings belonging to terminally ill tycoons and the dead tycoons.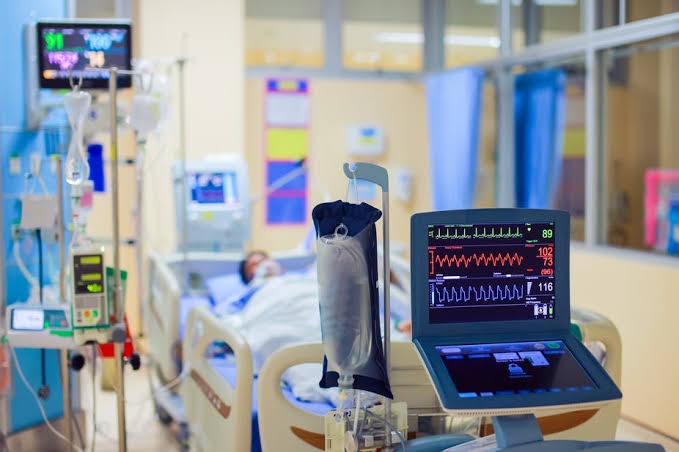 The undisclosed big hospitals are as follows:
·       Three private hospitals
·       one public facility.
This devastating crime also involves several bank employees and sime people working for communication service providers.
Thika town today also posted the sad news in their page that left many talking.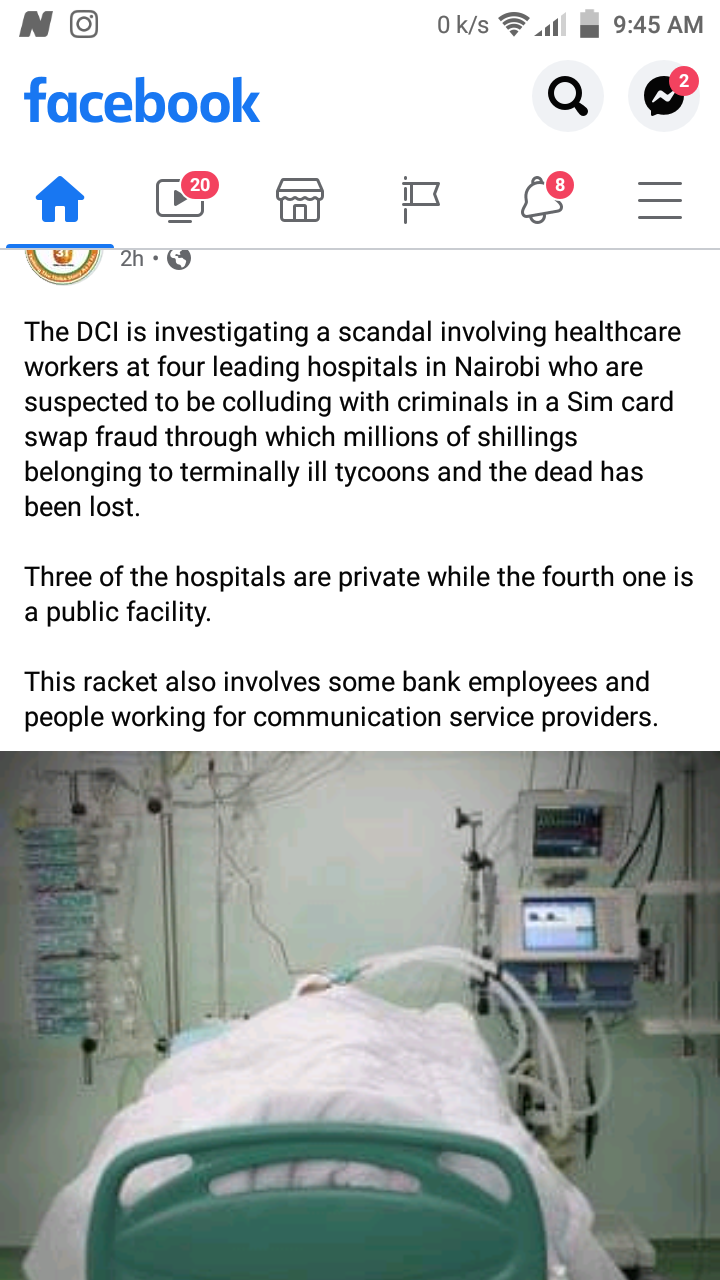 It's a sad incident that nay leave families in debts and distress. This suspects don't mind the well being of the families left behind. Some of the families may crush into poverty, especially if the victims of frauds were their soul bread winners. We have had stories of wives to prominent and very rich people working in kiosks or even begging for food shortly after their husbands death. 
Content created and supplied by: Thuo_ (via Opera News )