Lydia Kabura Njoroge had been married to her love for 32 years before they separated. They were blessed with 8 children and 14 grandchildren.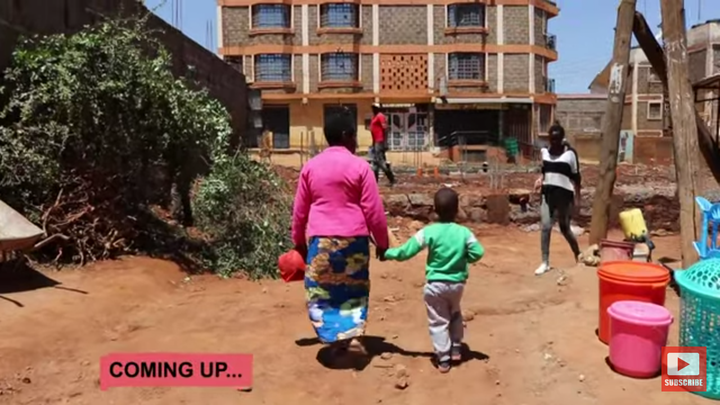 She got married to the love of her life in the year 1981 and they both lived happily at Hunters in Kasarani.
In the year 2012, her husband joint an evangelism and started preaching the word of God. One day as his wife was reading the Bible, she came across some forms in which the husband had stated that he is separated with his wife.  
He begun being violent and became so irresponsible.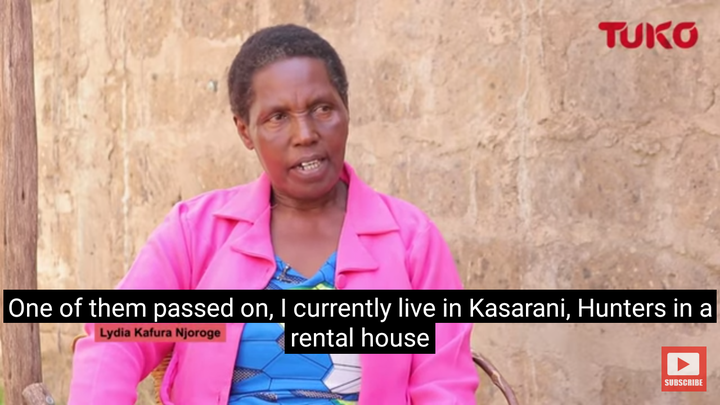 Kabura's husband chased her away and she would sleep in her neighbour's house. Unfortunately, her daughter fell ill while at Mombasa and she visited her.
"My daughter always asked me why we are mistreating her and I couldn't answer since I didn't understand what she meant. I came back home after two week and she passed on the following day," she said.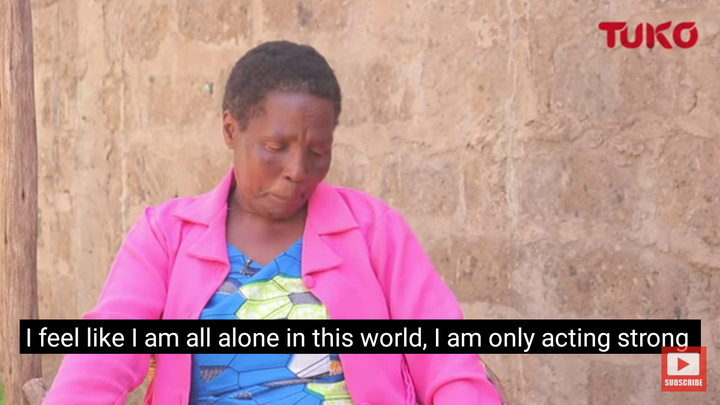 After burying her daughter, his husband locked the house and Kabura was forced to travel to Mombasa with the bus that had brought her friends for the burial. Her husband requested their niece to remain back and she went to Mombasa but wouldn't speak to her grandmother. She moved out with her siblings and left their grandma alone. Life became difficult for grandma Kabura and she returned to Kasarani where she worked as a house help since she was rejected even by her mother and brothers.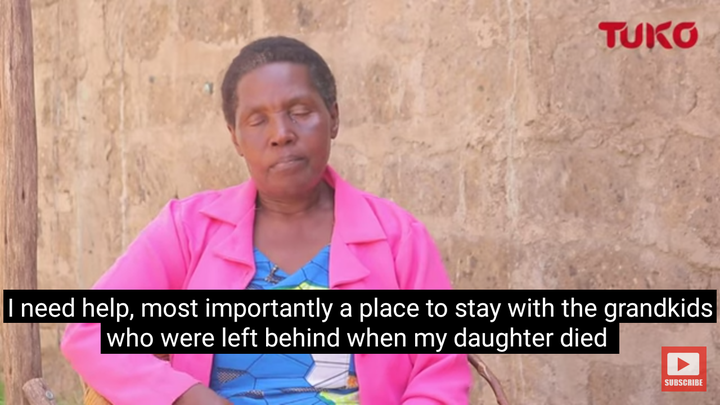 "last year my husband asked our son to go and clean up our home. He decided to cut down a mango tree that was lying on one side of the house. He found a big snake on the roof, killed it and burnt it," Madam Kabura told the interview.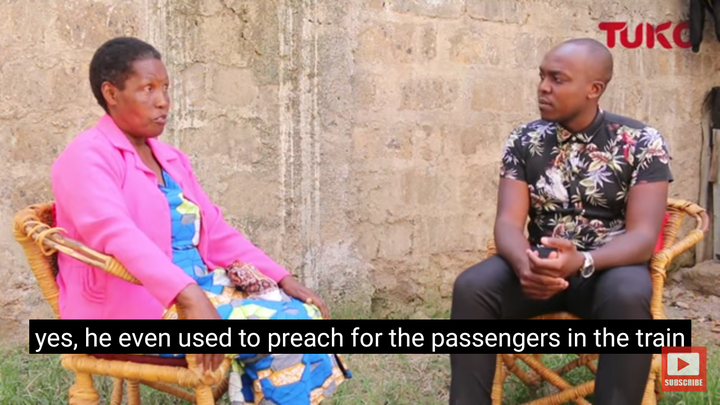 Passerby informed her husband that the son had just killed a very big snake and was burning it. He angrily came home and started beating his son mercilessly for killing the snake. He was saved by the on lookers and ran back to his mother for safety.
Content created and supplied by: Thuo_ (via Opera News )