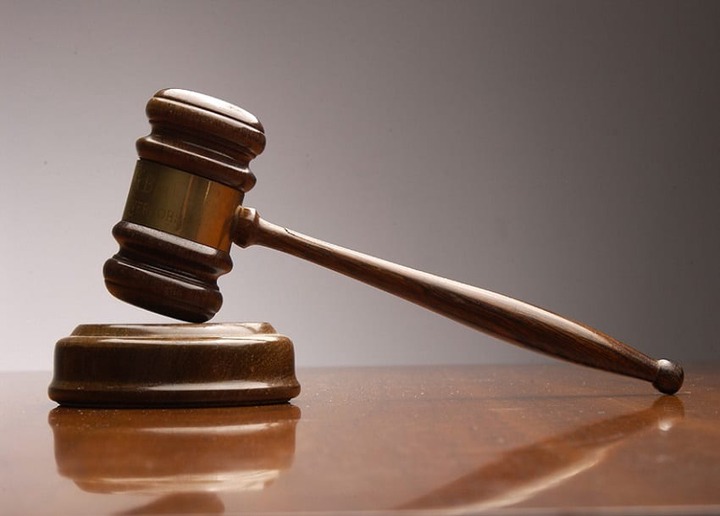 Kenya is a sovereign nation that is guided by the new constitution of 2010 which consists of the fundamental rights and freedoms of human beings. The government ensures that all human rights are adhered to and no one should violate them.
Sports official who works in Meru county has been handed ten years in prison for attempting to sexually assault a form two student who is aged 15 years. Gathogo Sogamo who is the Tigania chief magistrate made the ruling after the man was found guilty of attempting to defile the minor.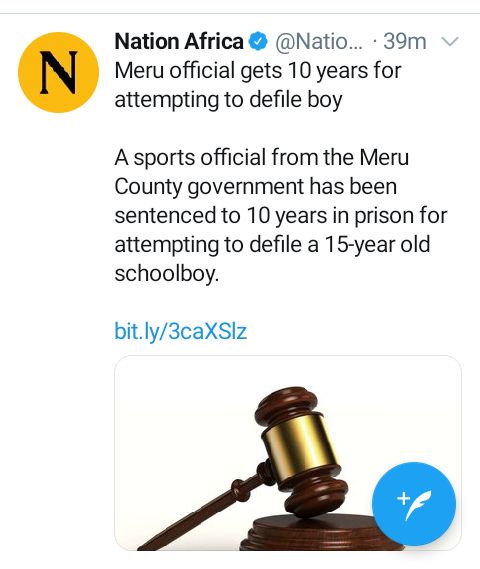 It's reported that the suspect conducted the hineous act in his house at Muthara center that is found in Tigania East in Meru county. The incident happened on 6th October last year when the form two student was selling eggs at Muthara center to sustain his family.
In conclusion, the government should instill serious disciplinary action against the adult men and women who sexually assault the minors in our society.
Content created and supplied by: Felixotoro (via Opera News )