Remember Salgaa Accident Hotspot? See Photos of How it Was Transformed To Reduce Accidents
In the past few years, Salgaa hit the headlines for all the wrong reasons. It was the most notorious black spot in the whole country. The number of lives that has been claimed at Salgaa is just horrific.
Salgaa is a small town that is located on Nakuru Eldored Highway. The highway is one of the busiest in the republic because it is an exit route to other East Africa countries and so it's majory used by long transist tracks.
The hot spot was just about 14 kilometers long but it has claimed hundreds of lives over the years until people believe that there were some evil spirits on the spot.
This is how the road look like before it was given a new face by the government.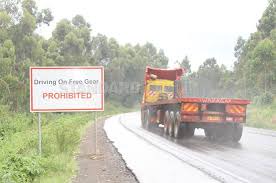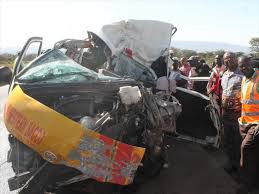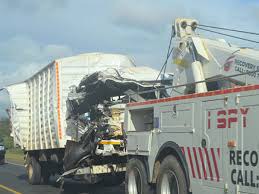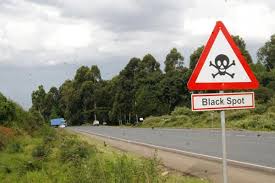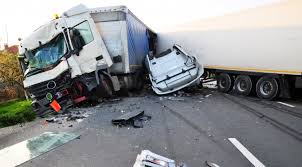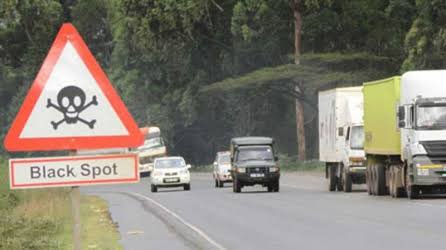 The biggest part of that highway was actually very narrow making overtaking very difficult more especially if you are dealing with one of those frequent long tracks as so a number of accidents were cause while drivers tried to over take. The other reason was the stip slop at Salgaa that made it very difficult to control heavily loaded vehicle given that at the end of the slop was a sharp Conner. And so the tracks easily lost control and rolled over swipping the vehicles down the slop.
Thank God the problem had been solved to a great extent. The highway had been expanded and a Barrier put separating the vehicle on either side so that under no circumstance should heading to Nakuru get into the path of a vehicle in the opposite direction.
check out how the once hotspot at Salgaa looks like.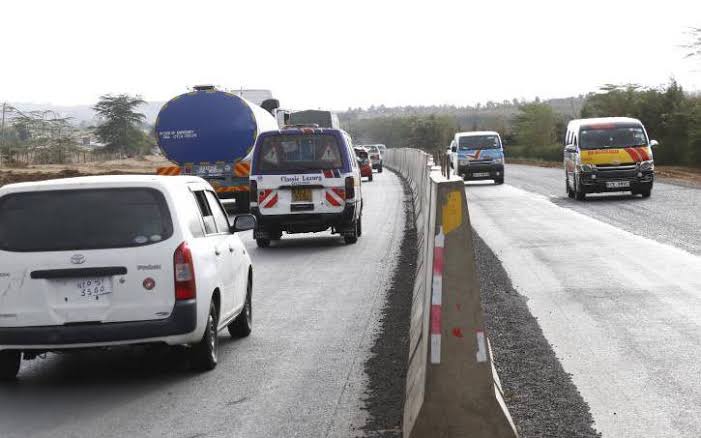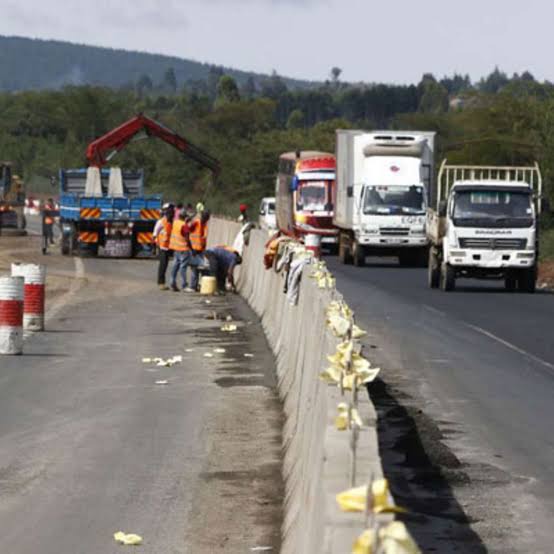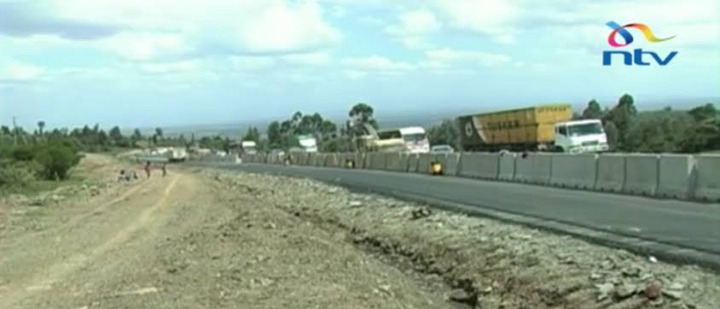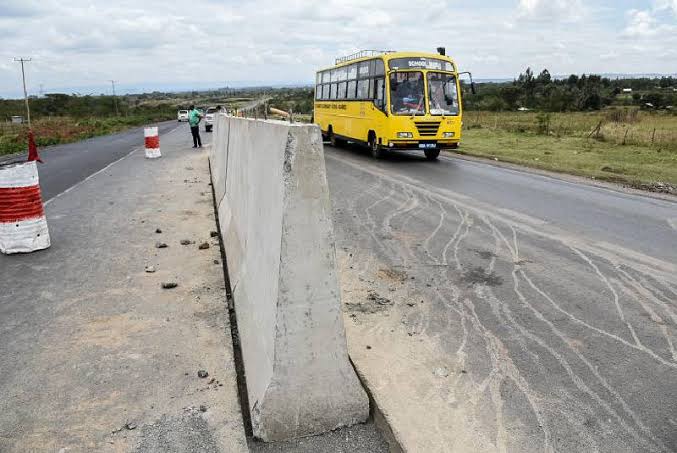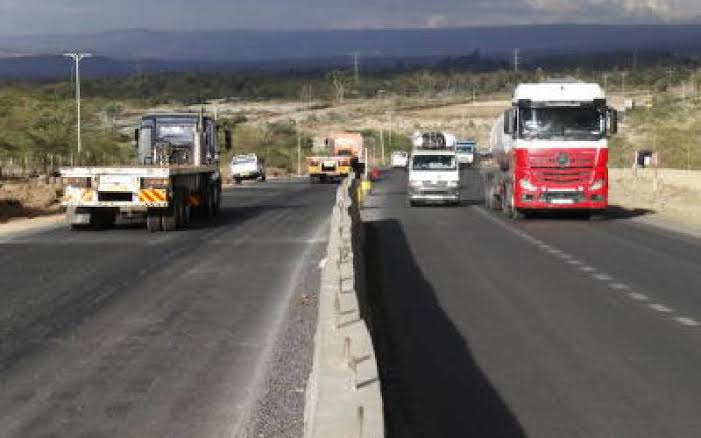 Content created and supplied by: Editormwangi (via Opera News )