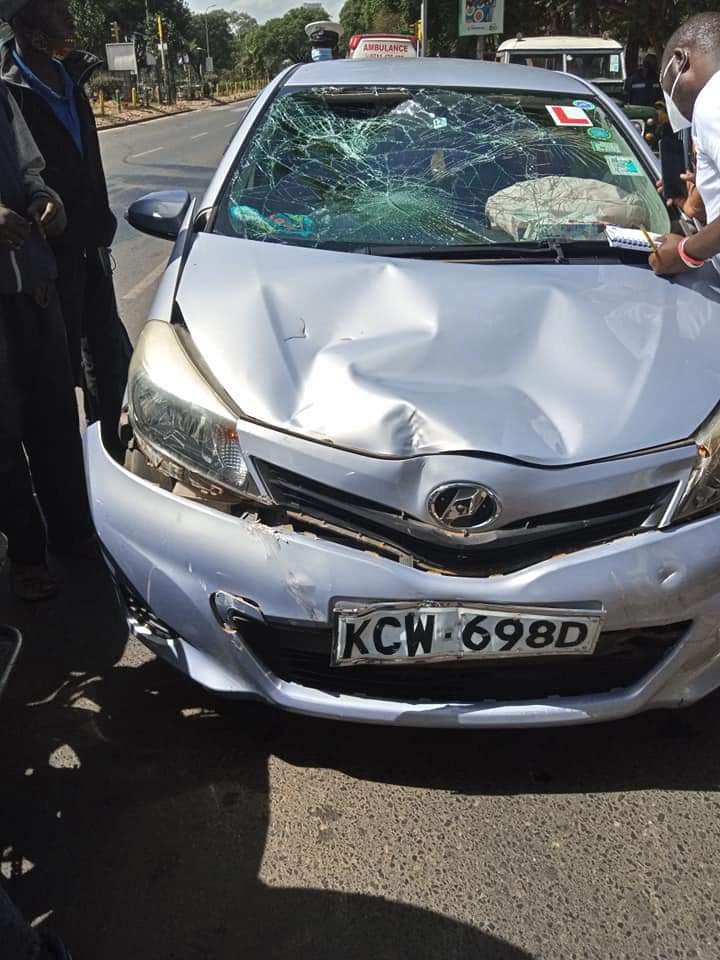 In our country road accidents are the among the leading killers which can be prevented. This is because they mostly result from recklessness of drivers, riders or pedestrians though safety measures can be easily followed.
On that that note Kenyans have been left talking after a certain incident of a car was reported. In a message by a witness the car was smashed by a mob of Boda Boda Riders until the police officers came to its rescue.
From the pictures shared it can be evidently seen that the driver of the car was a learner maybe was in the course of learning how to drive on the road.
Further the car appears to be hit by a merciless mob as the windscreen was broke with other parts like the bonnet being roughly hit.
However, the cause of the incident is not well known as a few details were provided by the witness.
This is what the witness said: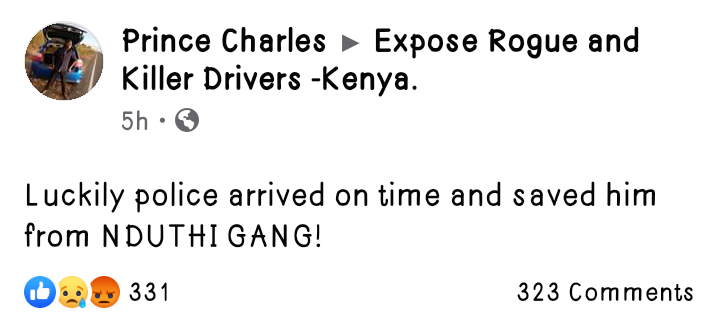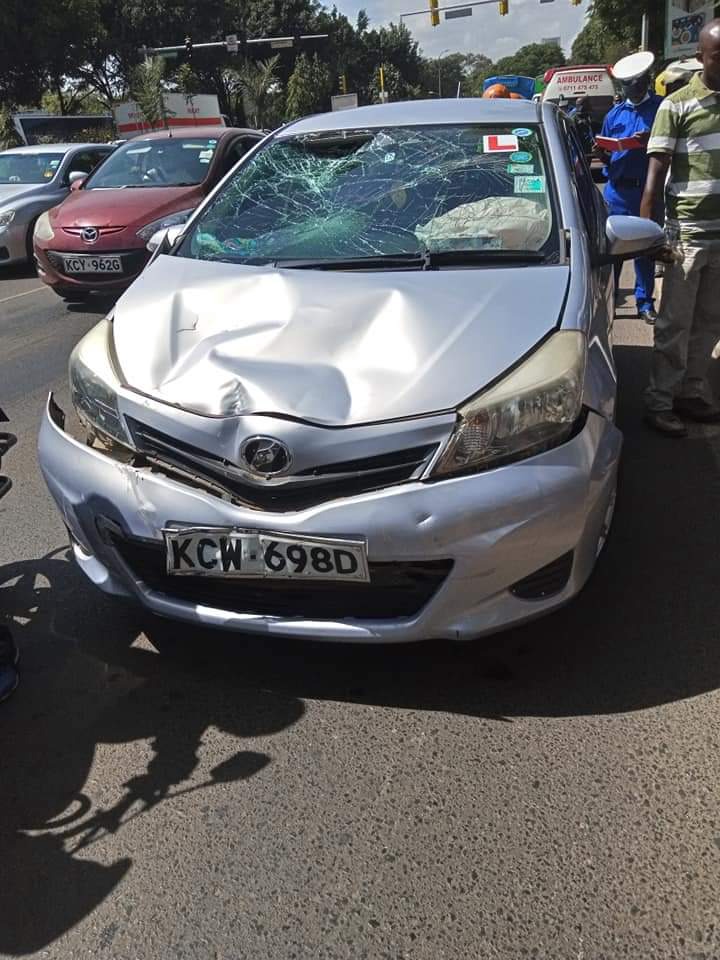 Meanwhile what's your thought on the matter? Do you think Kenyans should be careful while driving on the roads? Share your opinion in the comment section below.
Content created and supplied by: 360°News (via Opera News )