Aschool girl is fighting for her life in hospital after she was threatened by thunder at Kenyenya town on Thursday aftenoon.The heavy downpours caused tbunderstorm.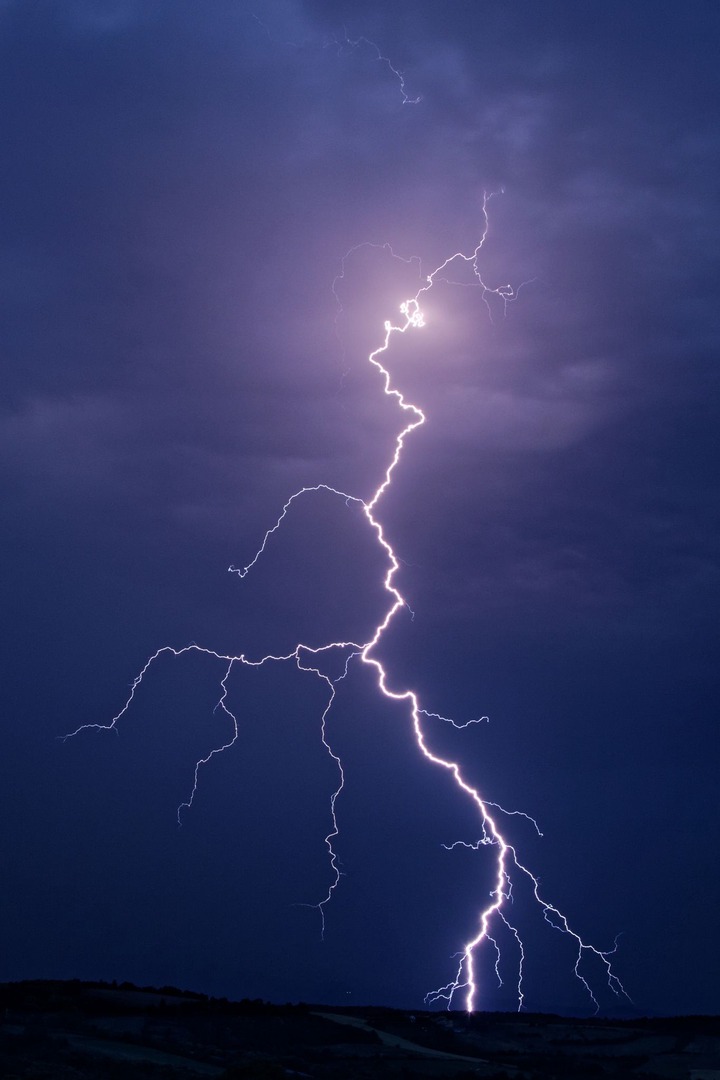 photo:The lightening.
The ugly incident took place behind Nyaingo petrol station at the peripheries of Kenyenya town.The 12-years-old girl, was tapping water from the ridge across the roof.She filled the first jerry can and took.it into the house.She was trying to fill the second can when the calamity befell her.According to her mother Esther Kemunto,the girl delayed to come back with the second can, after the mother heard the loud sound from the striking thunder is when she made afollow up,she found he daughter lying prostrate on the ground outside their house.rShe raised alarm.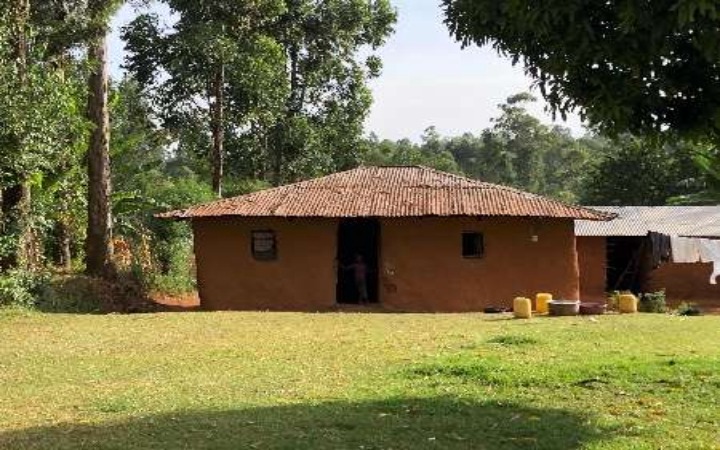 photo:House.
The residents of Kenyenya town came to the scene and rushed the girl to Kenyenya Nursing home. The Chief executive officer of the Hospital Dr. Joel Makang'a,confirmed her admission there. He said the girl was hit on the left leg and burnt part of her thigh."She is suffering from thunder shock but will recover soon"he said.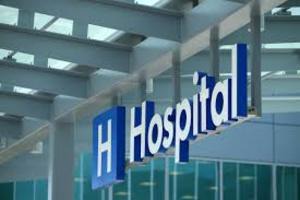 photo:Hospital.
Kenyenya subcounty Police commander Philip Oyugi, confirmed the accident.He warned the parents against sending their children outside the houses when it was raining. This,he said, exposed them to thunder and lightening that was dangerous to them.
Content created and supplied by: Kerutwambogayao (via Opera News )