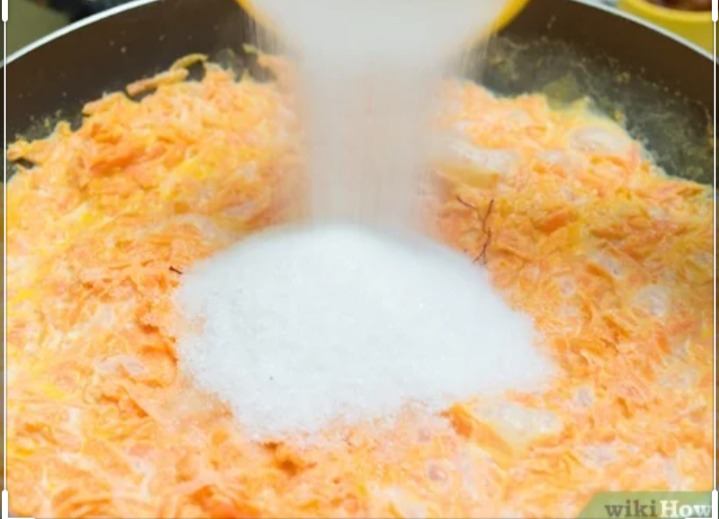 Vegetables
Bulk up the food by adding available vegetables like kales, spinach, or any other mustard greens. Vegetables also work good for over-salted soups and stews, they will cook fast and absorb the salt.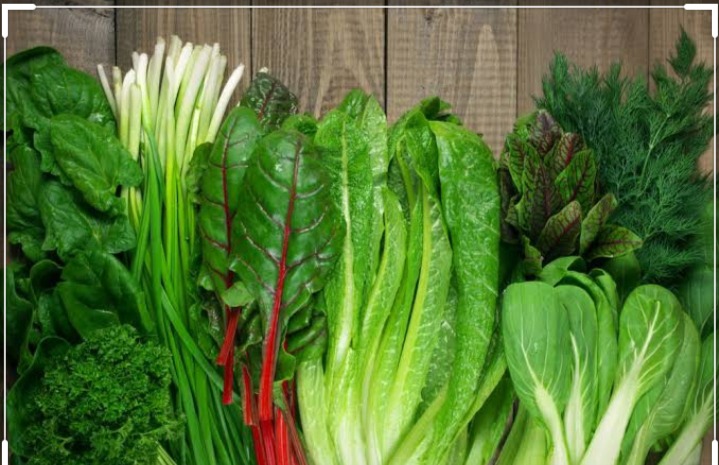 Add a Starch
Starch is good in absorbing salt. Depending on the dish add starch like rice, barley or pasta to help soak excess salt.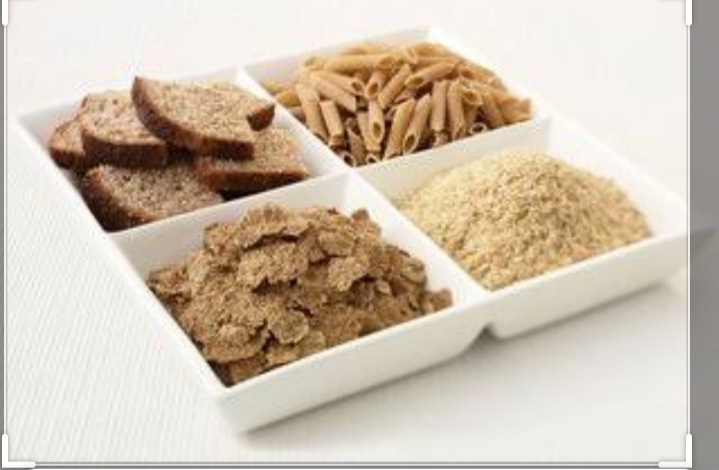 Add sugar or honey
Sugar is a good sweetener so some little brown sugar or honey will quickly solve the problem. The sweetness will obviously outdo the salty taste.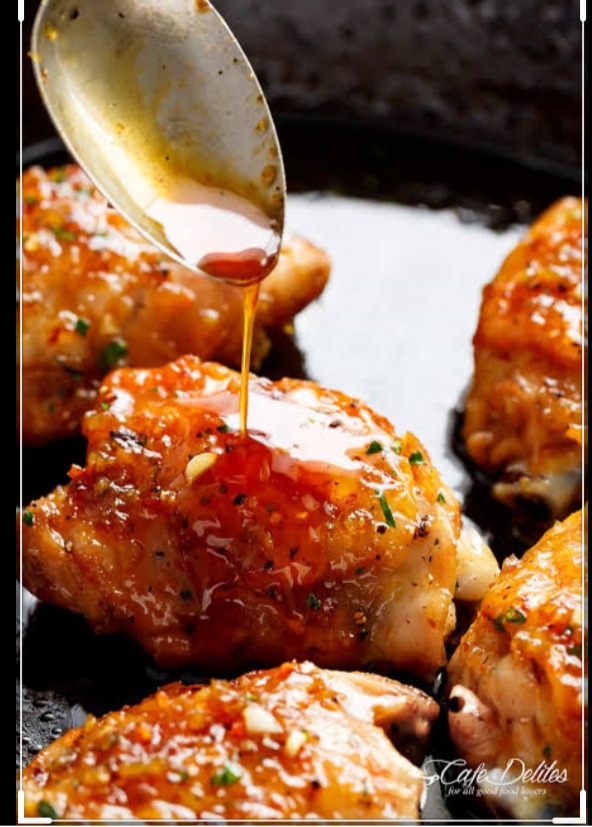 Make similar food. 
The most obvious idea is to make more similar recipe but without salt this time. Make a half more food, then slowly add bit by bit of the salty food to desired taste.Alternatively if the resources are available in plenty make an equivalent amount and mix the two together to make an even taste.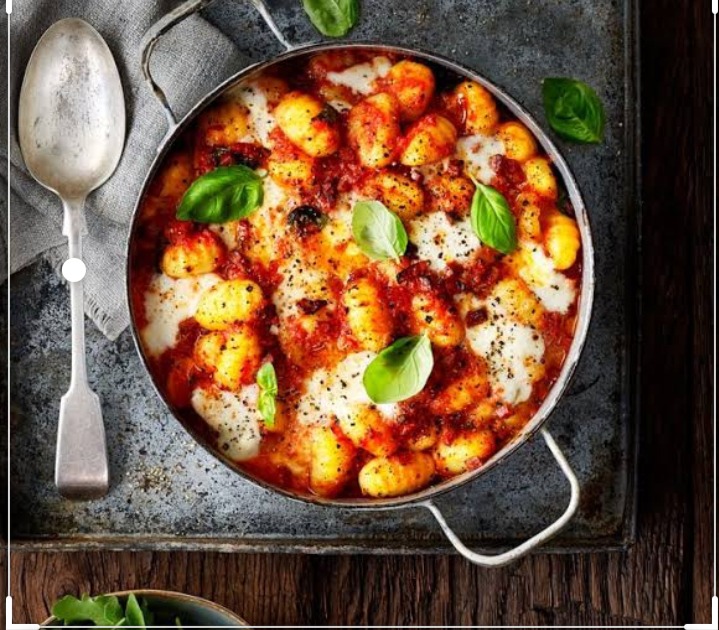 Dilute with Liquid
Add a liquid that will enhance the flavour and not dilute the dish.With this option, go for unsalted broth, blended tomatoes or wine. Adding liquid works good for soups, stew or sauce. Always remember to add a small amount of the liquid at a time to get desired taste.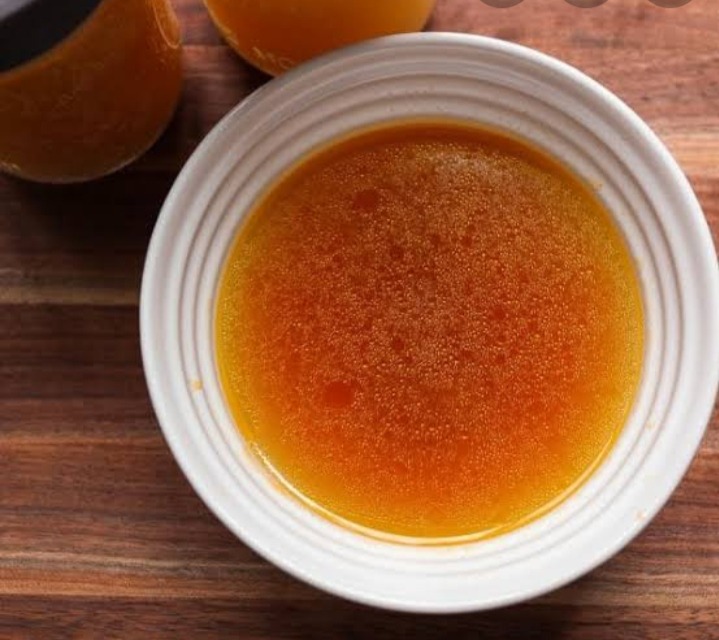 Throw in some potatoes.
If you have potatoes available they will work equally good. Peel a few pieces of potatoes and put them in the dish unsliced. When the food is ready remove the potatoes. The raw potatoes will soak up the excess salt hence food gets better.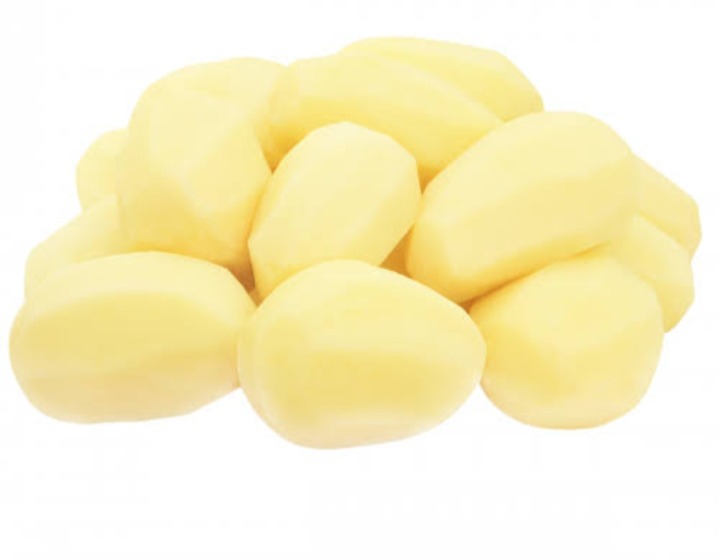 Add sour cream
Adding fresh milk, sour cream, coconut milk, heavy cream, almond milk, and plain yogurt is the best decision. The food gets creamy and more nutritious.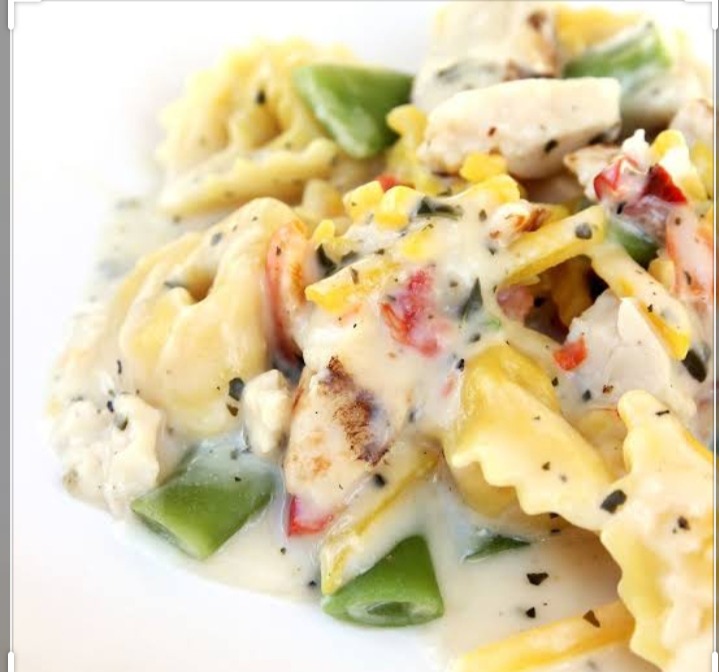 Content created and supplied by: Annalitamartin (via Opera News )