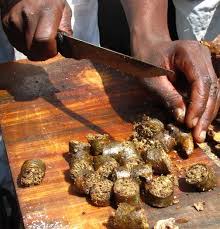 A popular Mutura seller from Kayole has left the area residents talking after he was caught ferrying unhygienic animal parts using his motorcycle. According to the images seen below, the parts consisted of dead goat and sheep kids.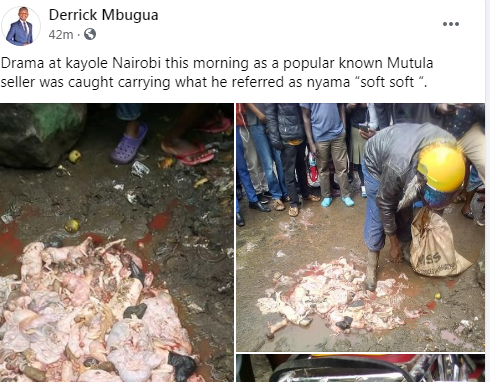 PHOTO: Extract from the Facebook post
The said man was forced to stop by residence who had been suspecting that he was using unhygienic animal parts to prepare the delicacy which is common in the slums and also urban centers. They claimed that the man was fond of selling them the products which are not inspected by the ministry of health.
This is not the first time such a case is being brought to the limelight. A few months ago another 'Mutura' seller was accused of selling meat that was not fit for human consumption in Kibira. Residence have been urged to be vigilant on the type of meat they take since some are not fit for human consumption.
Below are photos of the meat that was pounded by residents: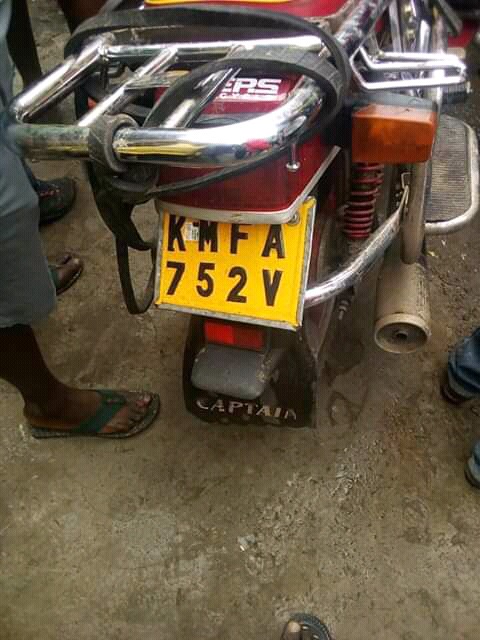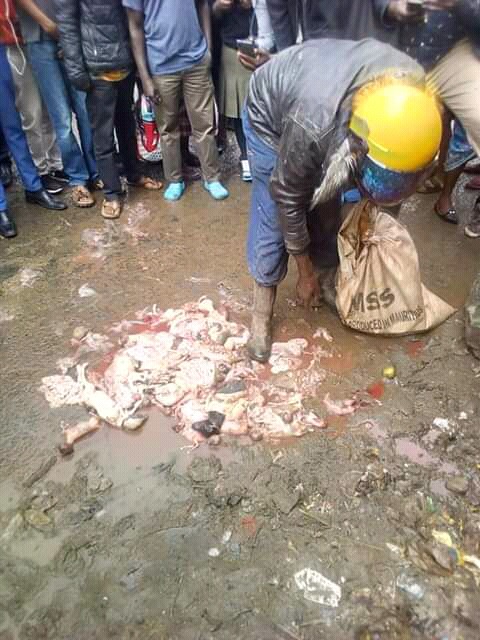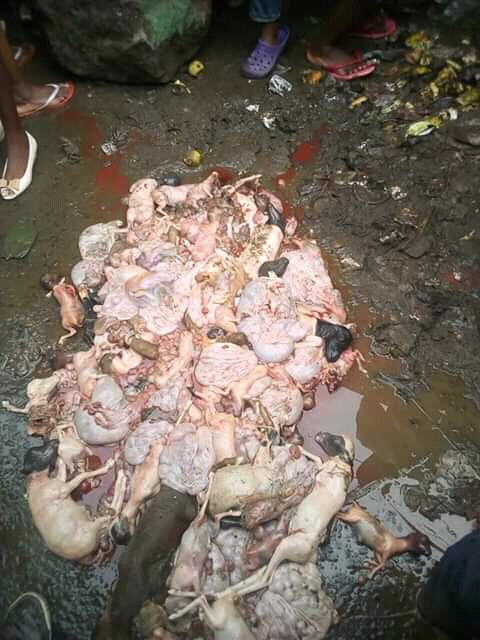 Content created and supplied by: MASKANI_NEWS (via Opera News )