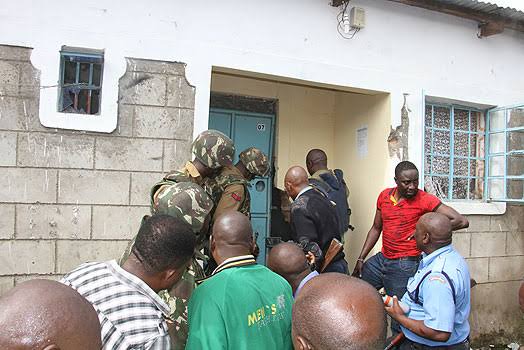 A middle-aged man is reported to have lost his life after a ruthless beating by his Inlaws in Kitui county.
As reported by the Nation, the middle-aged man had gone to pick his wife who had goneback to her mother's home after a break up.
Sources indicate that the in laws ganged up and including his children and mercilessly killed him in cold blood.
Police officers from Kitui toured the scene where they arrested six suspects in connections to the gruesome murder.
Its still remains unclear as to what could have led to the wild altercation and later death of the said man.
The sad incident has left many in the village shocked after the news of his murder went viral.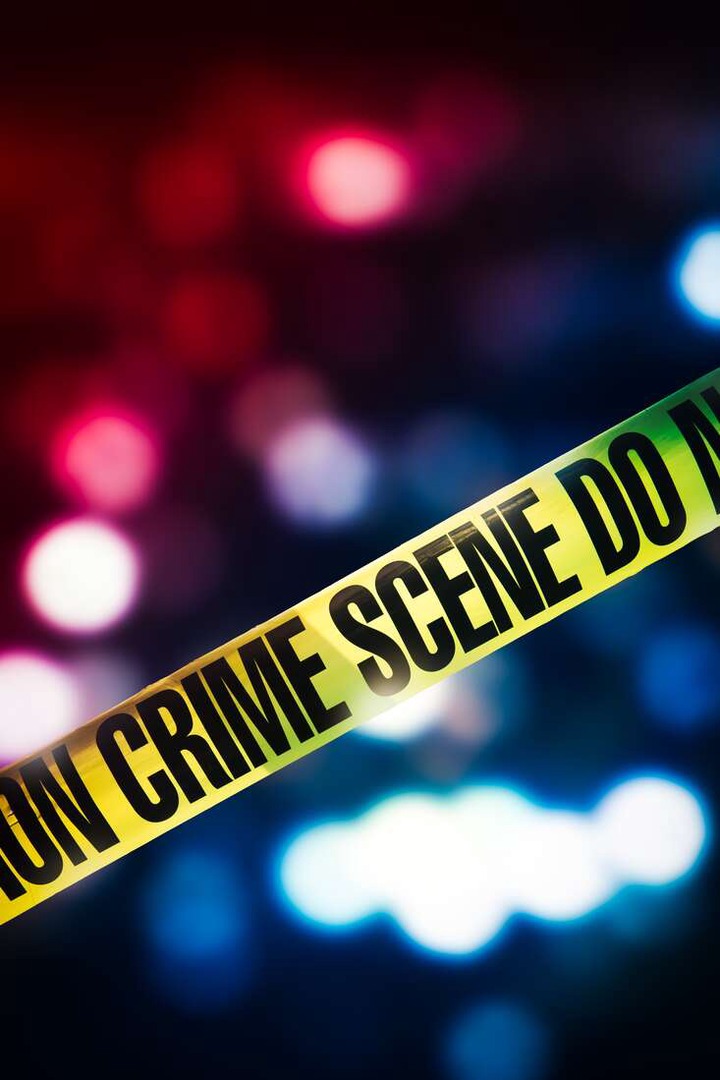 Cases of domestic violence and deaths have been on the rise with spouses of late fighting each other's to death.
Majority of these wild fights have been as a result of one cheating while some were highly contributed to by harsh economic times.
Married people should try to exercise diplomacy in solving some of their issues to avoid such occurrences.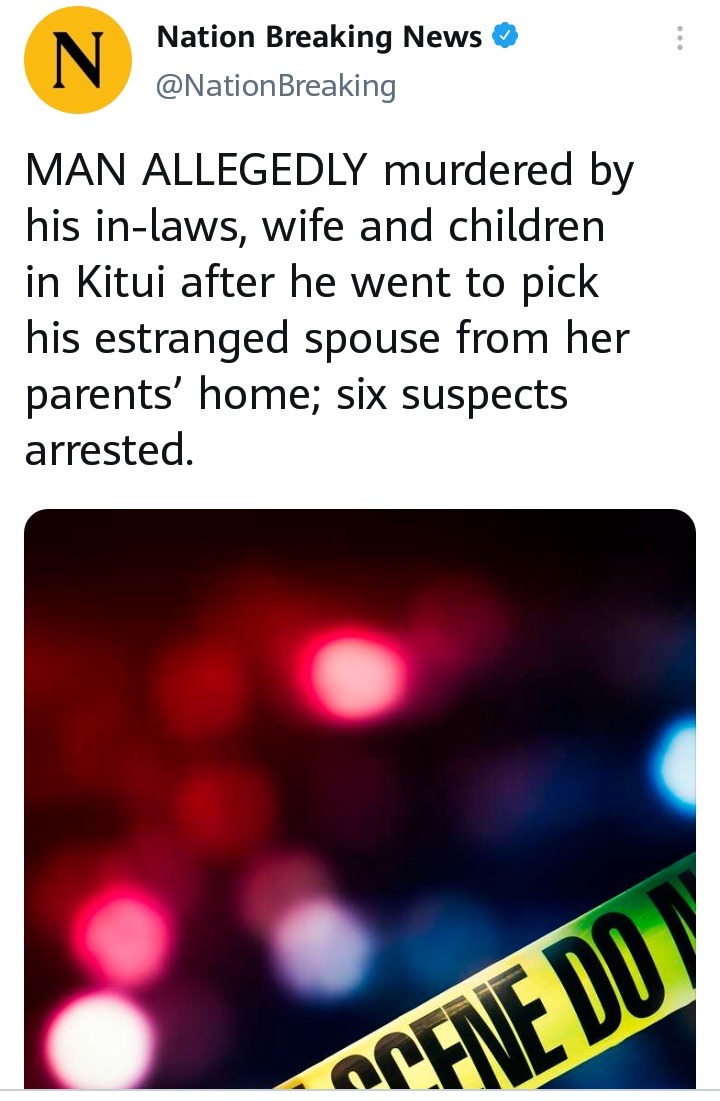 Content created and supplied by: Dimplez (via Opera News )