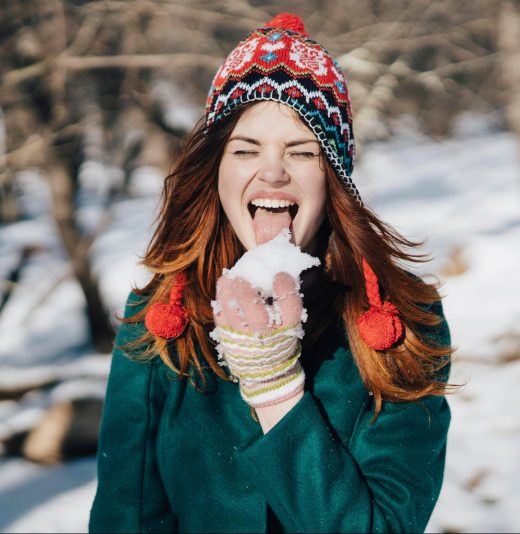 Eating snow is a childhood rite of passage, one that some grown-ups still enjoy. From catching flakes on your tongue to making snow ice cream.
But just what's in that snow? Could eating it actually be harmful to your health?
As you might have guessed, snow is mostly water. But as it falls, the frozen crystals pick up tiny bits of particles in the air.
Snow is one of the first "wild" foods small humans learn to forage. And this time of year it's both free and plentiful to many.
But is snow a magical, local and seasonal specialty, or is it an adventure in extreme eating? As with many wild foods, it can be a bit of both.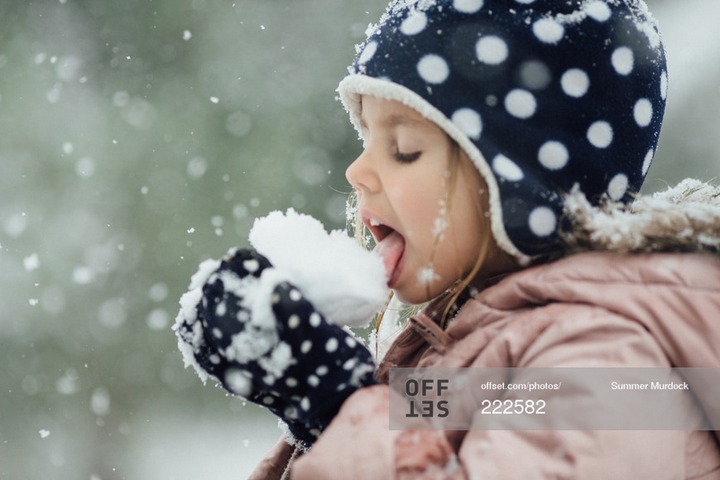 Freshly fallen snow within the first half day after a snowfall has less bacteria than snow tested two days later.
In addition, snowfalls during colder temperatures contains less bacteria.
Also keep in mind that the first flakes of a snowstorm typically contain more contaminants.
They scrub the air so that the later falling snow touches down purer.
The good news is, the amount of contaminants that snow gathers is so small that eating a handful of the fluffy white stuff is not harmful.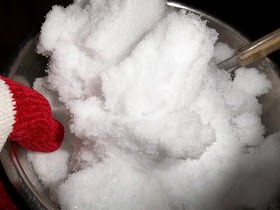 The Contaminants are everywhere, in water, food, and in the air. But it's the concentration and how much you take in that matters.
However, contaminant levels of snow vary depending on location, if it's windy when it's snowing, and other environmental factors.
Snow is likely cleaner in more rural areas, unless it falls right next to a pile of manure on a windy day.
But be smart about what you eat, and if you chose to, avoid plowed snow, this is due to sand and chemicals found within, as well as snow that looks dirty. And, of course, the yellow stuff.
Content created and supplied by: Carrn (via Opera News )