Internet has erupted into mixed reactions after it emerged that the Atheist society of kenya has written to the National Environmental Management Authority (NEMA), demanding closure of some churches.
According to the letter addressed to NEMA, the atheist has urged them to close down noisy churches and mosques as they are nuisance to the peace of people in kenya. The society's spokes person Harrison Mimi's, has said that they have received complains from angry Kenyans about the noise pollution caused by these churches."Following complaints our society has received from Kenyans that are angry about the noise pollution emanating from places of worship in residential areas, we are asking NEMA to shut down these places," Mimi's wrote.
He further added that if NEMA won't take any action, they will go for another option which is the legal way. They further said that they will provide names of churches and mosques that should be shut immediately. Kenyans has elicited mixed reactions after this emerge claiming only God can now intervention.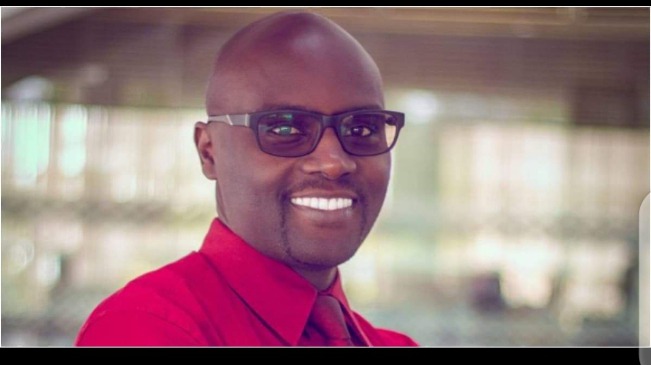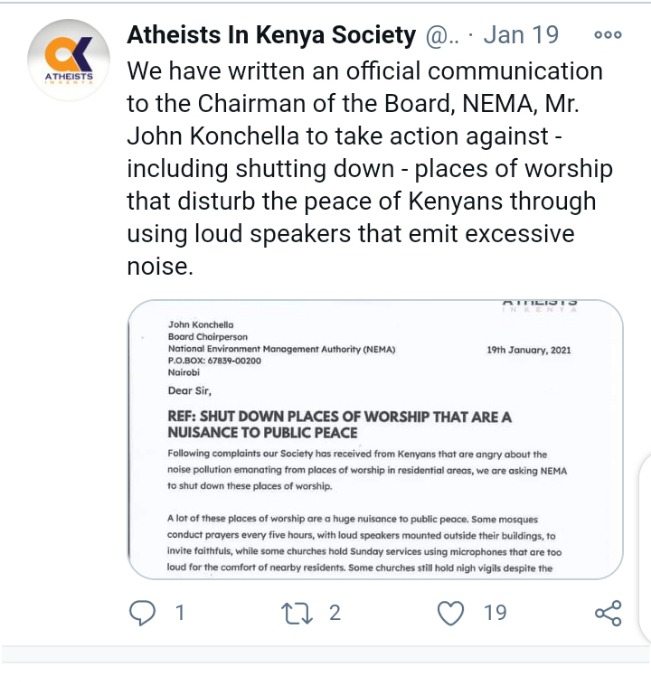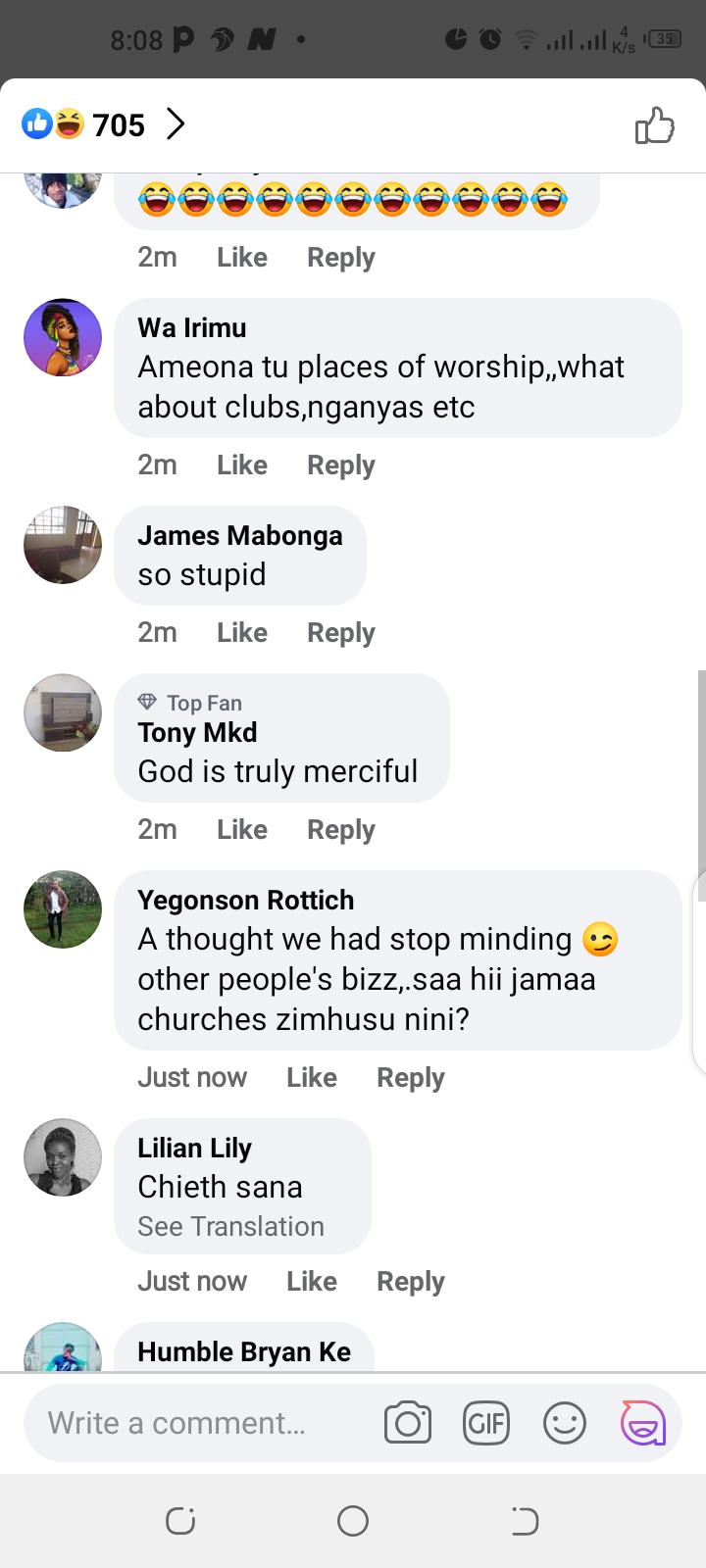 Content created and supplied by: #Hotnews (via Opera News )