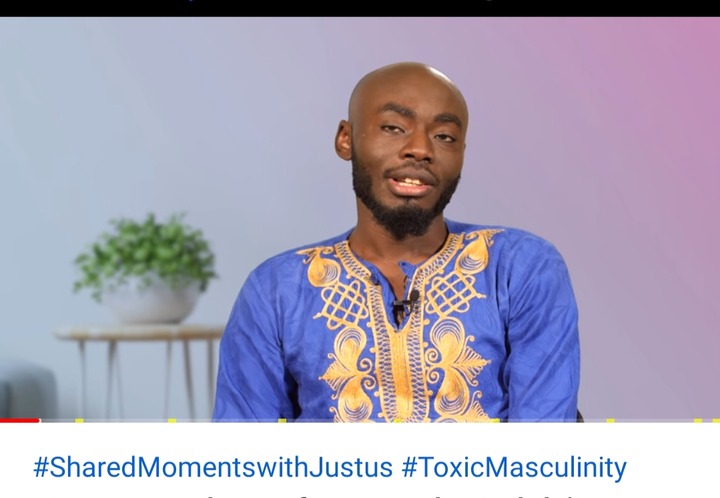 Ever heard of toxic parents? What makes a real biological parent turn against his or her children in such cruel ways? Well one young man narrates the painful experience he went through in the hands of his own parents. This young man faced intensely insane violence from the age 10 years old as he shared his story to #SharedMomentsWithJustus, on YouTube.
One day, his father came home drunk, stripped him off all clothes and lashed at his back with a copper wire, uncountable times. He then lit a fire on his hands and watched him burn. All this was because he had misplaced a novel and suspected the ten year old boy had stolen it. He was bleeding profusely but his mom couldn't do anything. Being a first born, he had completely no one to confide in. He took in the abuse silently.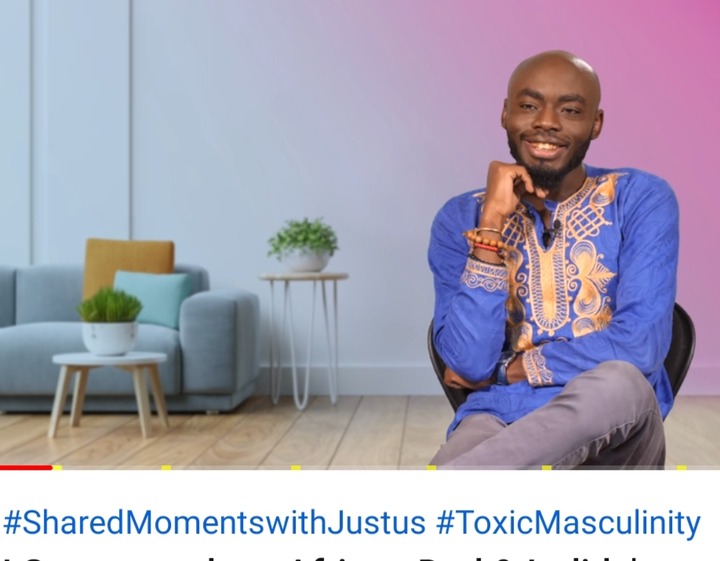 His parents used to fight uncountable times everyday. What bothered him most was the fact that his father was a church leader. He would drink alcohol, beat up his mother, beat up all the children, then go to lead service in church the next day like nothing happened.
Tired of everything, he did the unthinkable.He summoned his parents to talk to them about their mistreatment. This didn't end well.
Watch the rest of what transpired in #SharedMomentswithJustus. Don't forget to leave your comment and follow me for more.
Content created and supplied by: RebelSaint (via Opera News )