This has lead to a great discussion in all the social media platform especially on Facebook. The death of Mudachi the officer of the law has become the topic of the day.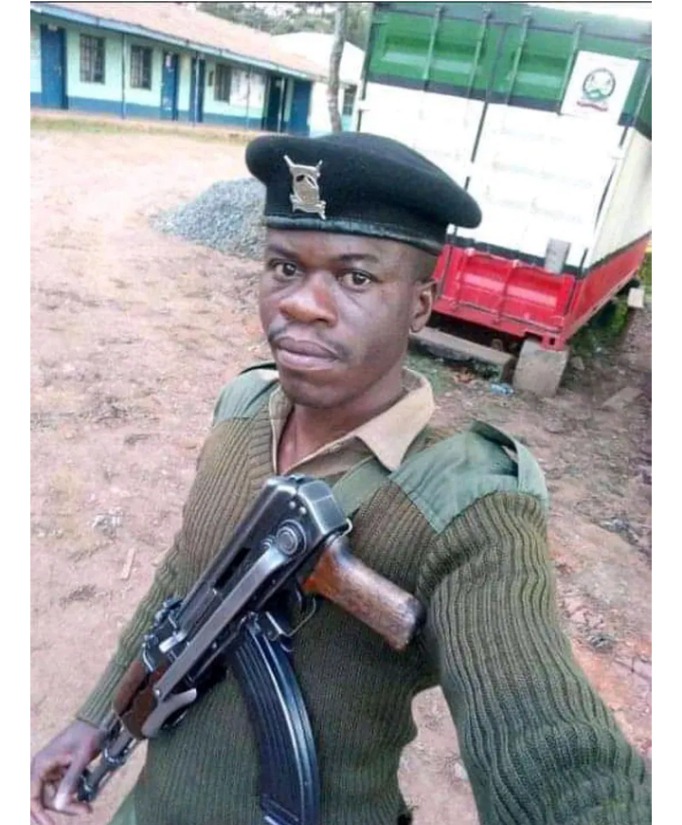 photo|courtesy.
Mudachi was a young officer who seemed to be undergoing alot in his life .Relating to his Facebook account alot were discovered from all the posts and comments. Netizens concluded this young officer had passed through alot when he was alive.
It's has been realized before stress and depression in a major killer in the officers sectors. Similar Cases as the Mudachi have been recorded before on officers .
Netizens have come to their conclusion about this case and they are all pointing figures to the government for creating this tension and stressful environment to the officers.
According to the Mudachi's Facebook account alot were discovered before he committed suicide.The last post he said he wished all of his miseries to come to an end and before that he also posted about his angry bosses and the delay of his payments.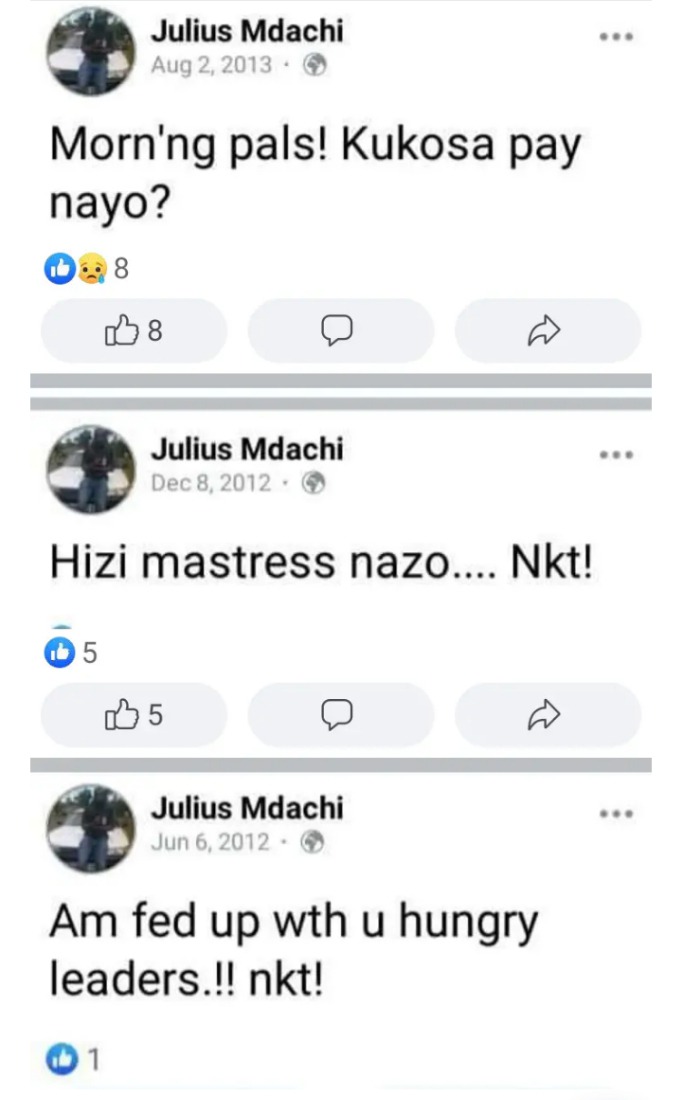 photo|courtesy.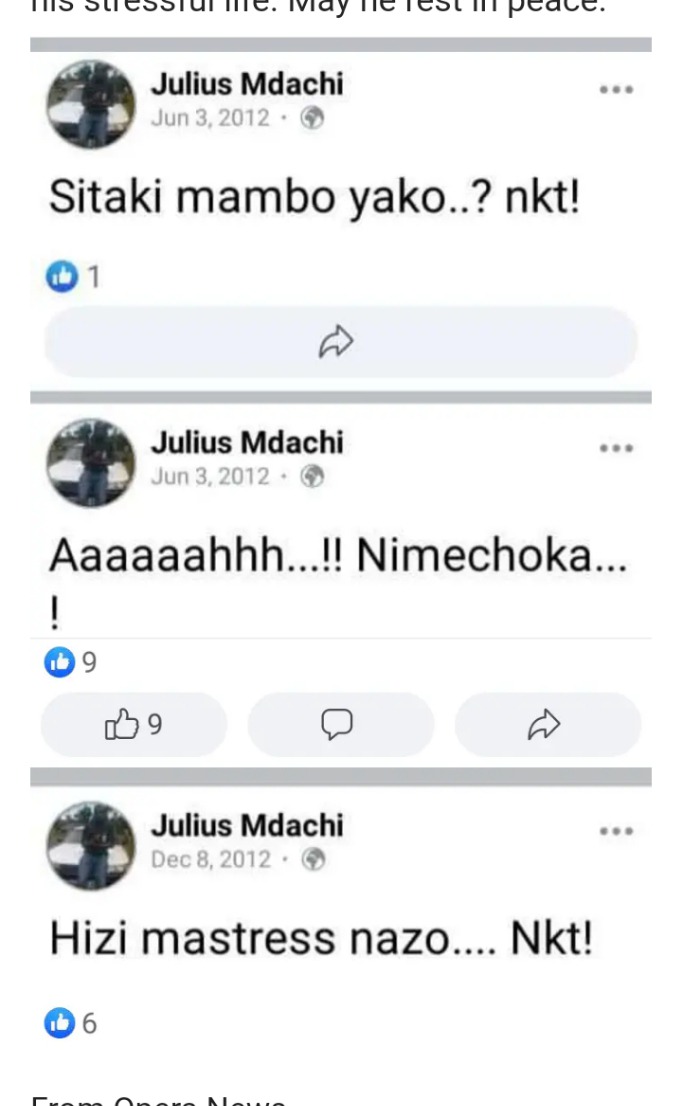 photo|courtesy.
The government should really come through and help out officer by submitting their payment on time and also a rise of the salary wouldn't hurt either. The working environment should also be condusive to the officers in order to avoid such cases.
Now three officer are dead and others injured just due to a simple thing like salary. The government should do better.
Content created and supplied by: Kipter (via Opera News )