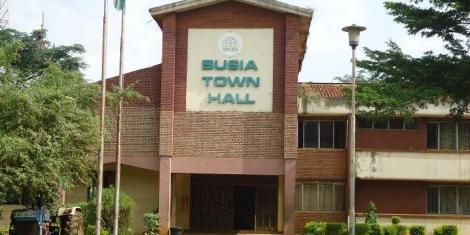 An inexistent German company has walked away with Sh.8 million after getting paid by the Busia County Government. The money was supposed to be for solid waste management which the now inexistent German company has eloped with. This is according to a column on the Nation Newspaper Friday, 5th of February 2021.
This was after an anti-corruption court heard the case yesterday in Nairobi. According to the article, the money was paid to Madam R Enterprises (MRE), a move that is contrary to the Public Procurement and Disposal Act.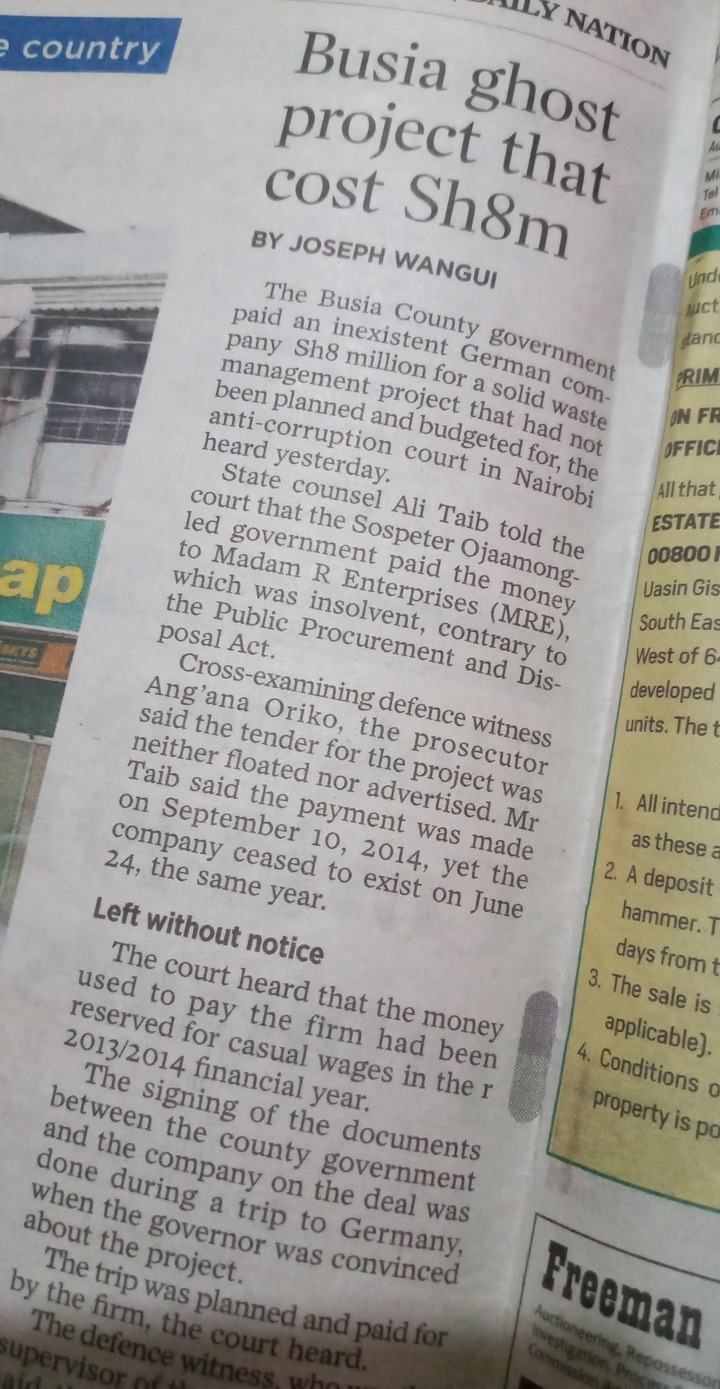 However, the money used to pay the company had been reserved for casual wages. The signing of the documents was done during a trip to Germany in which the company paid for the expenses.
The defence witness admitted that there was no contract or Memorandum Of Understanding between the two parties. It was later revealed that the firm terminated the project without notice this walking away with the cash.
Content created and supplied by: Don_Writer (via Opera News )