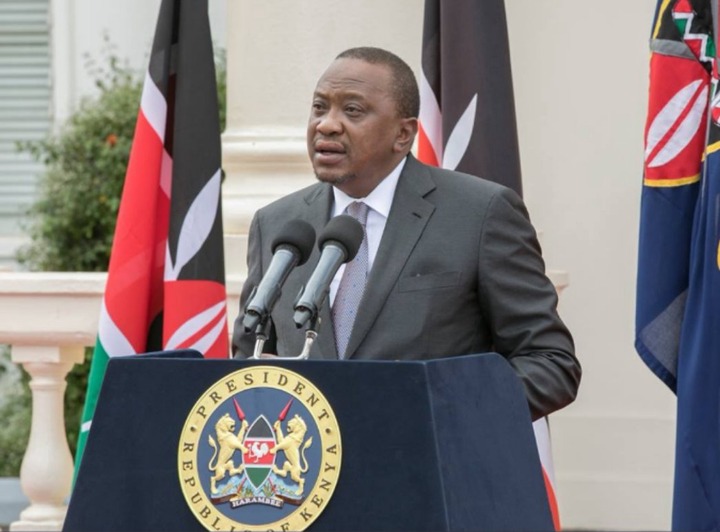 President Uhuru Kenyatta appears nowhere near out of attacks, with more attacks being sent his way regarding his recent announcement about 2022.
The Head of State, while speaking in Nairobi last week, said that he will indeed seek to influence the outcome of the 2022 presidential race to prevent 'thieves' out to exploit Kenyans from succeeding him.
The remark landed him under criticism, with a section of those responding reminding him that he doesn't have the constitutional power to determine who succeeds him and will have to simply handover.
On Thursday, he came under attack from Machakos governor Alfred Mutua, who demanded that he tells Kenyans why he has been silent despite knowing the said thieves.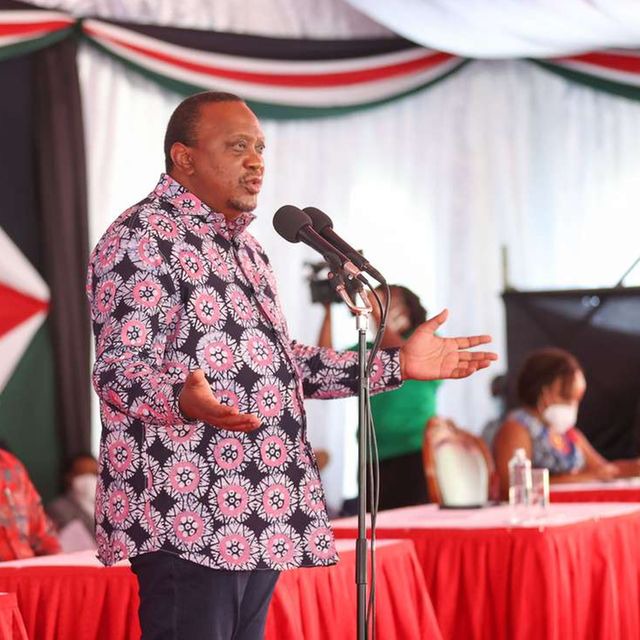 "It is a bit too late to say he will not support a thief because he must have known the thieves. The President needs to have the courage to tell us who is the thief and what they have stolen," he said during an interview on Citizen TV.
He added that the president is actually the man to blame for the problems currently being witnessed in the country, after letting impunity take charge, and should not be seen bashing other people.
He gave the recent appointments of Chief Administrative Secretaries (CAS) as proof, pointing out that the president has even appointed people he sacked due to corruption and incompetence.
"President Kenyatta has appointed CAS's for patronage not abilities…I see some who I fired from my govt. for corruption and inefficiency," he said.
Content created and supplied by: Curtis-Otieno (via Opera News )