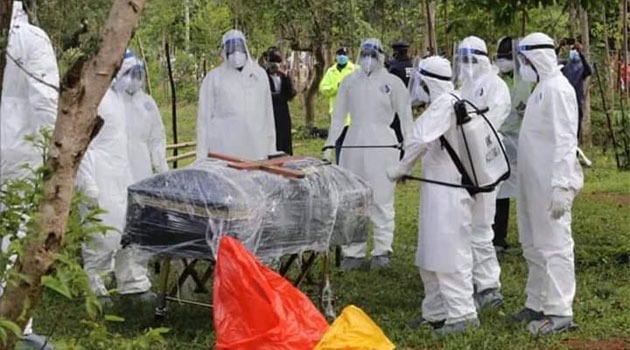 Kilimanjaro Regional Commissioner (RC) Anna Mghwira has this Wednesday broken the silence over the many and endless burials being recorded in the region.
In recent days, Tanzanians have branded Kilimanjaro as the COVID-19 hotspot due to the many burials being experienced in the region.
However, RC Anna has refuted the same. She has said it is true the region records man burials, but dead bodies are being shipped in from other regions.
According to her, Kilimanjaro has many people living and working in other parts of the country, some are passing on while in other regions.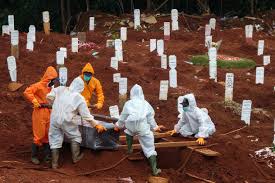 However, when their bodies are moved to their respective home villages for burials, Tanzanians end up saying it is Kilimanjaro which is leading in COVID-19 deaths.
"Ifahamike kuwa Mkoa wetu huu una idadi kubwa ya watu waliopo ndani na nje ya Mkoa na ifahamike kuwa utaratibu uliopo ni kwamba watu wanapenda kuleta misiba nyumbani ya kila aina. Ni kawaida hapa nyumbani misiba ipo mingi wakati wote kwa sababu inaletwa lakini unashangaa wanaokuja na misiba wanasema sisi ndio tuna corona," she said which loosely translates to
(It should be noted that our region has a large number of people in and out of the region, and it should be noted that the current system is that people like to bury their loved ones in the village. It is common and true Kilimanjaro records many funerals all the time because they are brought in from different regions, but you are surprised those who come with dead bodies say we are the ones with the COVID-19).
Content created and supplied by: pmeja (via Opera News )