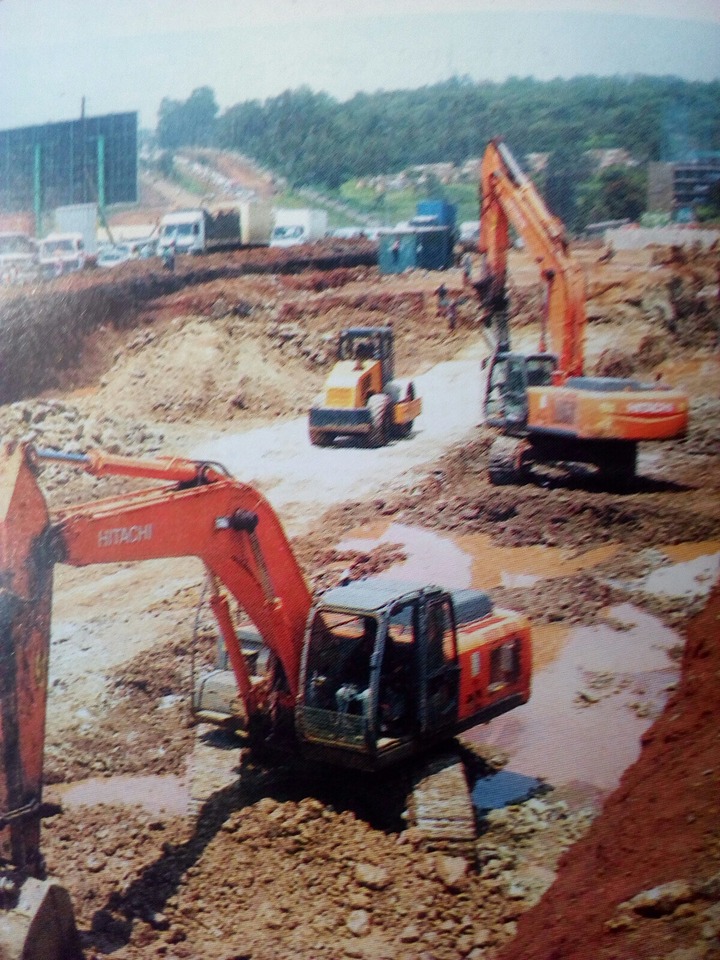 With the construction sector experiencing a resurgence in growth,it's sound to have a detrimental impact on the environment.According to the U.K. Green building council,the construction sector uses more than 400 million tons of water a year,many of which has an adverse impact on the environment.Additional research by construction Products say,that the products used during a particular construction job can also have environmental impact on the surrounding environment,due to the extraction of raw materials.
Construction activity can "significantly change the surface of a land" due in large part to "cleaning of vegetation and excavating"which is common on many construction projects.That means surrounding environments can be heavily polluted particularly surrounding water pools,which have experienced an increase in pollution as a result of various construction projects in recent years.
Building materials such as concrete,aluminium,steel,are directly responsible for "large quantities of Carbon Dioxide emissions due to high contents of "embodied energy content"with 9.8 million tons of Carbon Dioxide generated from the production of "76 million tons of finished construction in the U.S.".The construction sector's,current practices at reducing,pollutants or omissions,are massively ineffective and may even "generate high level of greenhouse gas pollution".Construction activities consume"half of all the resources"extracted from nature,and account for one-sixth of global freshwater consumption,one-quarter of wood consumption,and one-quarter of global waste".
Content created and supplied by: [email protected] (via Opera News )